¡Experimenta el lujo y la emoción en nuestra villa de alquiler con entrenamiento de padel para grupos! Disfruta de un paraíso vacacional con instalaciones de primera clase. Un destino unico para grupos amantes del padel
Padel Packages best price guarantee at Marbella Padel & Villa
Marbella Padel Club + Villa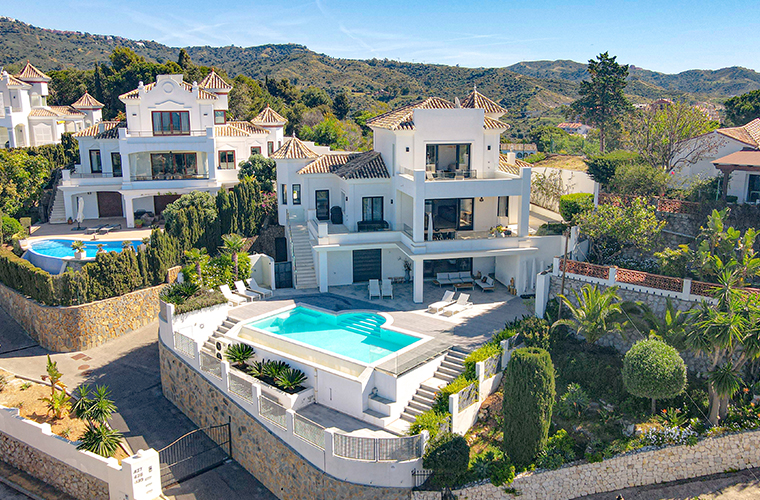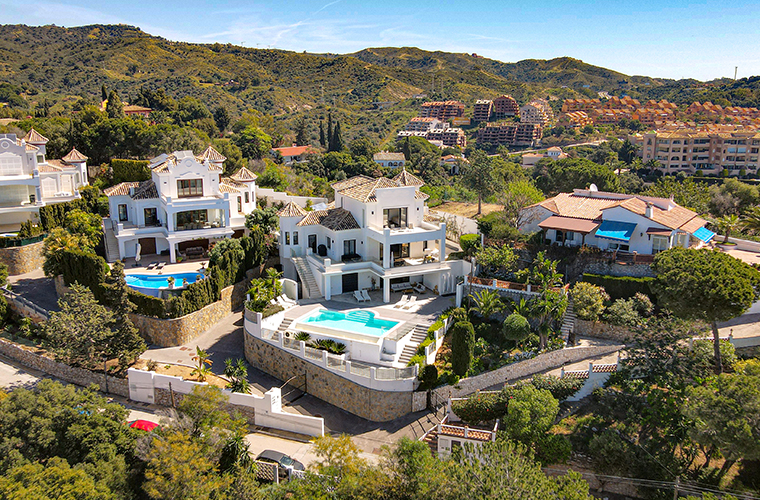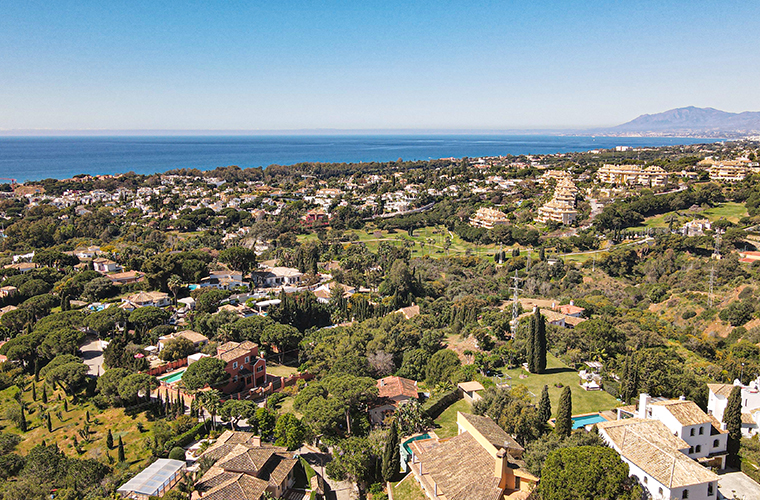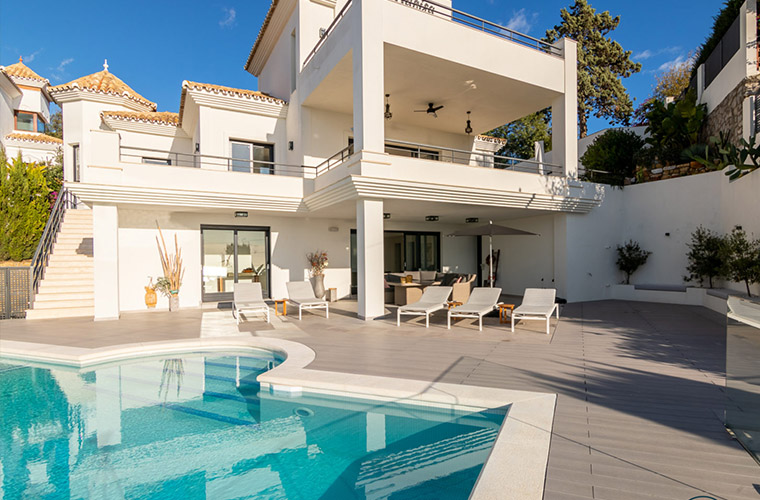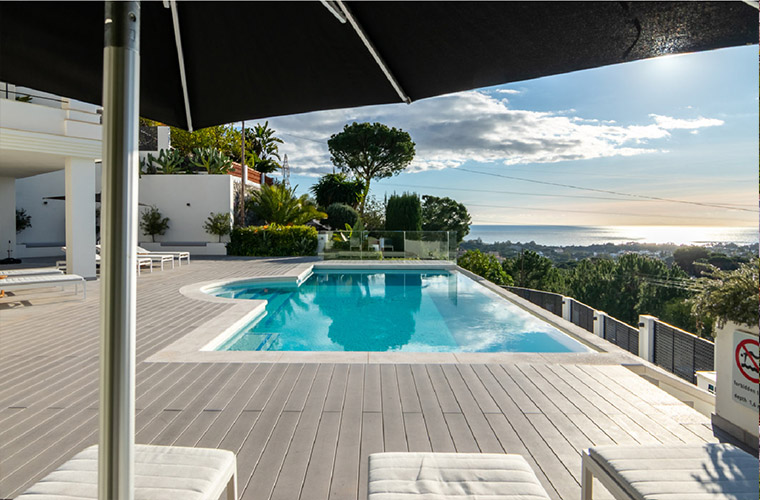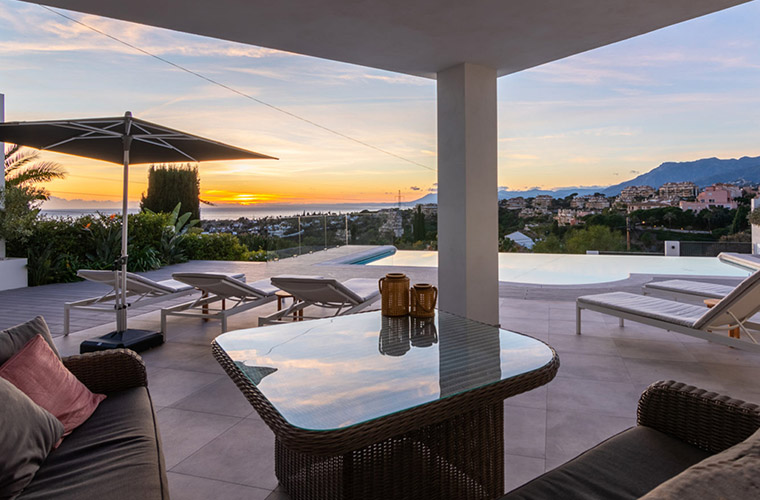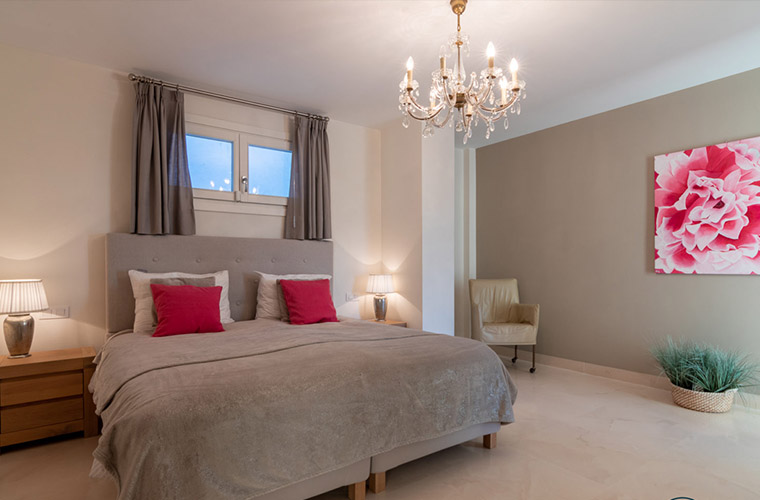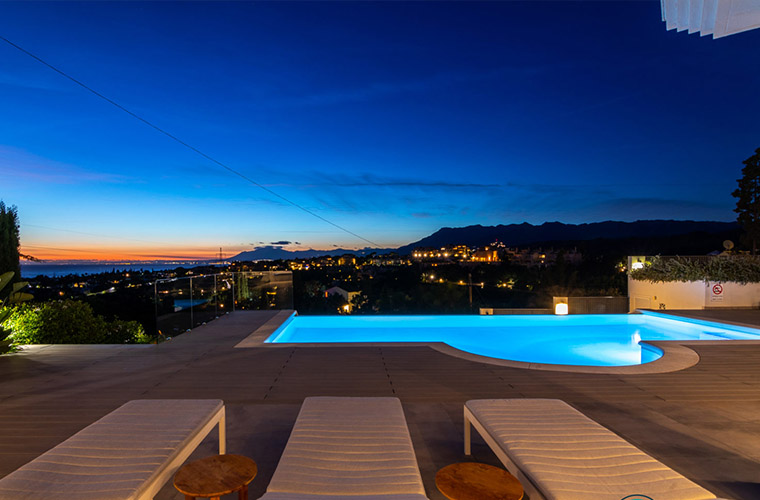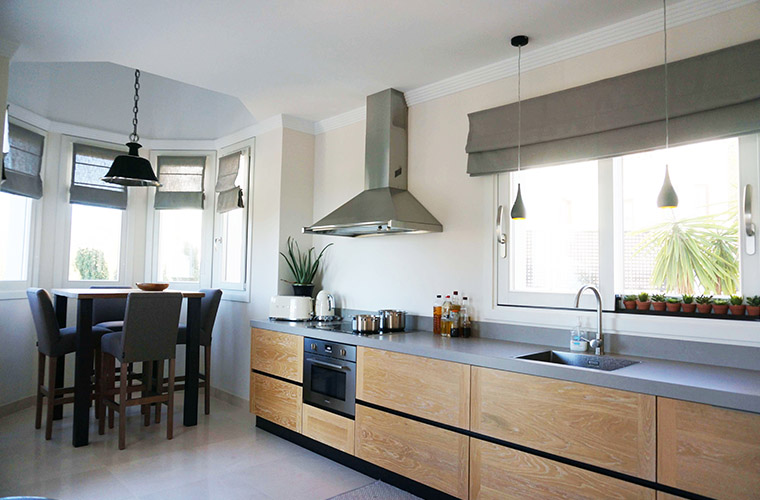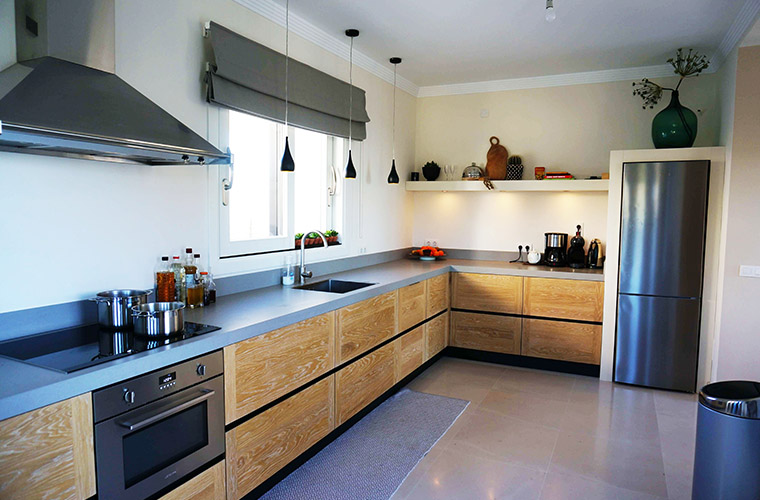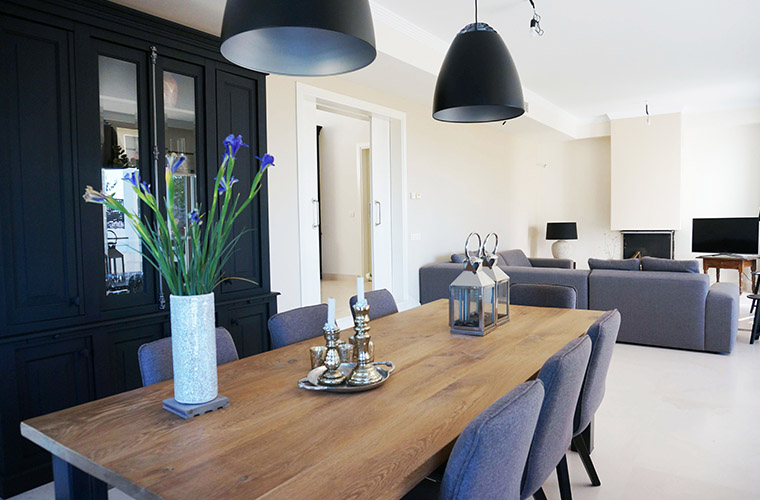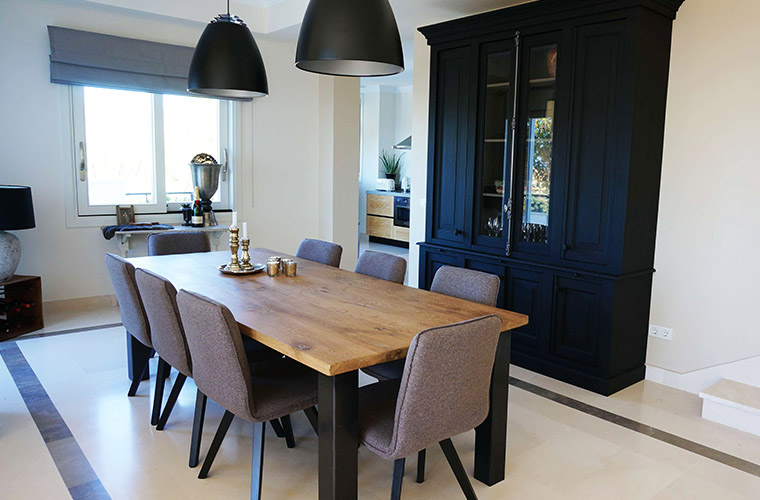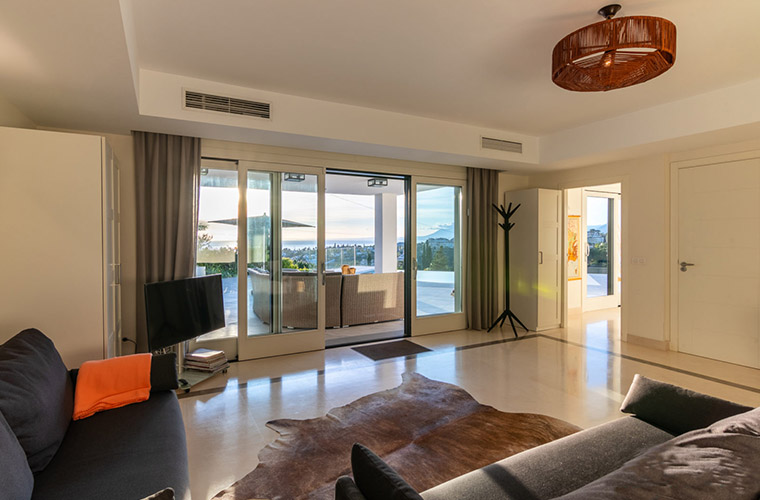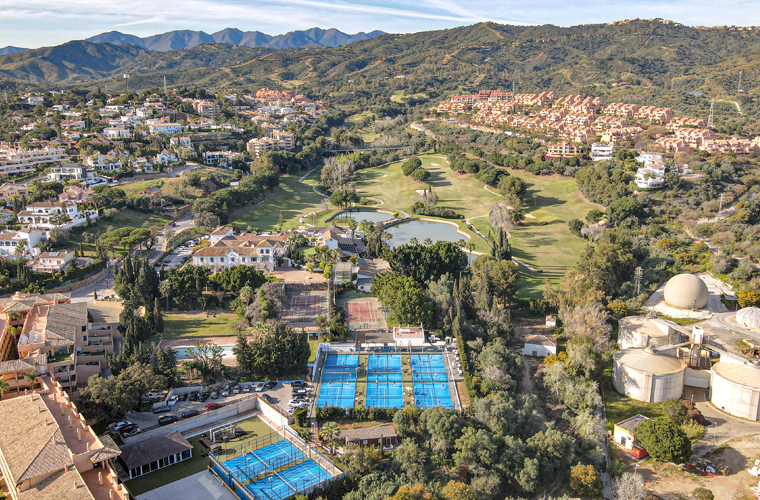 Welcome to our luxury villa, featuring a modern kitchen, two spacious living rooms, four bedrooms, and stunning terraces with a heated swimming pool. The villa comfortably accommodates up to eight guests in single beds, and with the two sofa beds in the living room, it can extend the group to a maximum of twelve people (or sixteen with air mattresses).
Indulge in the perfect blend of luxury and sports by enjoying a game of padel at the prestigious Marbella Sports and Padel Club. This option creates an unforgettable padel holiday experience for families and friends alike.
Adjacent to the villa, you'll find a wide range of convenient services for your stay. From restaurants and supermarkets to banks, everything you might need is just a minute away. Additionally, a vibrant local market takes place every weekend, offering affordable clothing, souvenirs, and  other items.
At SportsClubTour, we pride ourselves on taking care of every detail to ensure a seamless experience without forgetting to arrange a professional padel experienced tailored to your group's specific needs and characteristics.
About Marbella Padel Tour
Luxurious padel training camp "Marbella Padel & Villa" offers an unparalleled experience of sun, sea, and sports. Located in the breathtaking coastal city of Marbella, our camp provides participants with the perfect blend of world-class training facilities and a stunning natural backdrop. Nestled just a stone's throw away from the pristine beaches of the Mediterranean, our exclusive villa offers a serene retreat after a day of intense padel sessions.
Imagine waking up to the gentle sound of waves crashing against the shore, as you step out onto your private terrace and take in the panoramic view of the sparkling blue sea. Our villa boasts a magnificent swimming pool where you can cool off and relax, watching the stunning views over the Mediterranean sea and the valley.
In addition to the exceptional training program, participants will have the opportunity to explore the vibrant coastal towns of Marbella, Mijas, Fuengirola and Benalmadena. These charming destinations offer a variety of tourist attractions, exquisite dining options, and a lively nightlife scene. Whether you choose to wander through the picturesque streets, indulge in local cuisine, or unwind on the sandy beaches, you'll find an abundance of activities to complement your padel experience.
Our professional coaching staff is dedicated to helping you reach your full potential on the padel court. They will guide you through tailored lessons, challenging mix-ins, and exhilarating matches with skilled local players. With a training program that caters to players of all levels, from beginners to advanced, the Marbella Padel Tour is the ultimate opportunity to elevate your padel skills while immersing yourself in a truly luxurious environment.
Join us for an unforgettable journey of skill enhancement, relaxation, and coastal splendor. The Marbella Padel Tour guarantees an experience that combines the best of sport, leisure, and natural beauty, leaving you with cherished memories and a newfound love for padel.
Get and offer for your next padel holidays at Marbella Padel & Villa
We will provide you the best price.
Fill the form and will recieve an offer as soon as possible.
The bookings will be directed registered in destination.
We are aware and we are against spam, you will never receive any commercial from SportsClubTour without your consent.
Responsible: Angel J. Martinez, being the purpose; open communication with the user by email or telephone to send information about the requested information and electronic communications , such as: bulletins (newsletters), new posts (posts), commercial offers.
Legitimation: Consent of the interested party.
Recipients: your data is hosted on my email marketing platform located at Hostinger International Ltd. and mailchimp.com registered trademark of The Rocket Science Group both as SportsClubTour.com email marketing service provider. You can exercise your rights of access, rectification, limitation or delete your data at info@sportsclubtour.com.
For more information, see our Privacy Policy and Legal Notice.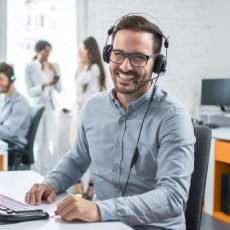 You can always contact customer support if you have any doubt about your padel camp.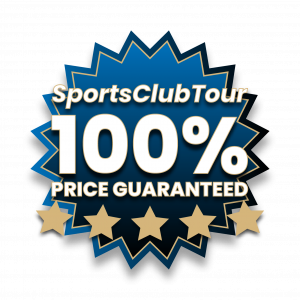 {{ reviewsTotal }}
Review
{{ reviewsTotal }}
Reviews
More padel clubs in Málaga
Marbella Sports and Padel Club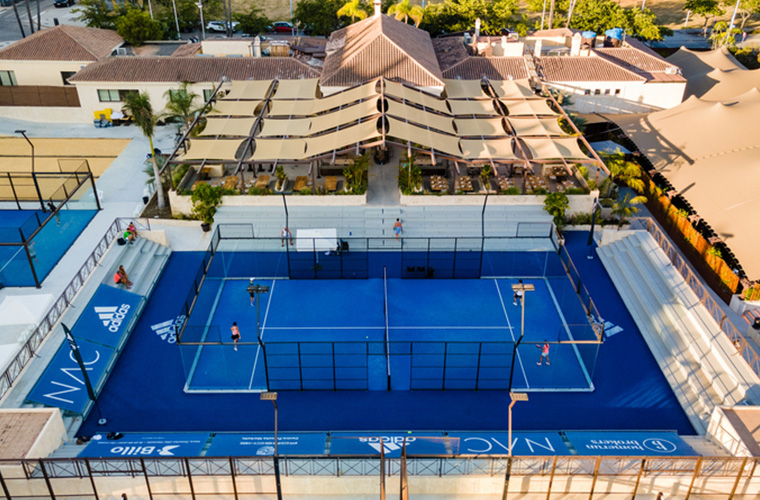 Nueva Alcantara Padel Club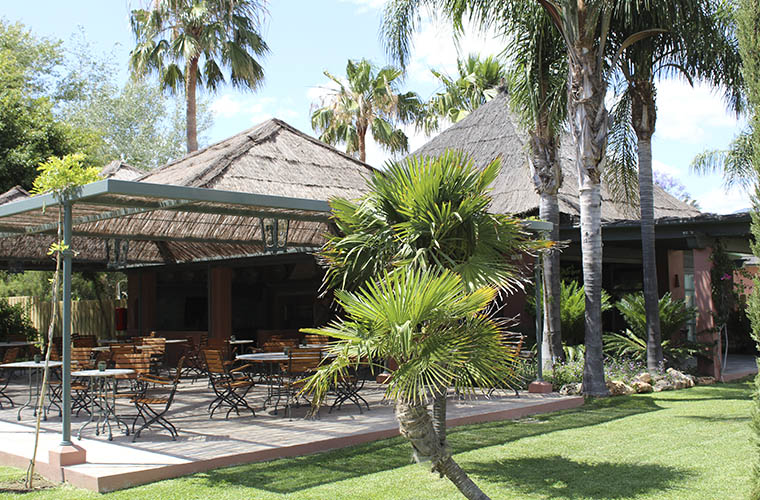 Villa Padierna Padel Club
Nearest Padel RESORTS in Málaga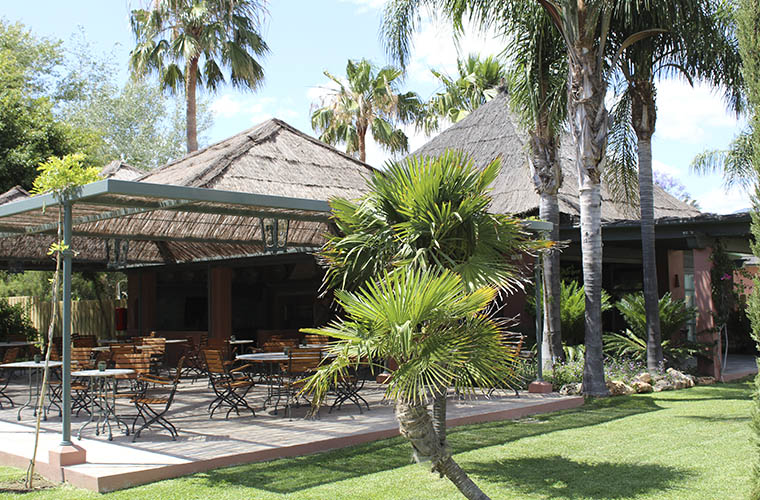 Villa Padierna Padel Club
Puente Romano Beach Resort
Nearest CLUBS + HOTELS in Málaga
Marbella Sports and Padel Club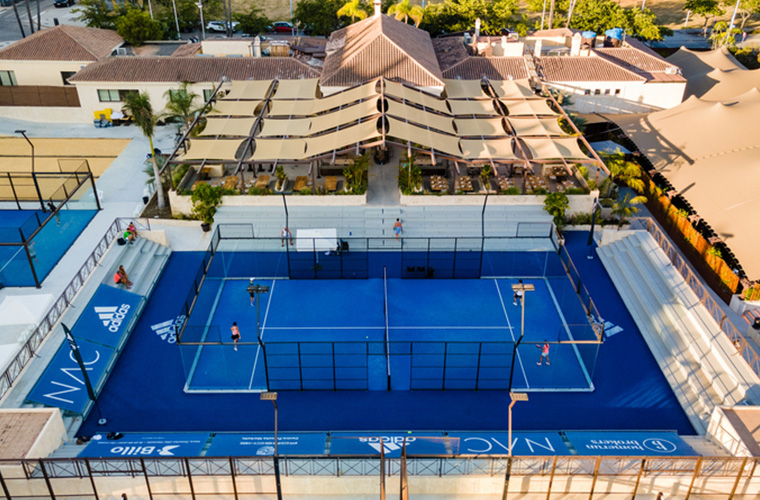 Nueva Alcantara Padel Club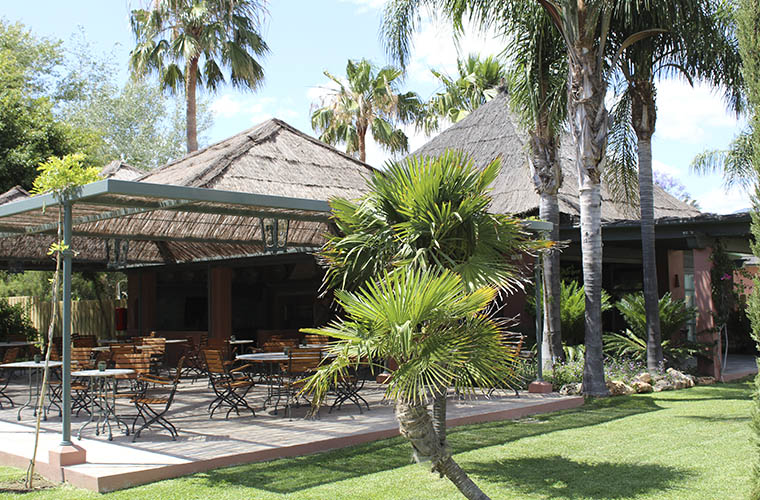 Villa Padierna Padel Club
Nearest CLUBS & VILLAS in Málaga
Marbella Sports and Padel Club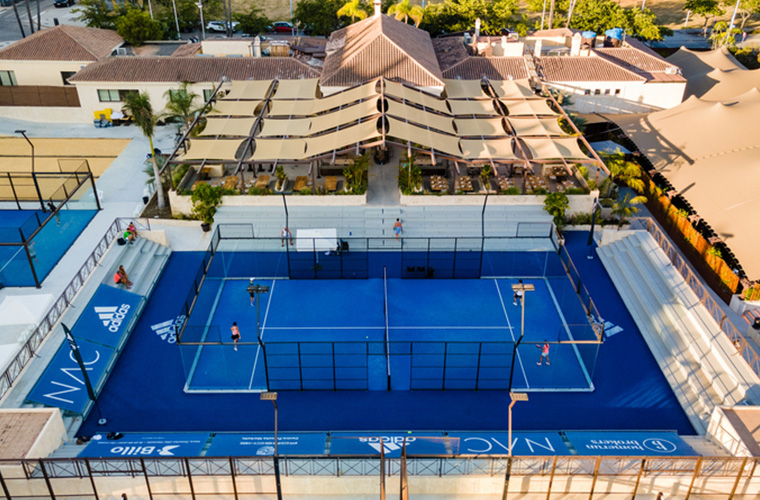 Nueva Alcantara Padel Club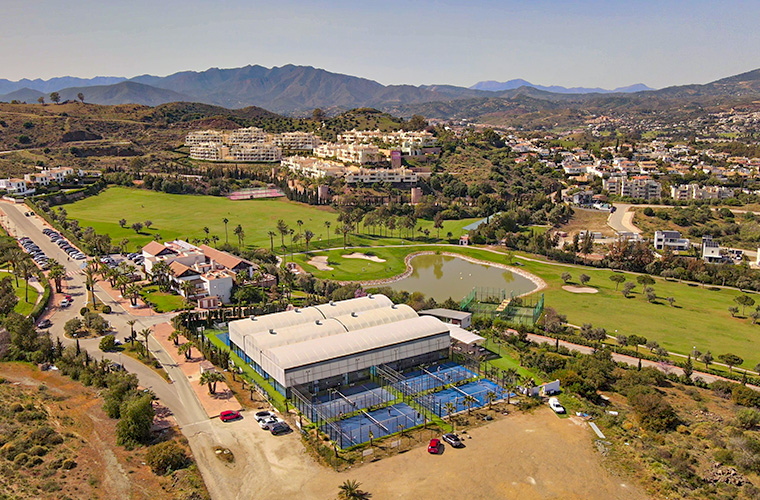 Cerrado del Aguila Padel Club