David Lloyd Turó Barcelona
From the heart of Barcelona and walking distance to F.C. Barcelona Stadium, David Lloyd Turó with its 12 padel courts and a large group of services in site, stands as one of the most complete and professional club.
Padel Packages best price guarantee at David Lloyd Turó Barcelona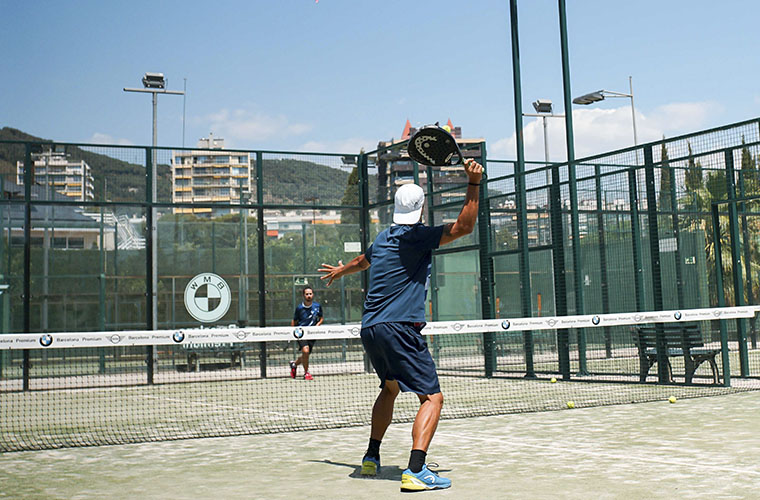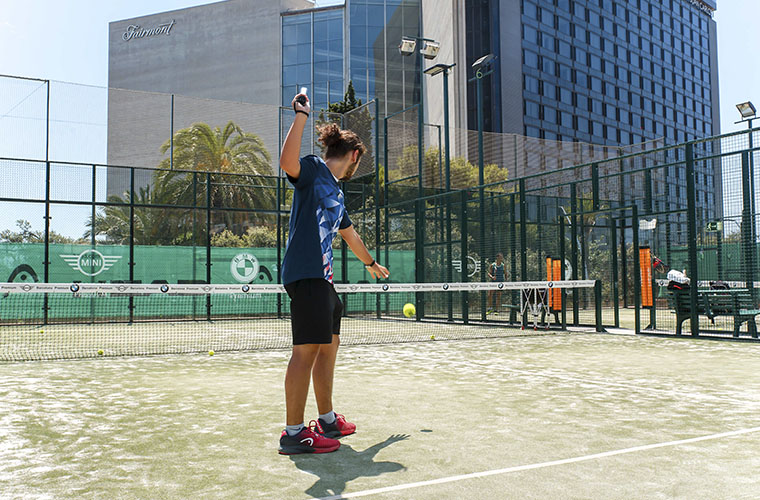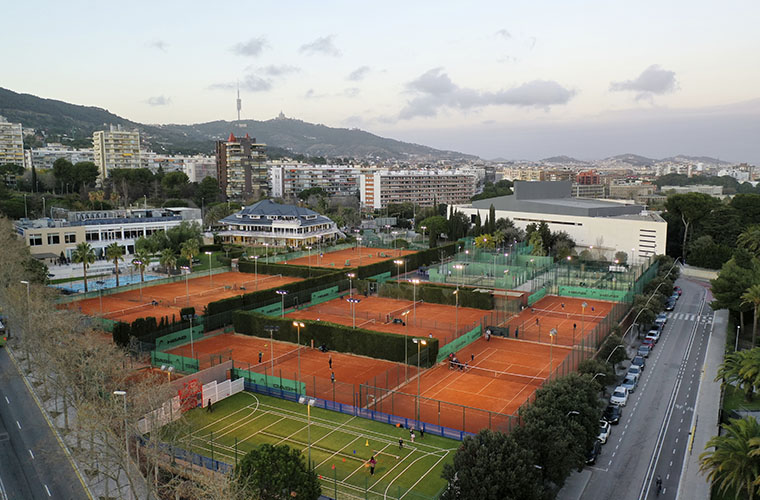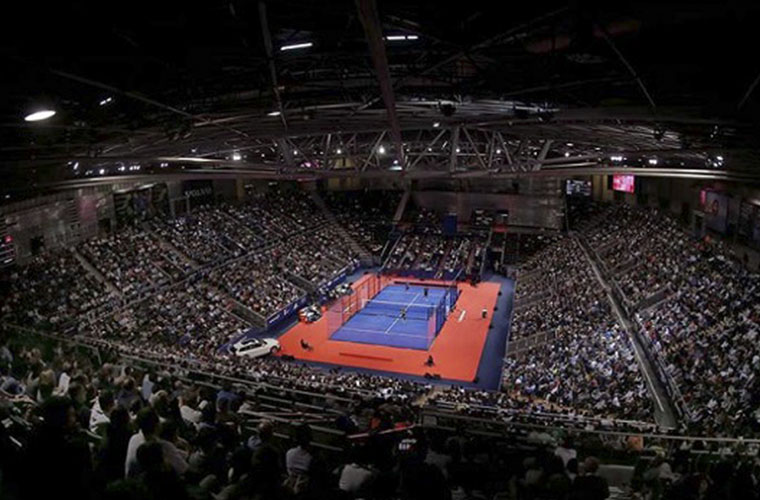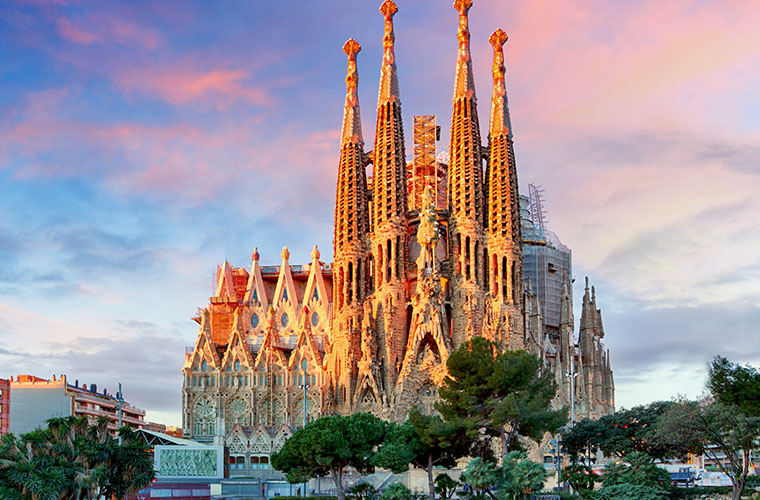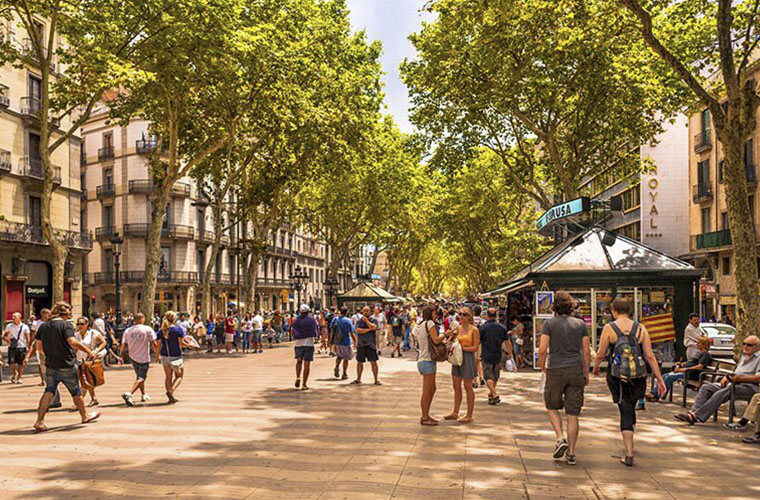 Accommodation at 4* NH Barcelona Stadium
About David Lloyd Turó Barcelona
The padel community is very important at David Lloyd Turó and it is one of the reasons that makes this club special. Play a game on one of 12 outdoor padel courts. You can join the popular social events or padel tournaments to meet players of all levels. And if you are looking to improve your game accompanied by professional padel coaches, you will be available to get a lesson or play with other members of your level and age.
Get and offer for your next padel holidays at David Lloyd Turó Barcelona
We will provide you the best price.
Fill the form and will recieve an offer as soon as possible.
The bookings will be directed registered in destination.
We are aware and we are against spam, you will never receive any commercial from SportsClubTour without your consent.
Responsible: Angel J. Martinez, being the purpose; open communication with the user by email or telephone to send information about the requested information and electronic communications , such as: bulletins (newsletters), new posts (posts), commercial offers.
Legitimation: Consent of the interested party.
Recipients: your data is hosted on my email marketing platform located at Hostinger International Ltd. and mailchimp.com registered trademark of The Rocket Science Group both as SportsClubTour.com email marketing service provider. You can exercise your rights of access, rectification, limitation or delete your data at info@sportsclubtour.com.
For more information, see our Privacy Policy and Legal Notice.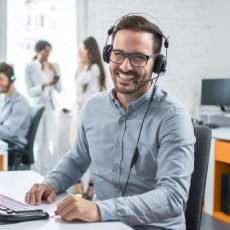 You can always contact customer support if you have any doubt about your padel camp.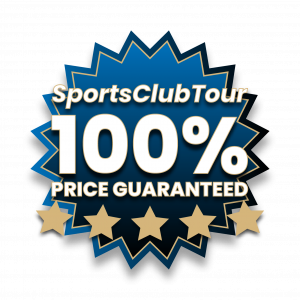 {{ reviewsTotal }}
Review
{{ reviewsTotal }}
Reviews
More padel clubs in Barcelona
Nearest Padel RESORTS in Barcelona
Nearest CLUBS + HOTELS in Barcelona
Nearest CLUBS & VILLAS in Barcelona