Cerrado del Aguila Padel Club
Located in the top of the mountain and in the heart of La Costa del Sol, the Padel Club Cerrado del Aguila is one of the most complete and atractive clubs in Mijas.
Padel Packages best price guarantee at Cerrado del Aguila Padel Club
Get and offer for your next padel holidays at Cerrado del Aguila Padel Club
We will provide you the best price.
Fill the form and will recieve an offer as soon as possible.
The bookings will be directed registered in destination.
We are aware and we are against spam, you will never receive any commercial from SportsClubTour without your consent.
Responsible: SportsClubTour S.L., being the purpose; open communication with the user by email or telephone to send information about the requested information and electronic communications , such as: bulletins (newsletters), new posts (posts), commercial offers.
Legitimation: Consent of the interested party.
Recipients: your data is hosted on my email marketing platform located at Hostinger International Ltd. and mailchimp.com registered trademark of The Rocket Science Group both as SportsClubTour.com email marketing service provider. You can exercise your rights of access, rectification, limitation or delete your data at [email protected].
For more information, see our Privacy Policy and Legal Notice.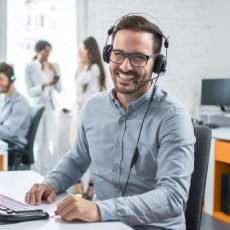 You can always contact customer support if you have any doubt about your padel camp.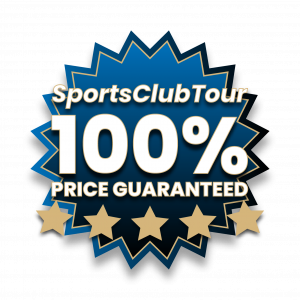 {{ reviewsTotal }}
Review
{{ reviewsTotal }}
Reviews
Video - VIK Gran Hotel + Cerrado del Aguila
More padel clubs in Málaga
Nearest Padel RESORTS in Málaga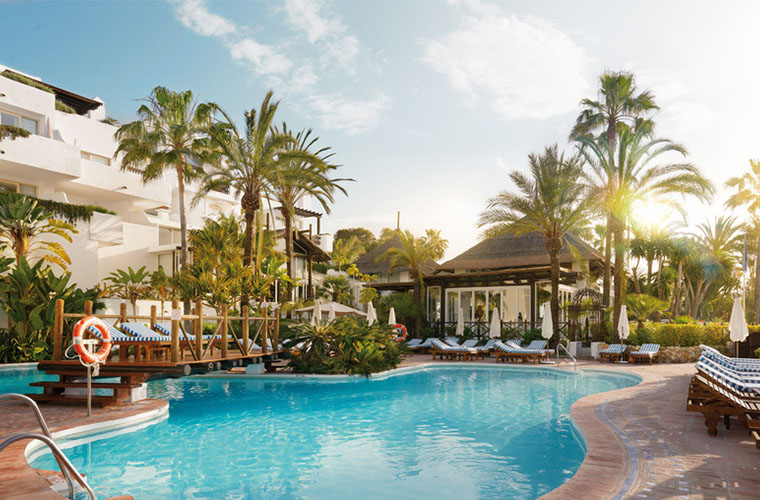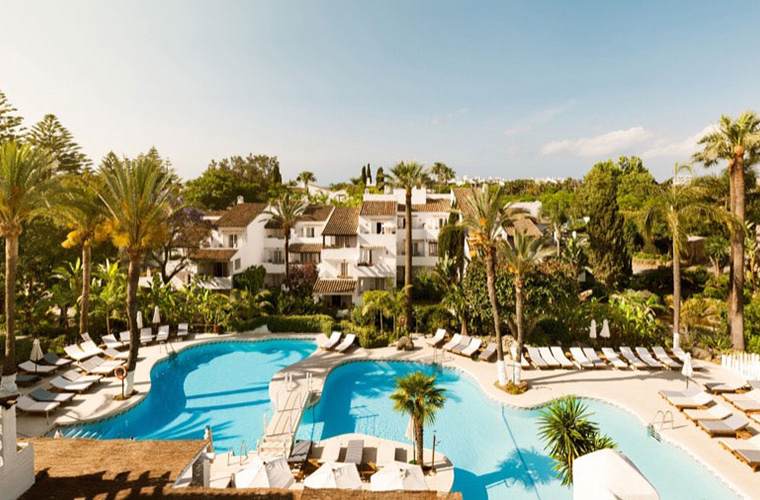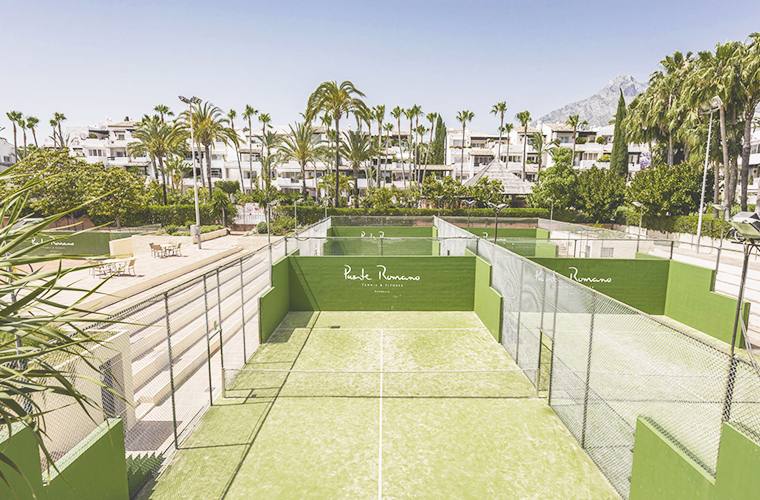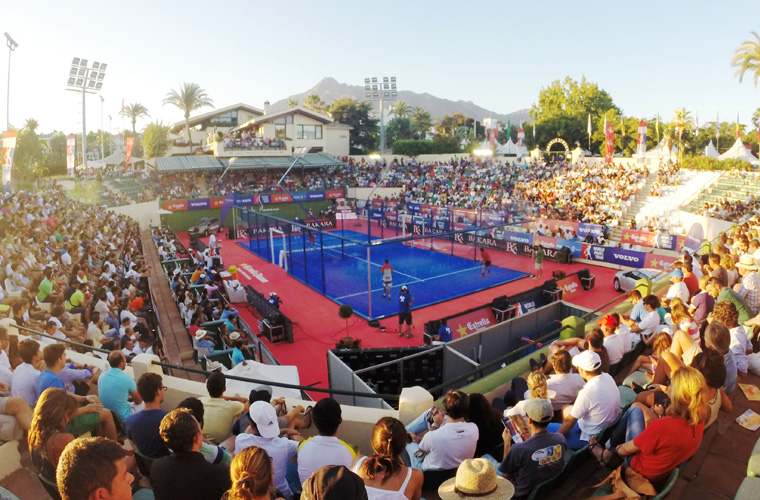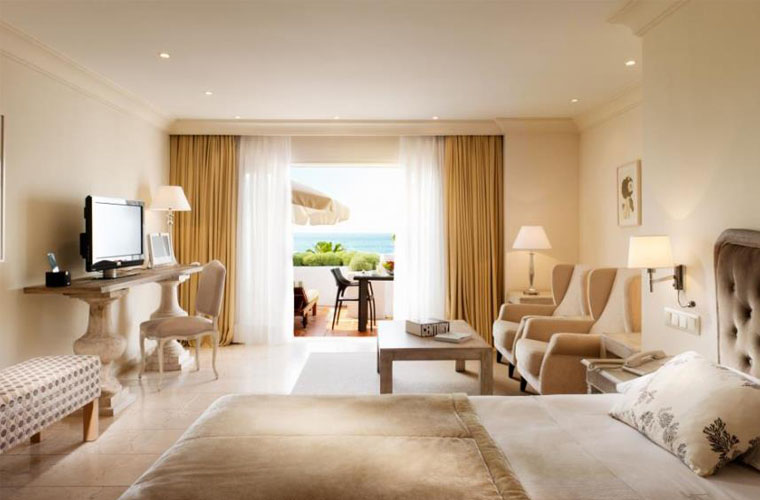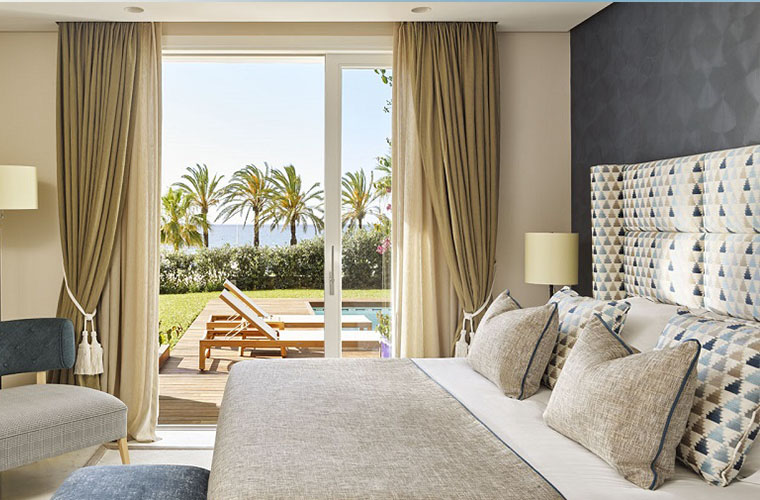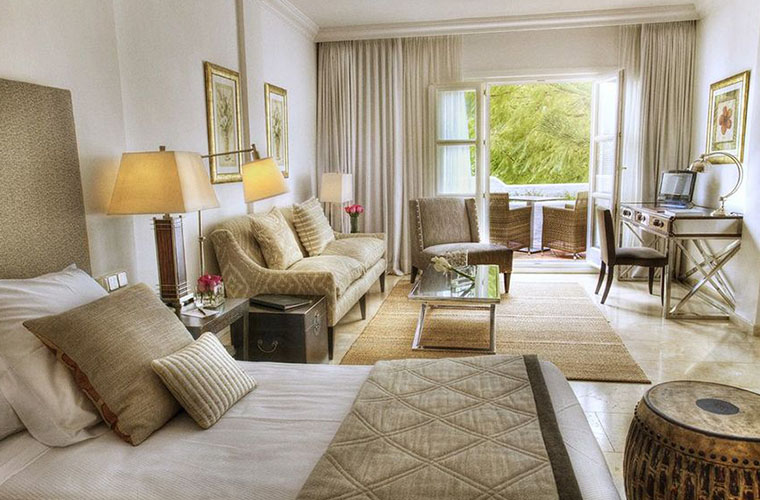 Puente Romano Beach Resort
Nearest CLUBS + HOTELS in Málaga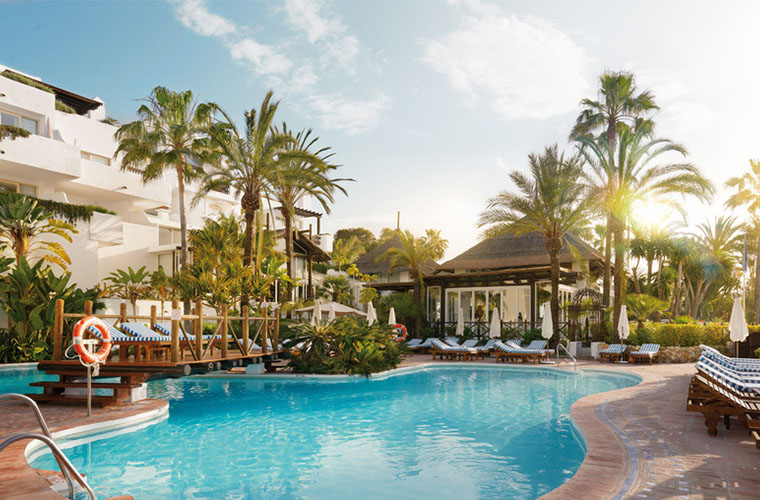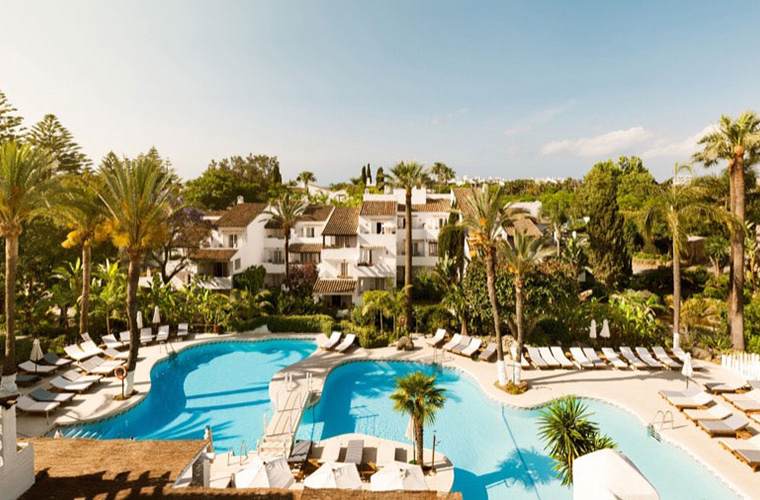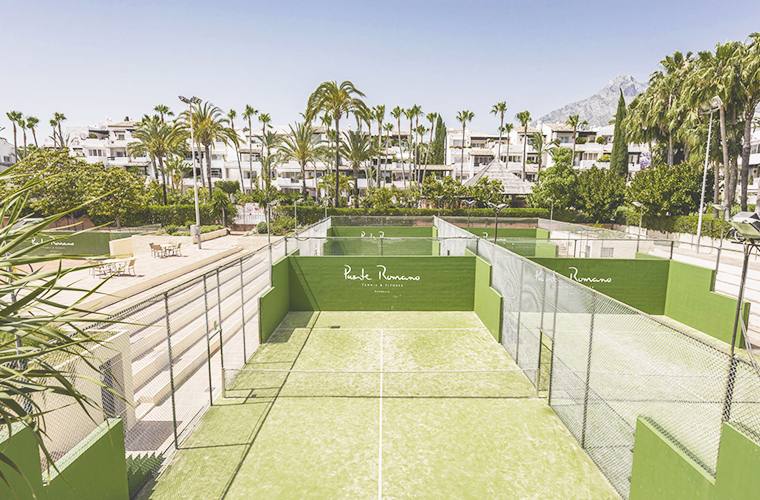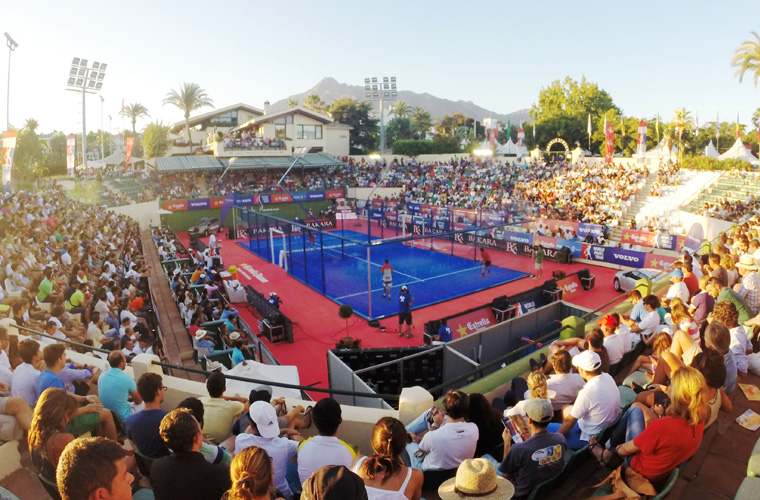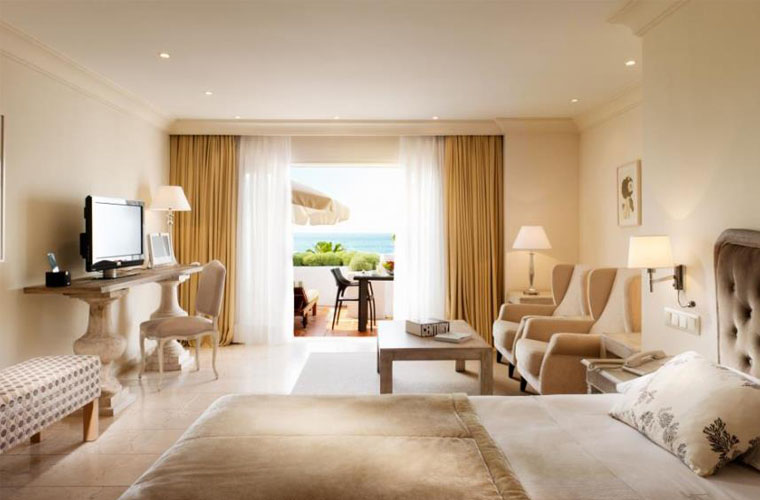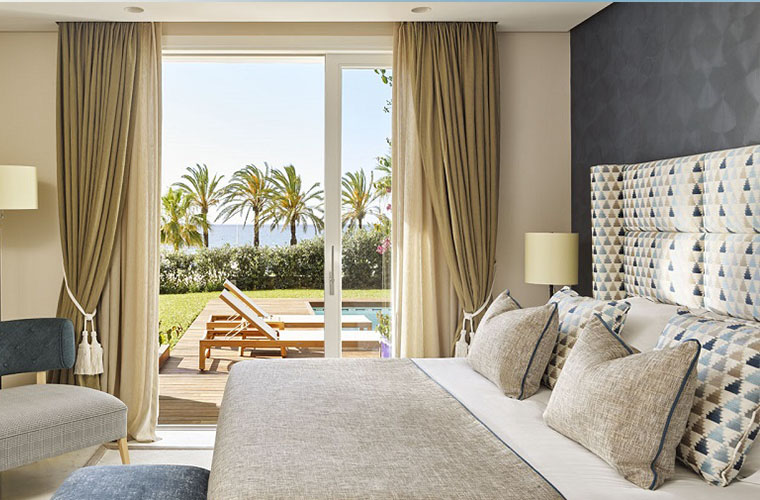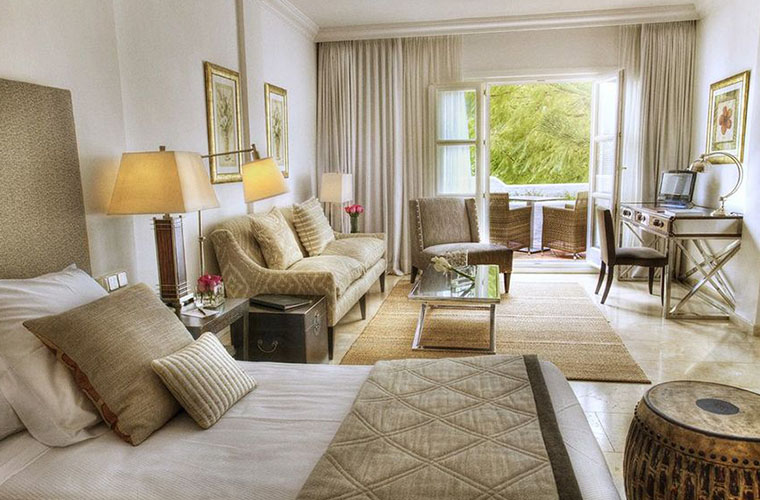 Puente Romano Beach Resort
Nearest CLUBS & VILLAS in Málaga