Find your ideal padel holiday.
Filter by arrival airport
Filter by nº. of padel courts
1
padel court/s
—
30
padel court/s
Filter by arrival airport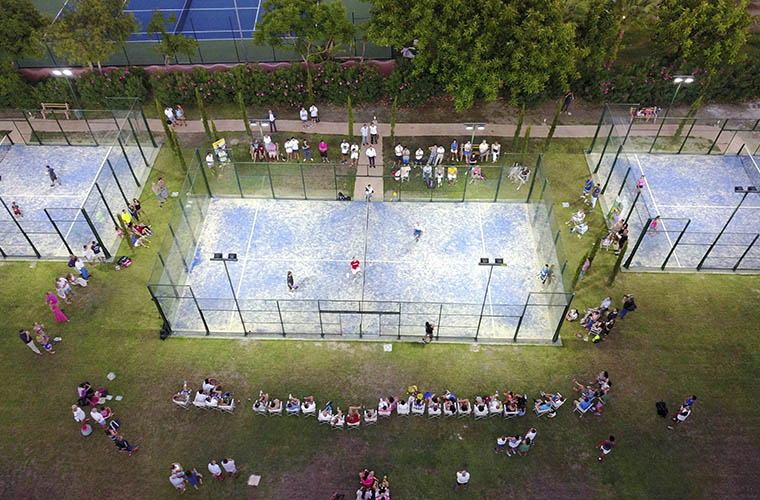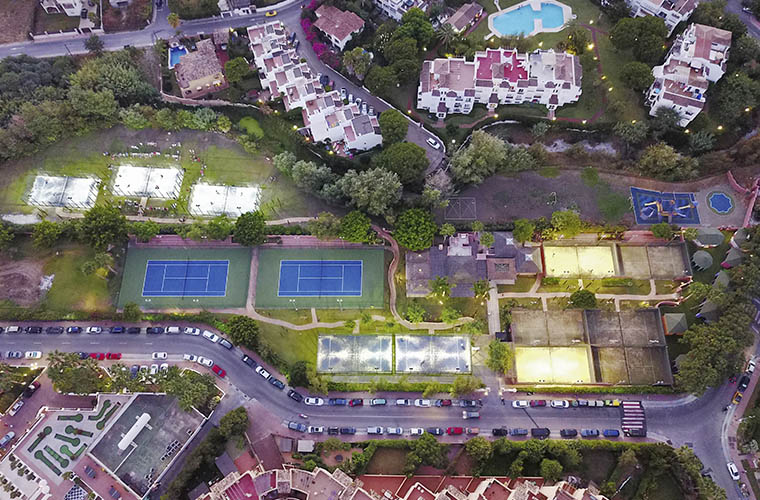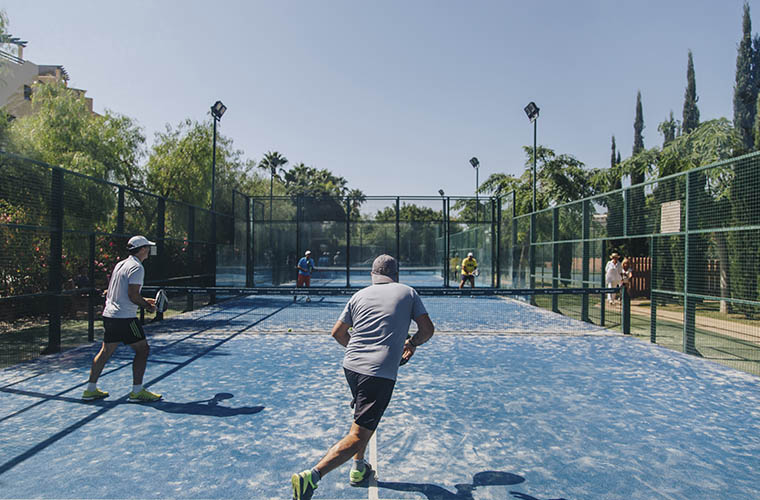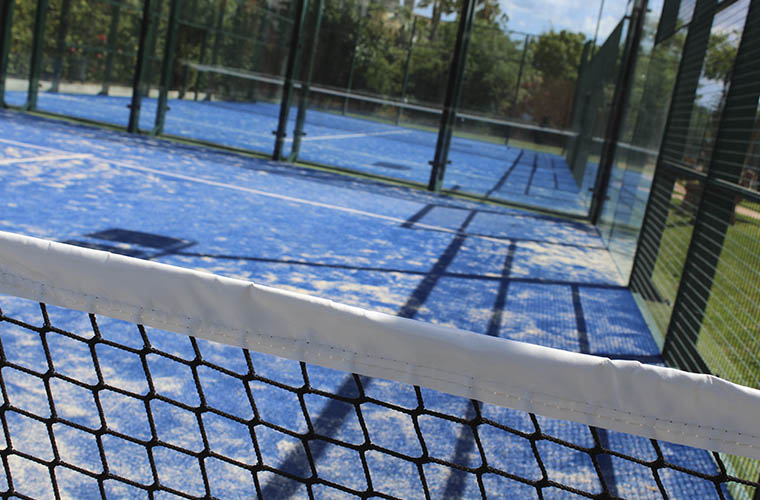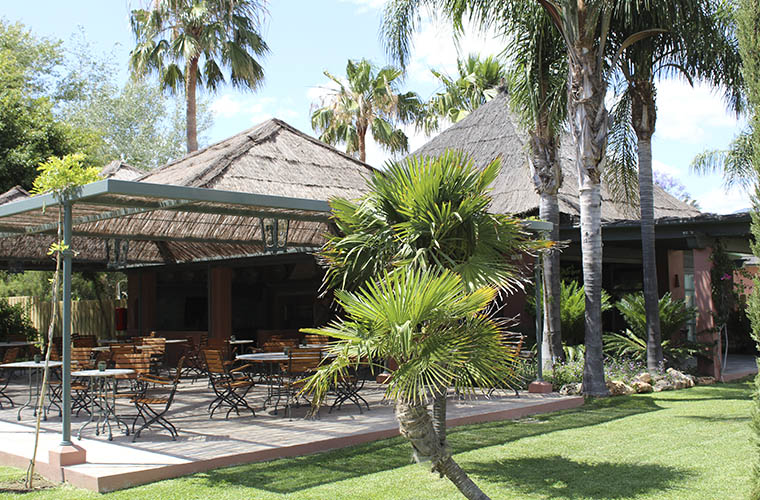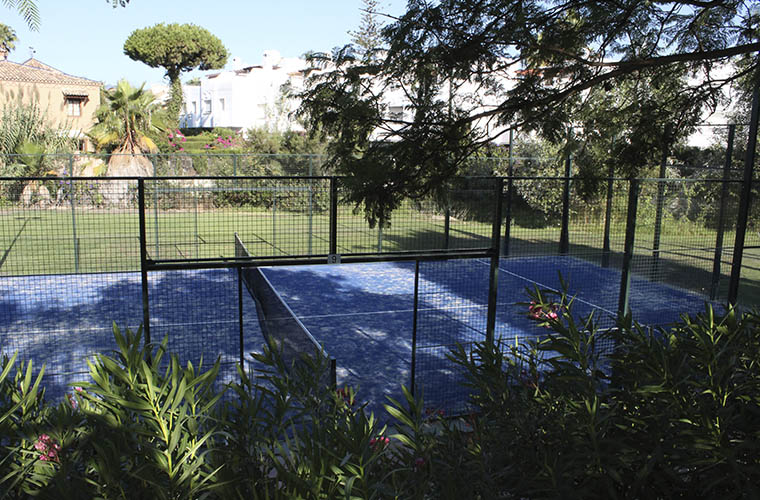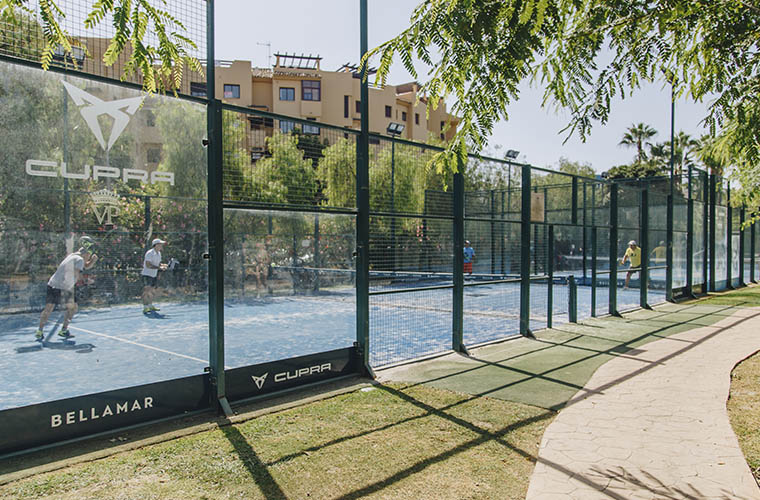 Villa Padierna Padel Club
Villa Padierna Pacdel Club offers you more than 22,000 square meters of sports facilities for padel, unique on the Costa del Sol. You can find everything you need for a great padel experience,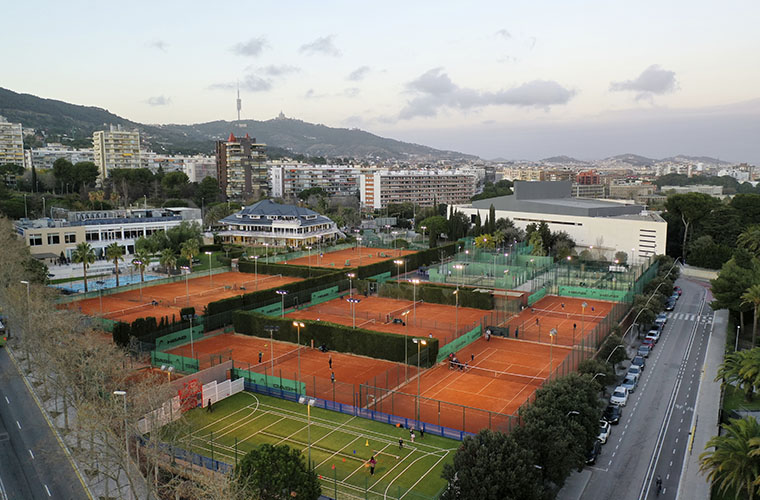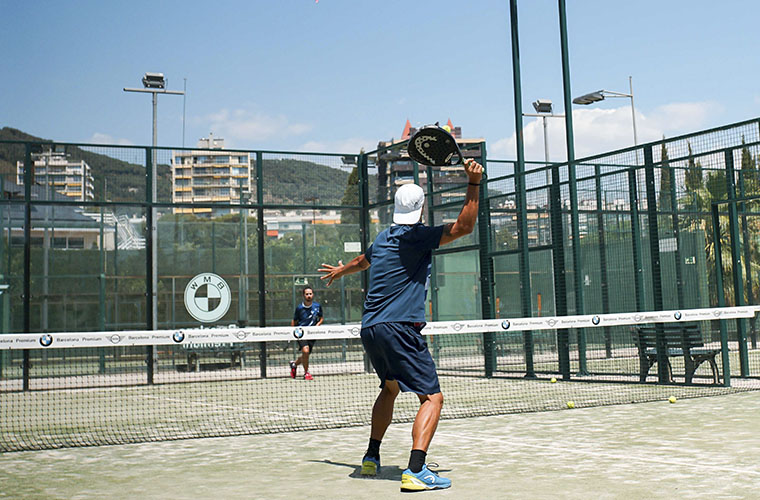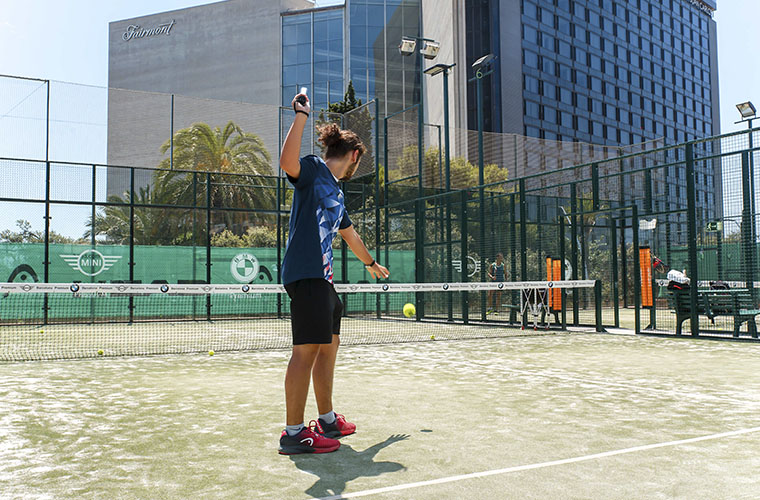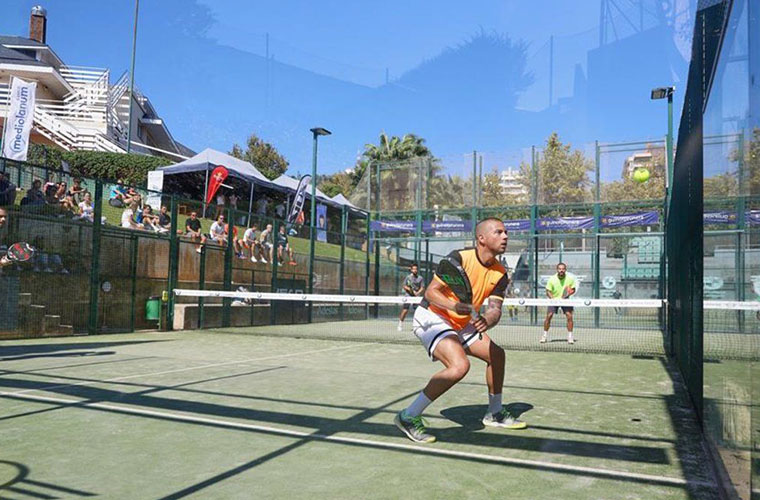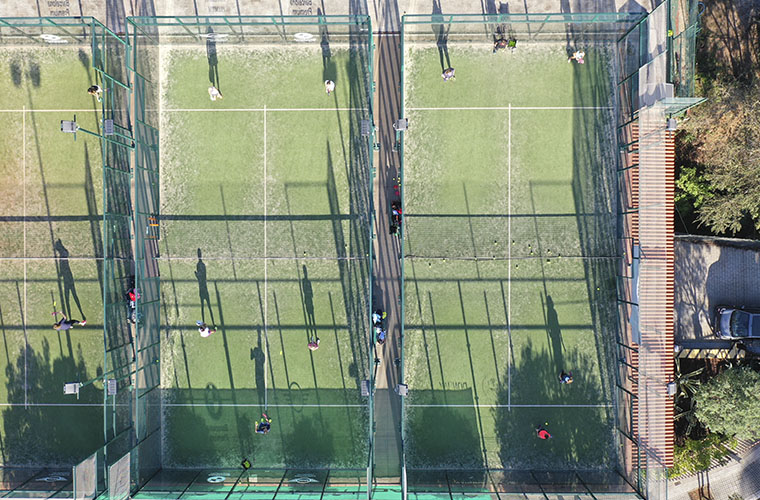 David Lloyd Turó Barcelona
From the heart of Barcelona and walking distance to F.C. Barcelona Stadium, David Lloyd Turó with its 12 padel courts and a large group of services in site, stands as one of the most complete and professional club.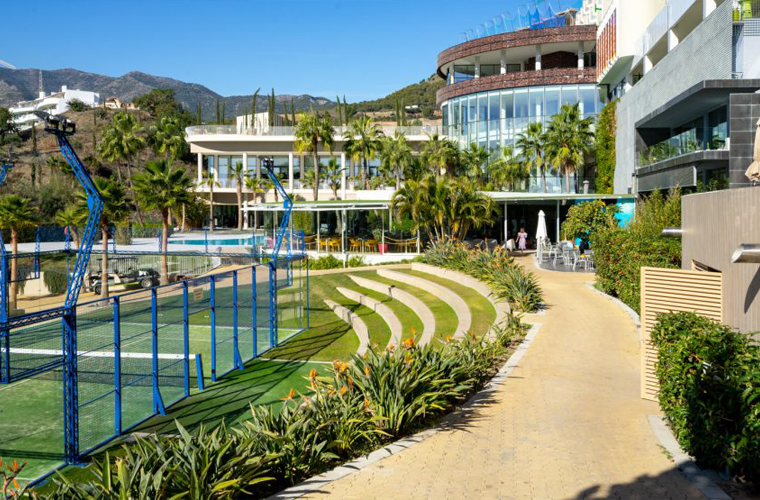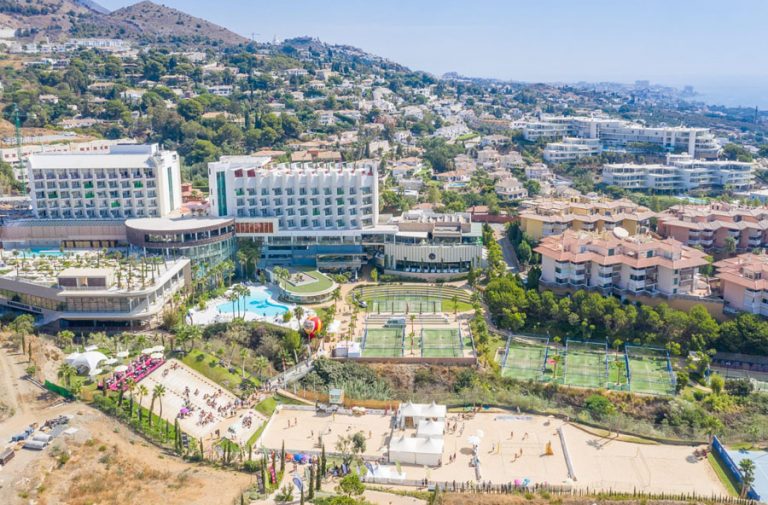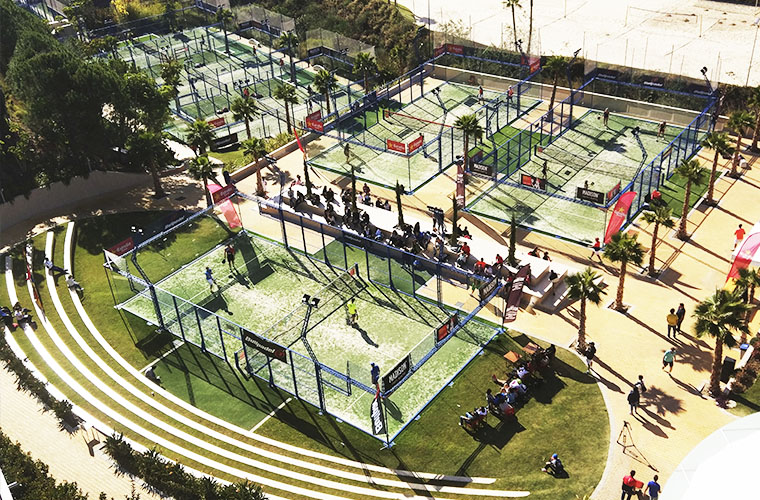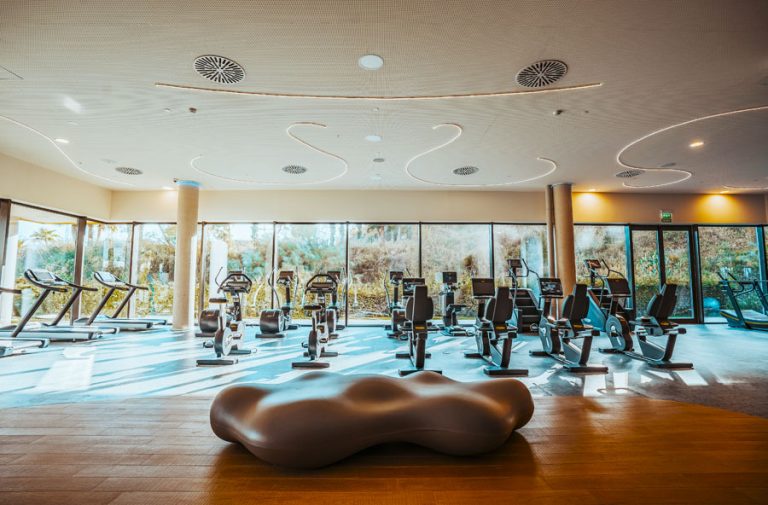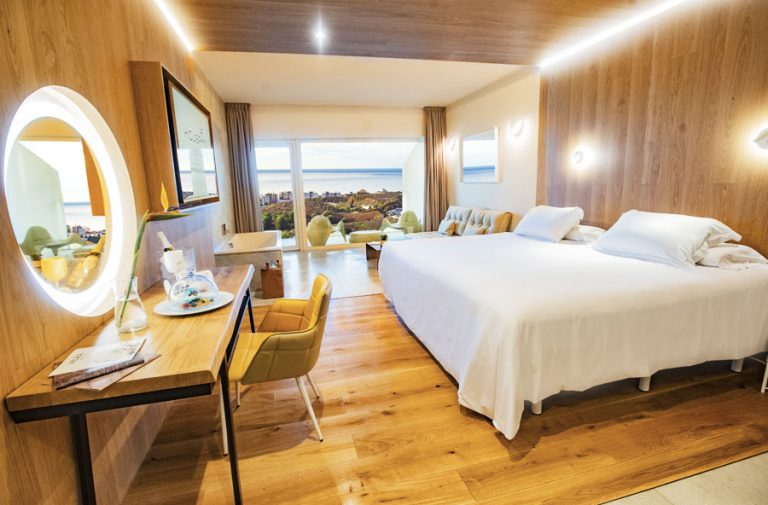 Reserva del Higueron Hotel opens its doors renovated as 5-star and to celebrate it, SportsClubTour present you the Reserva del Higueron where the fanatics of padel can enjoy the opportunity to participate in a unique padel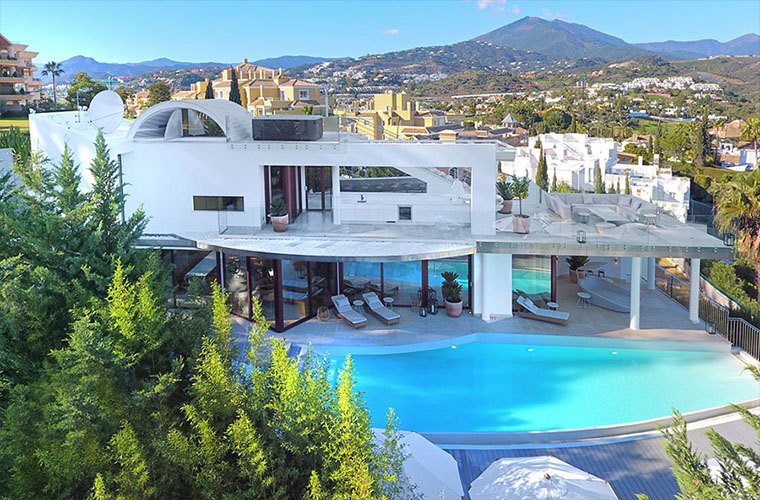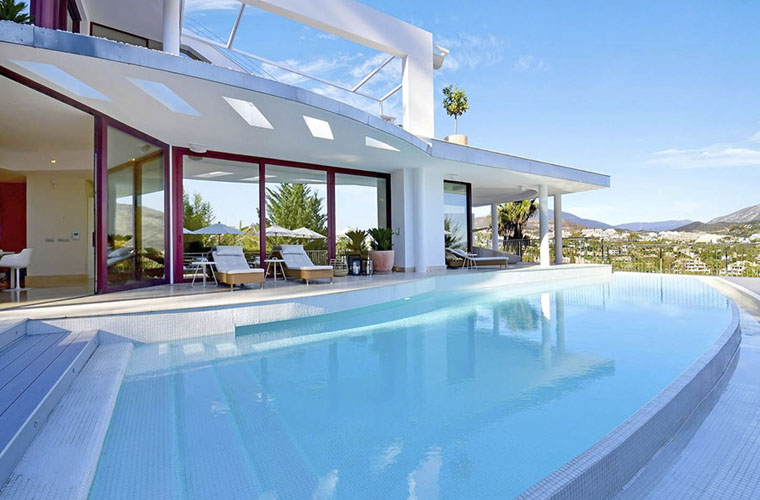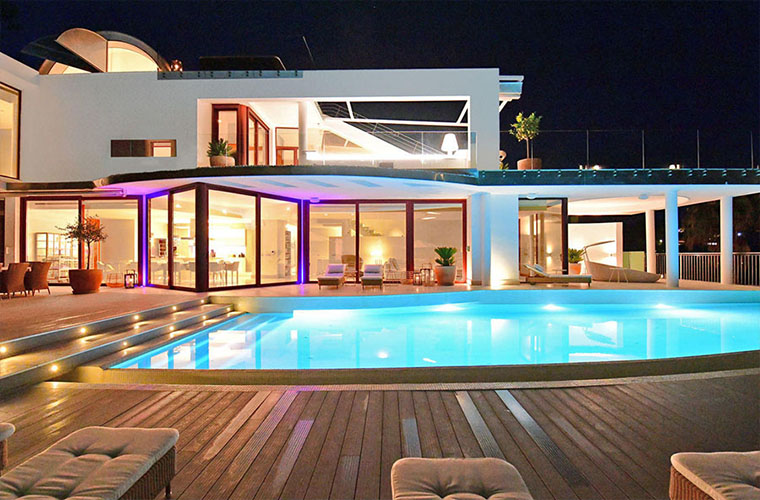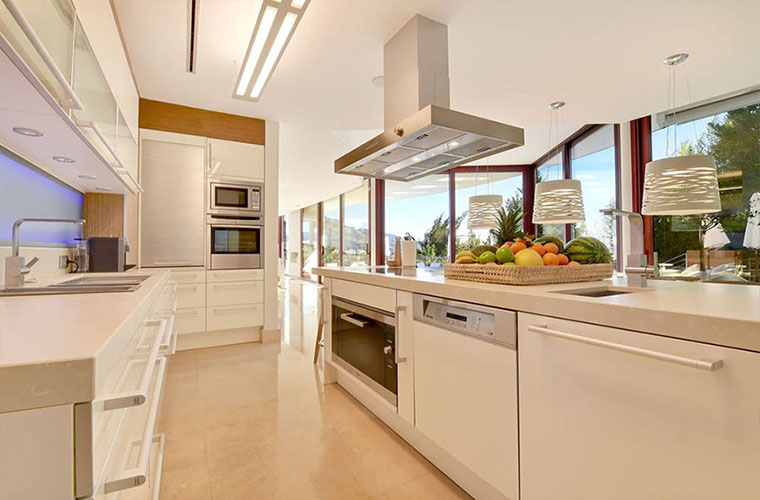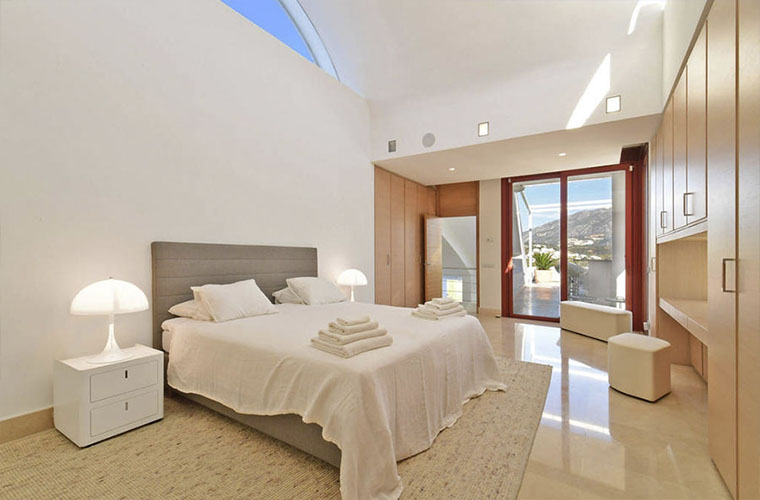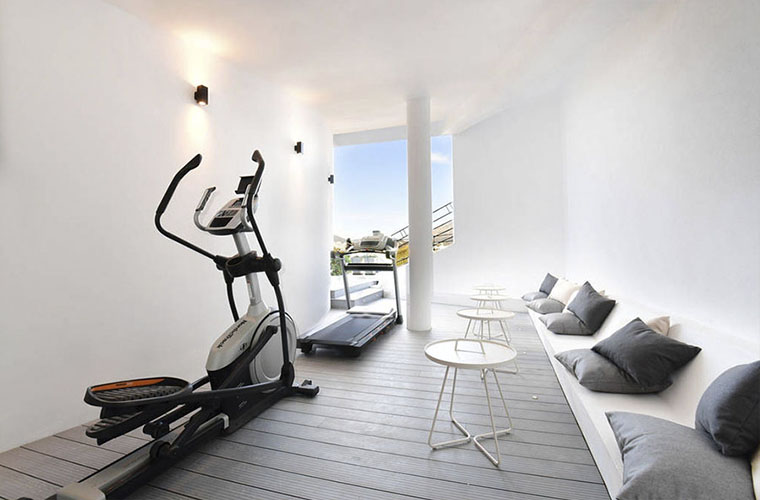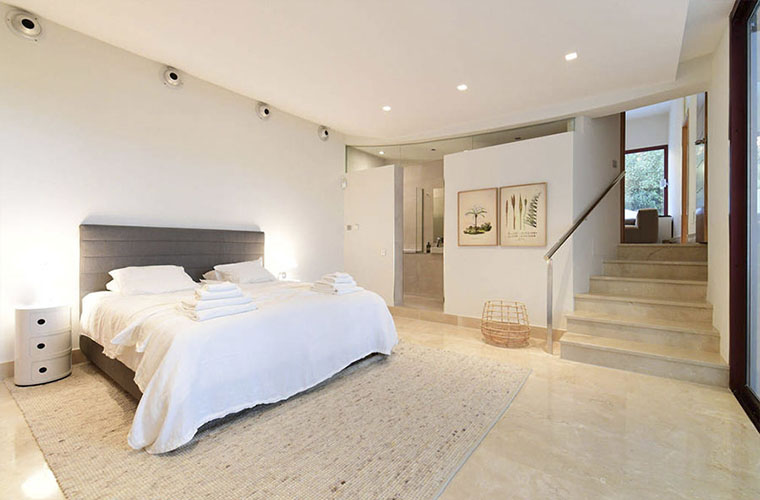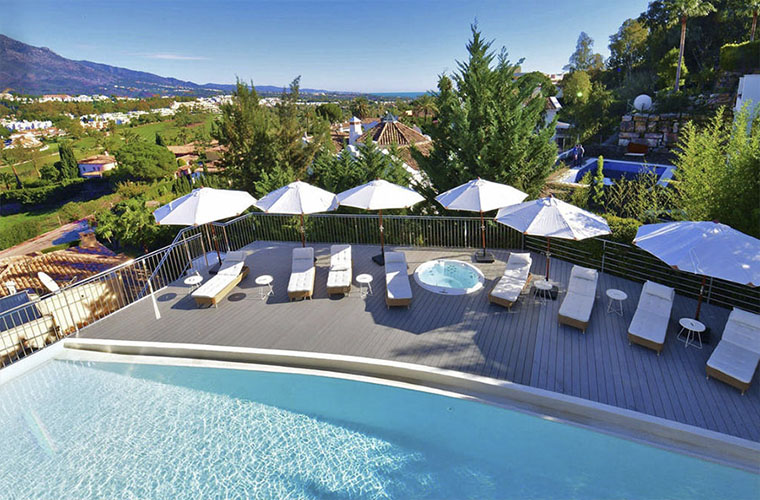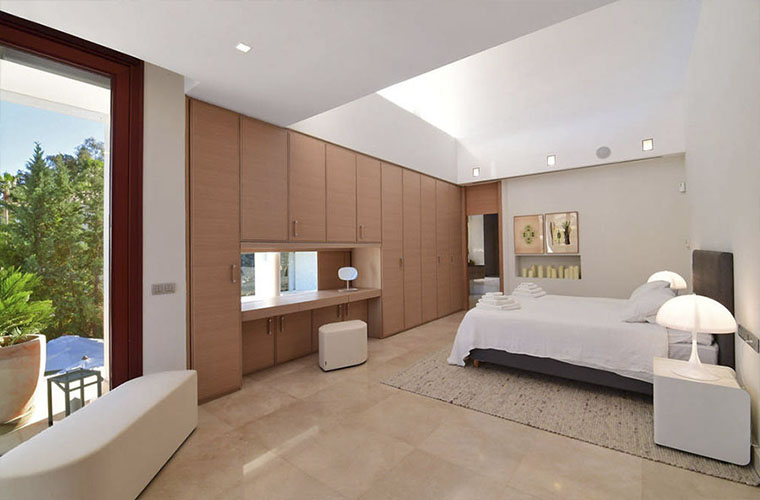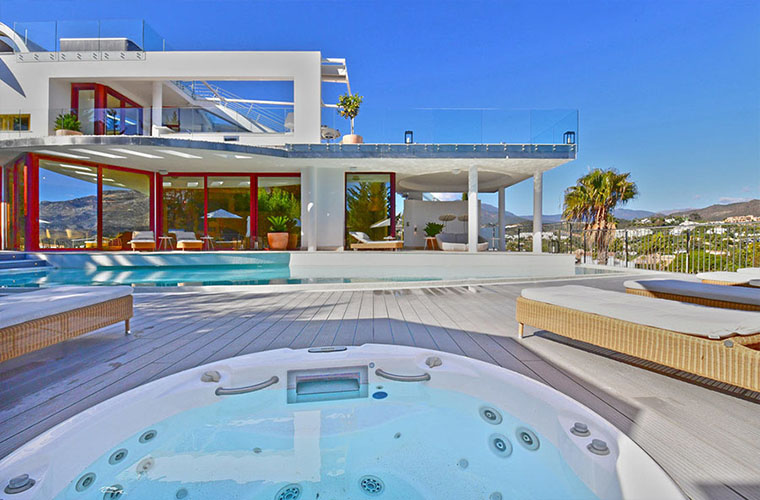 The perfect set for a great padel camp experience!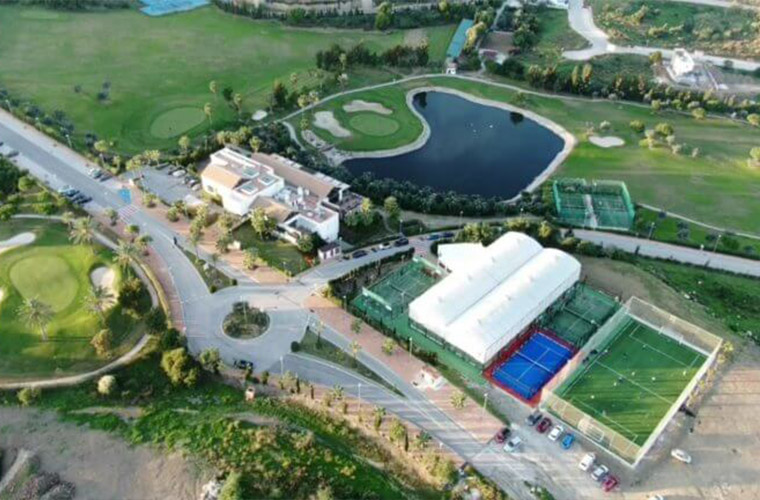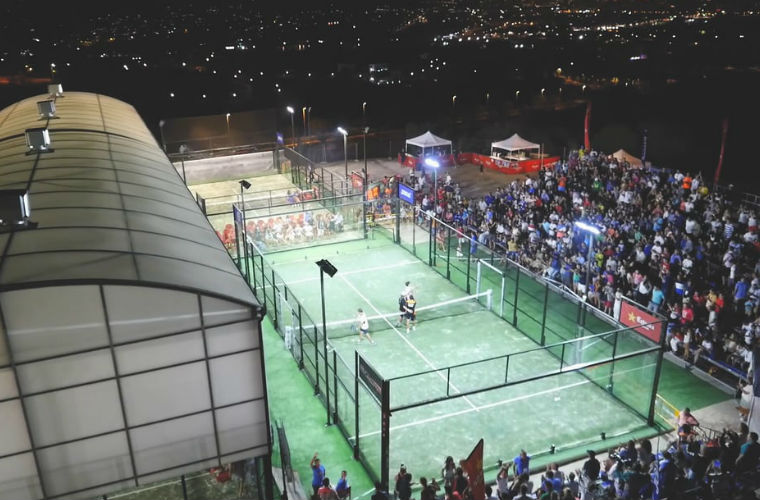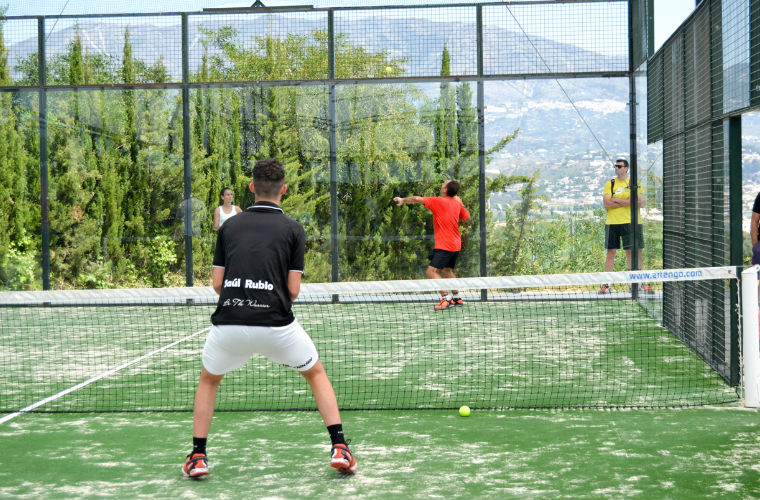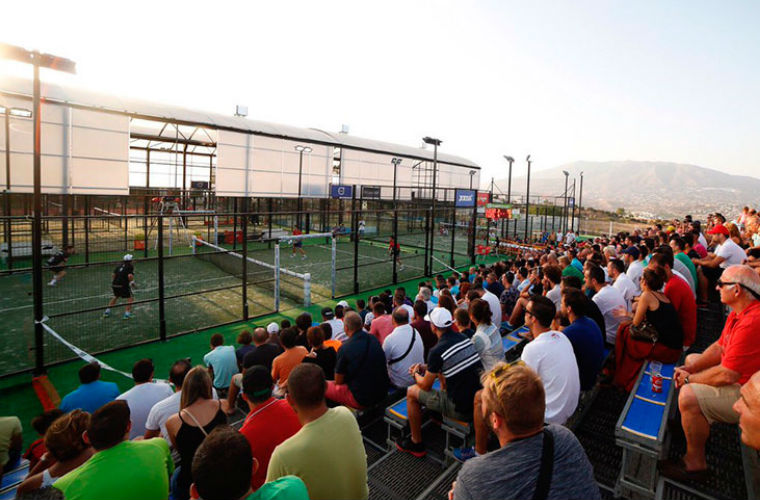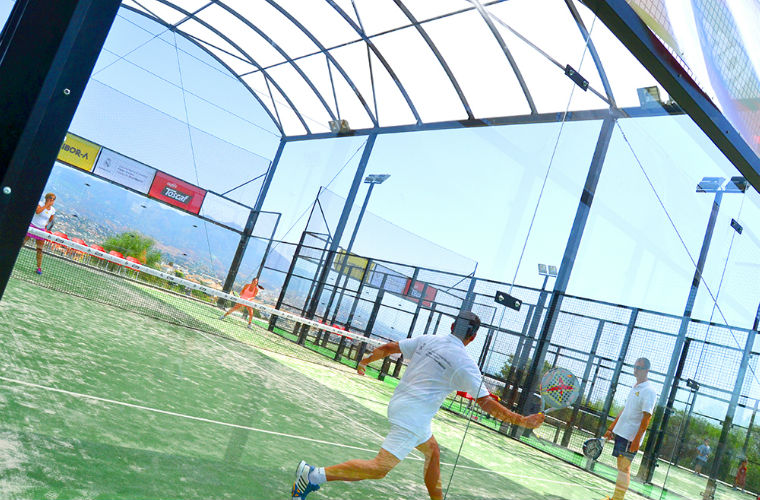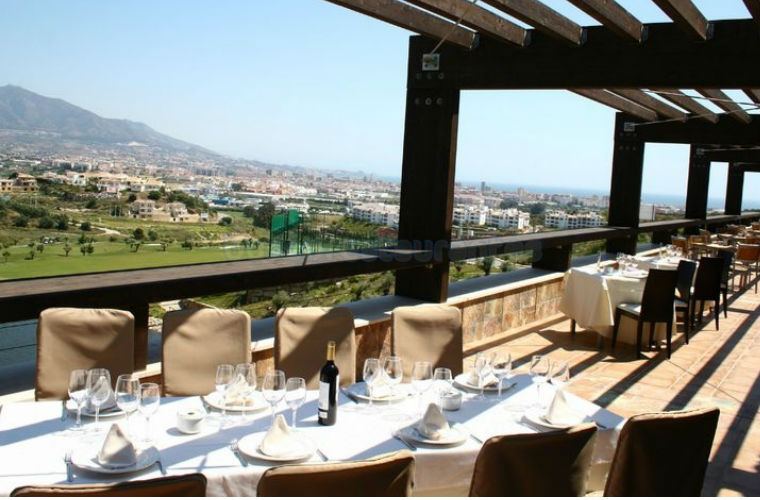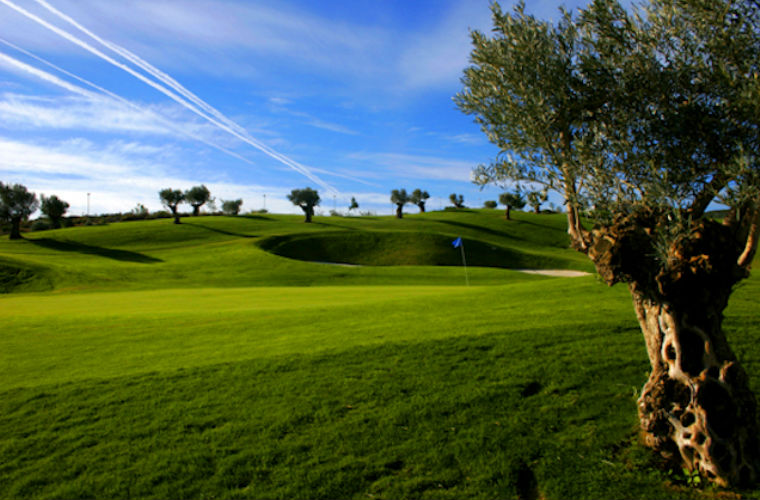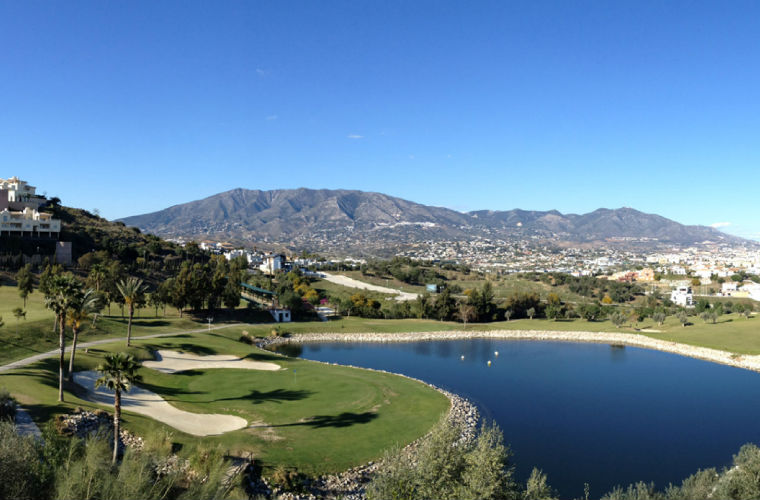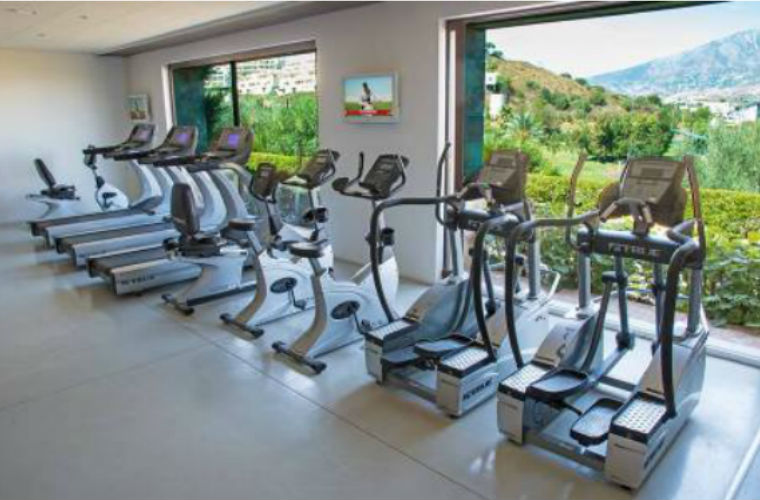 Cerrado del Aguila Padel Club
Located in the top of the mountain and in the heart of La Costa del Sol, the Padel Club Cerrado del Aguila is one of the most complete and atractive clubs in Mijas.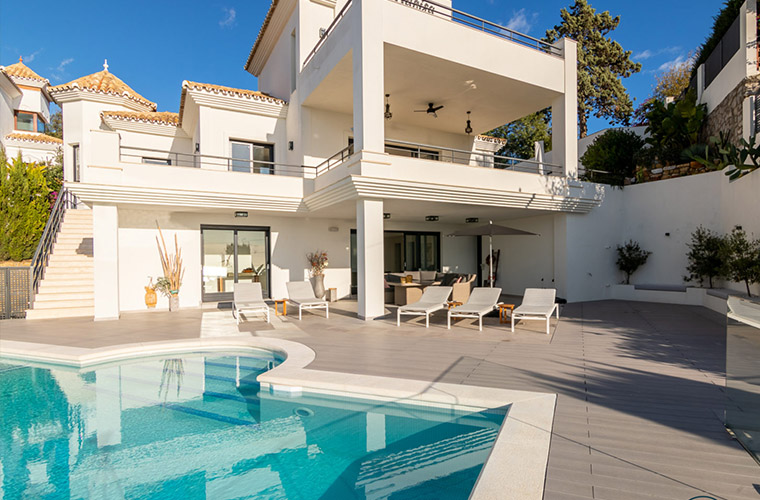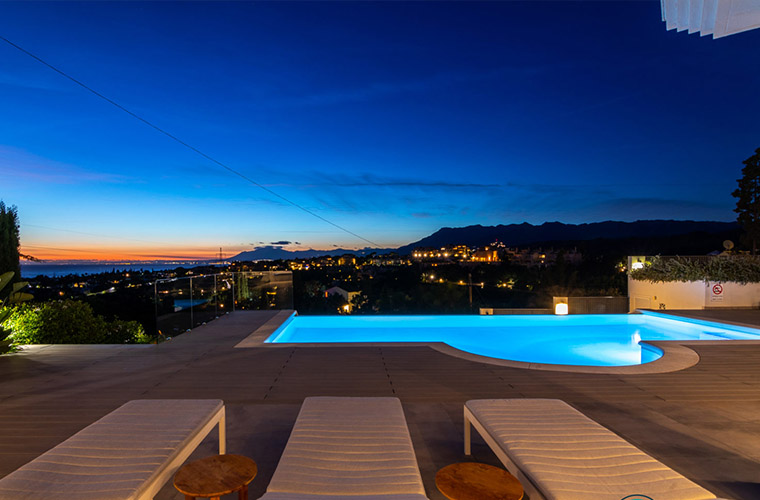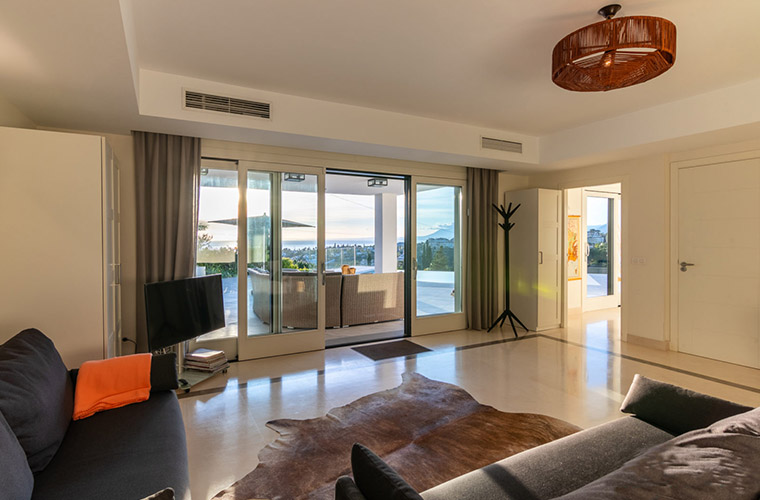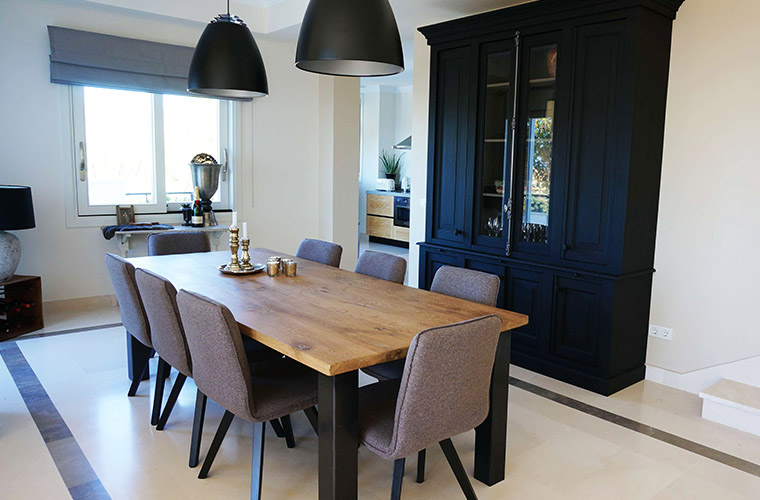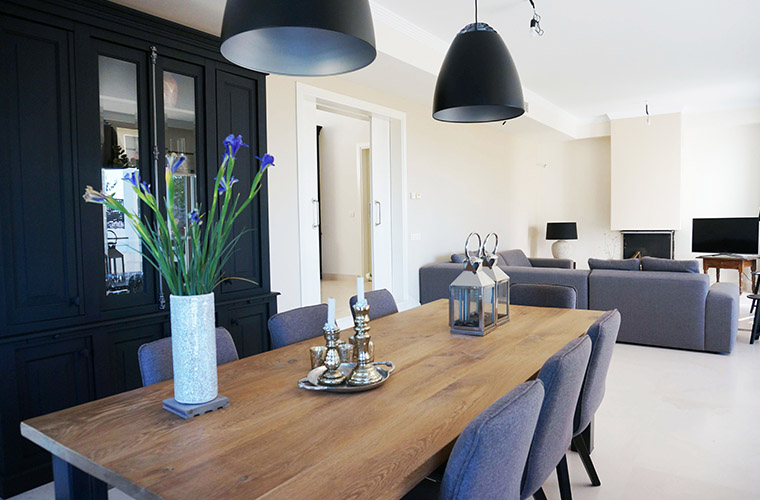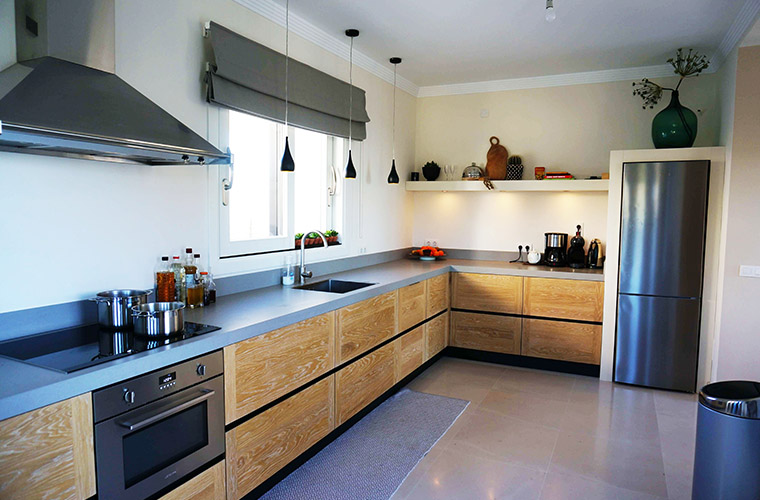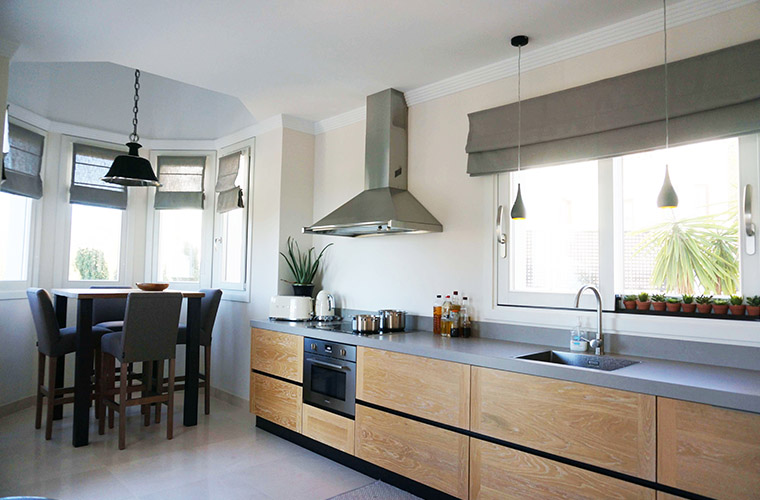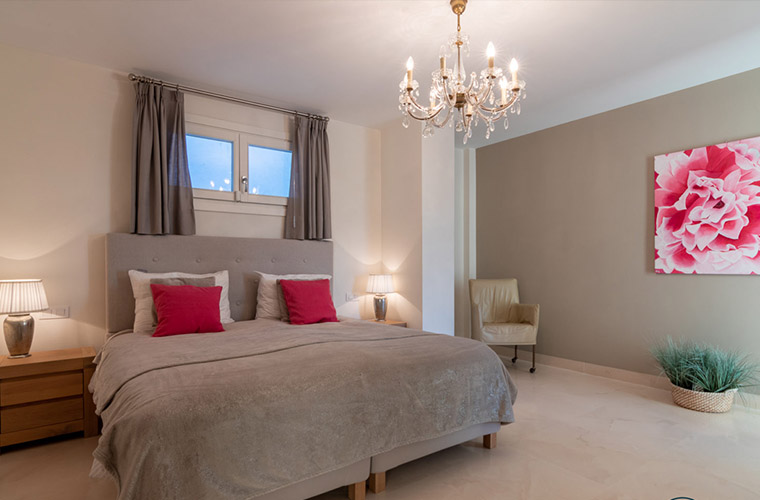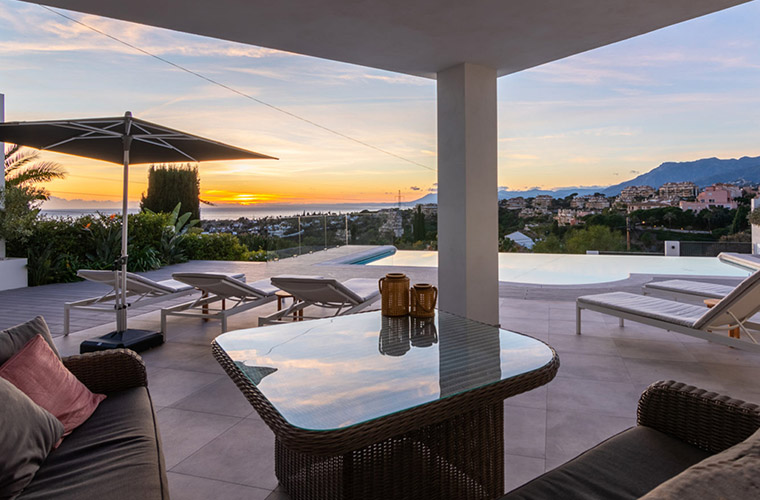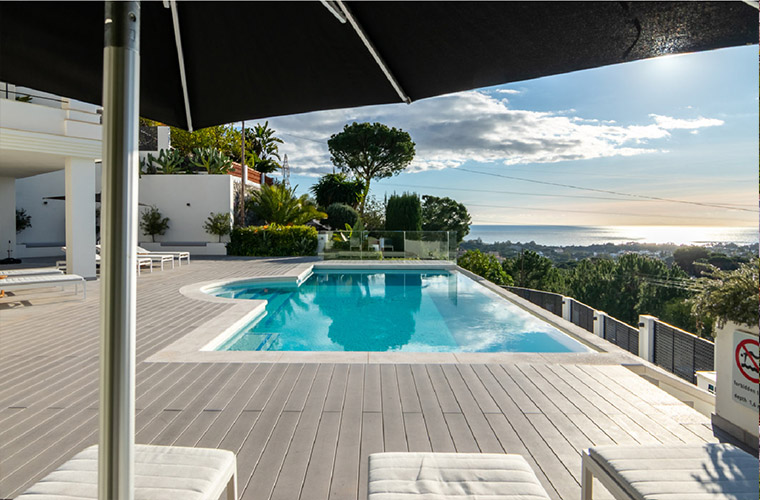 Fabulous padel training tour through the best clubs in Marbella, Mijas and Benalmadena.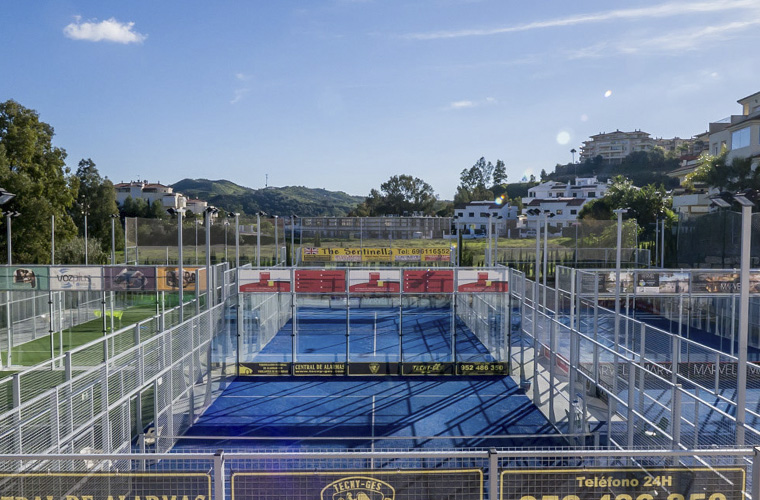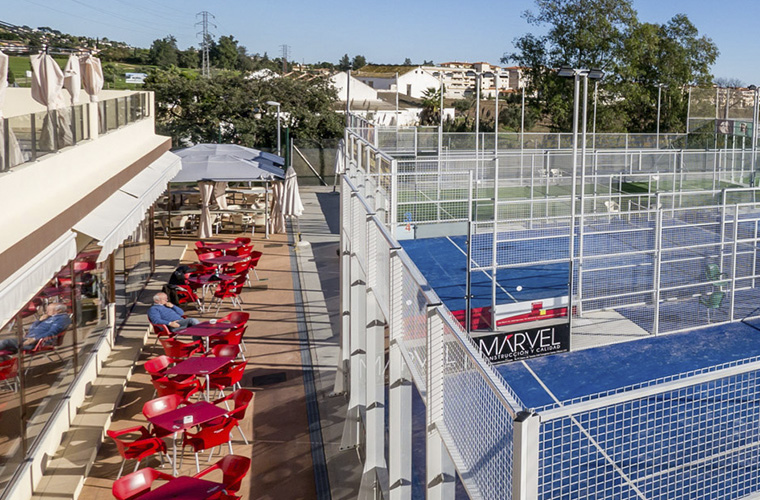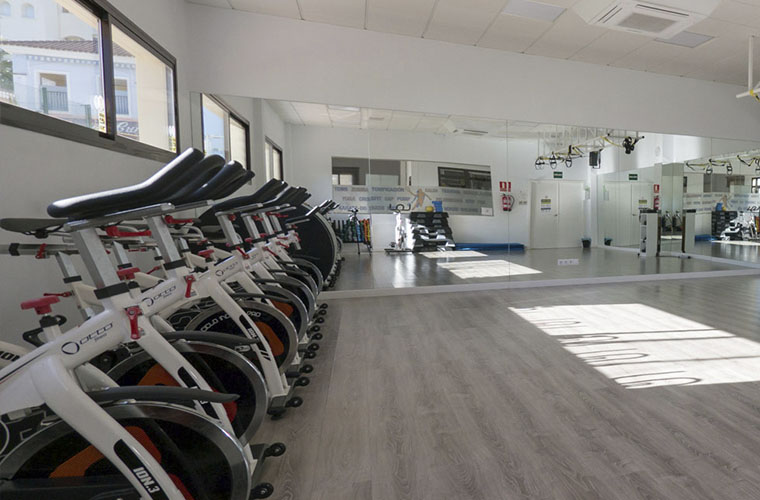 Padel Club Raquetas de Mijas
The club for the people of Mijas, if you want to meet locals who play padel and meet new people this is your place.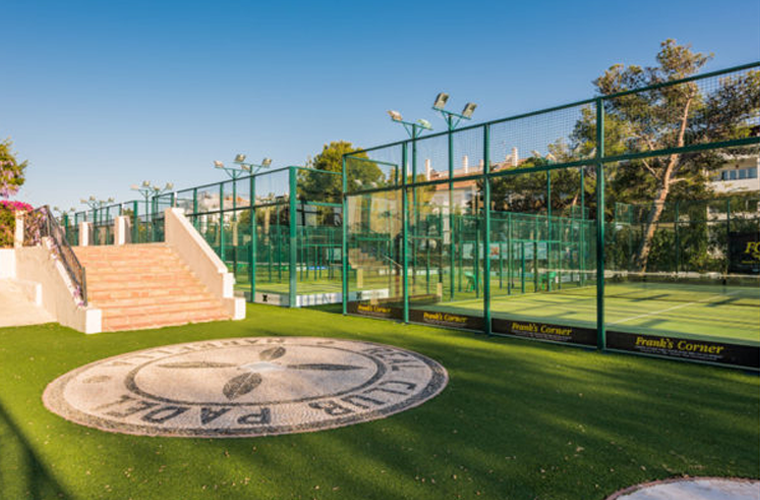 located in the privileged area of Marbella (Puerto Banús) and with facilities with endless services, Real Club Padel Marbella is the destination for a dream padel vacation for those who do not settle for anything.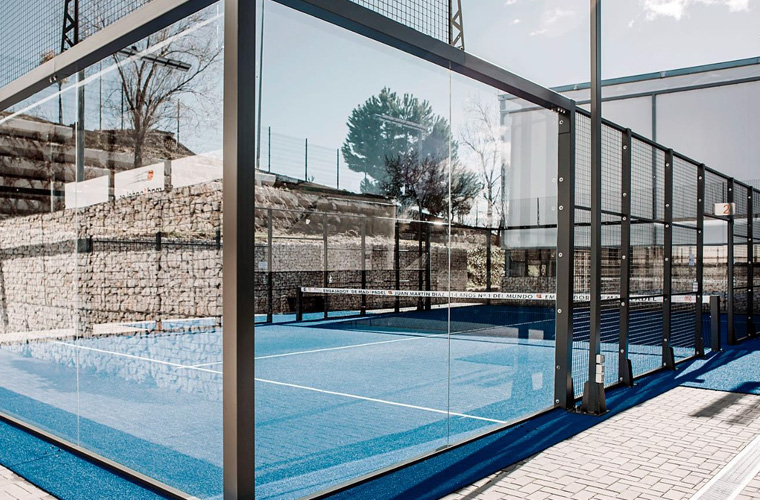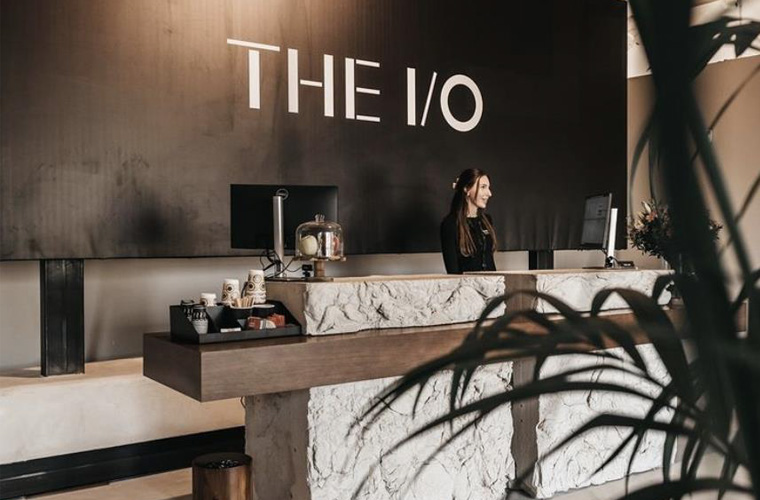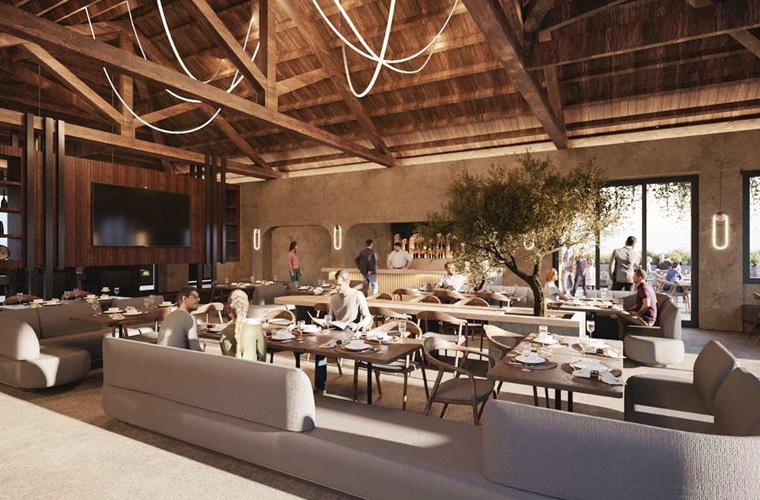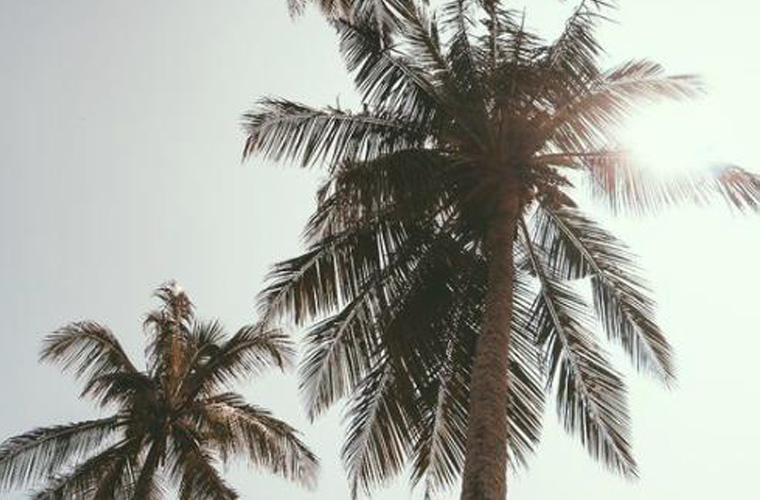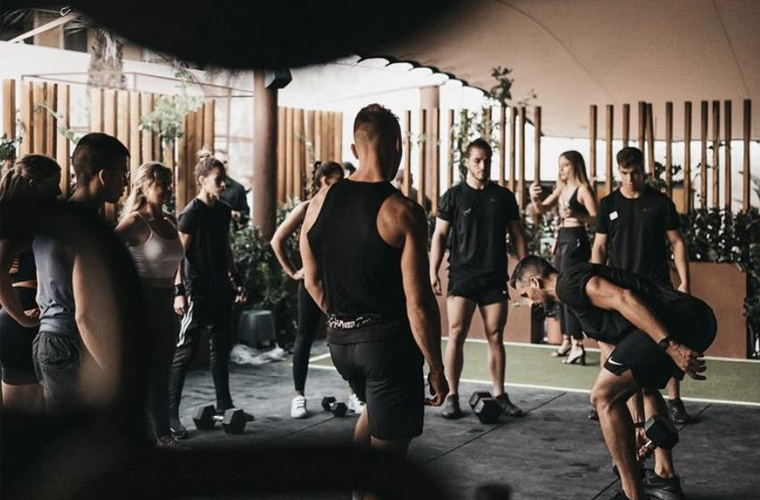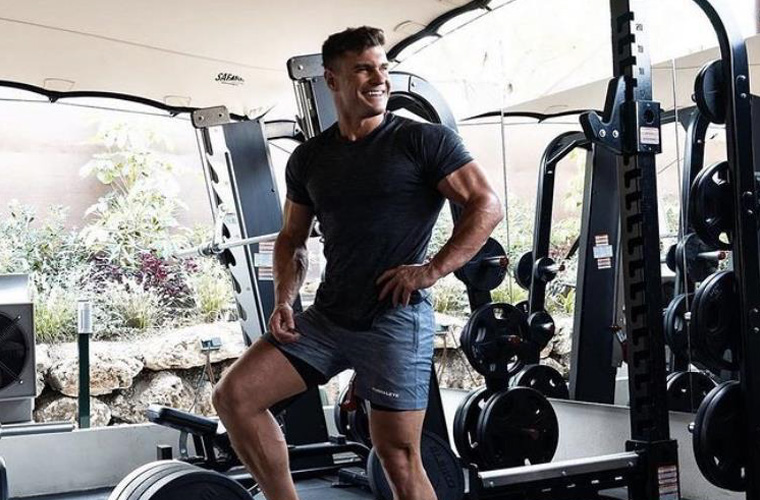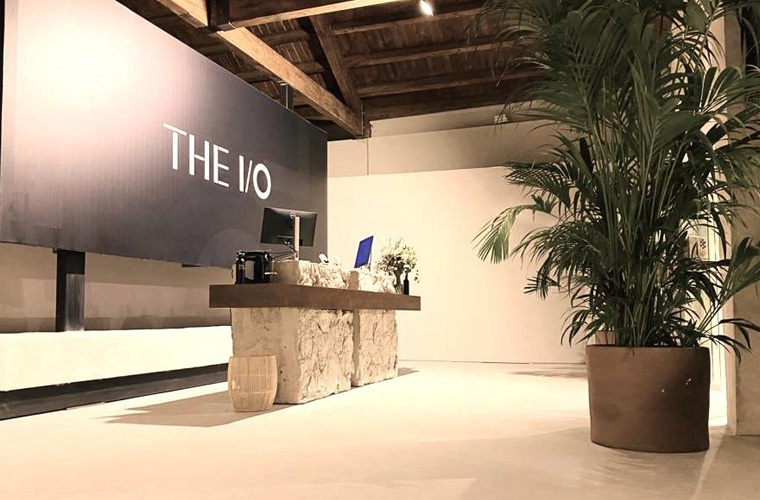 Nueva Alcantara Padel Club
The Nueva Alcantara Padel Club is the paradise of any padel fan, the historic padel club has been renovated with great care, creating an environment that shines with unparalleled prestige and quality.

WPT Malaga Open Padel Camp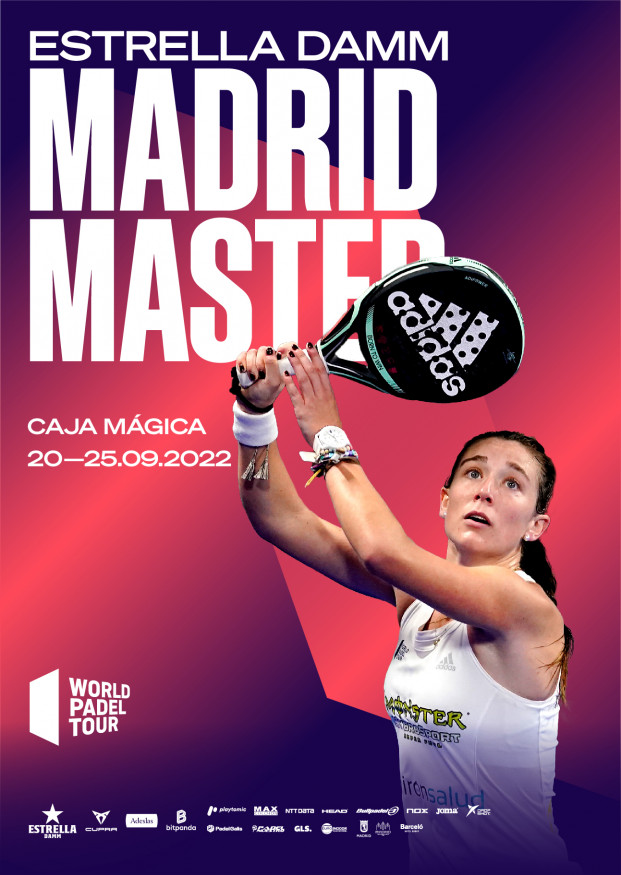 WPT Madrid Master Padel Camp