Find your ideal padel holiday.
Filter by arrival airport
Filter by nº. of padel courts
1
padel court/s
—
30
padel court/s
Filter by arrival airport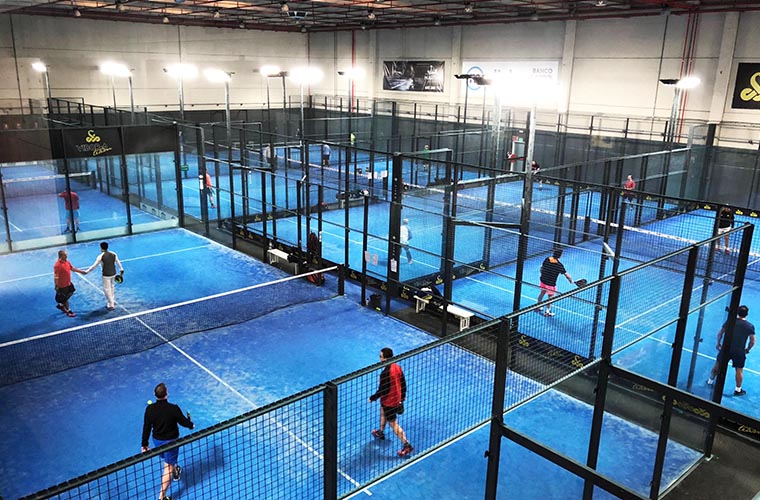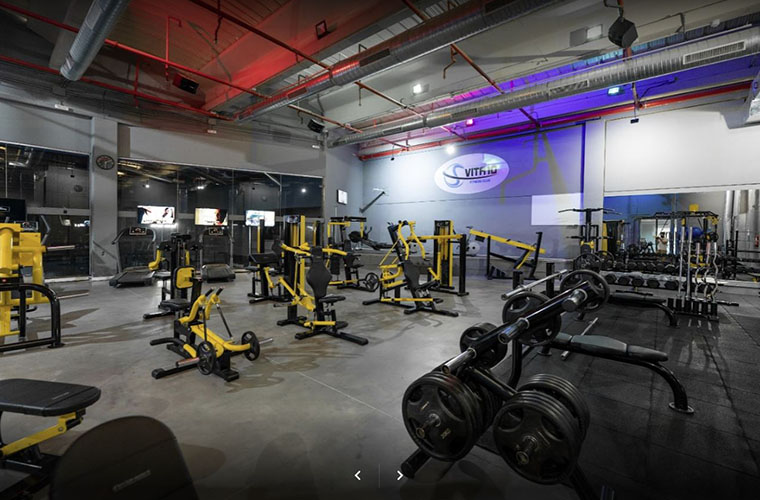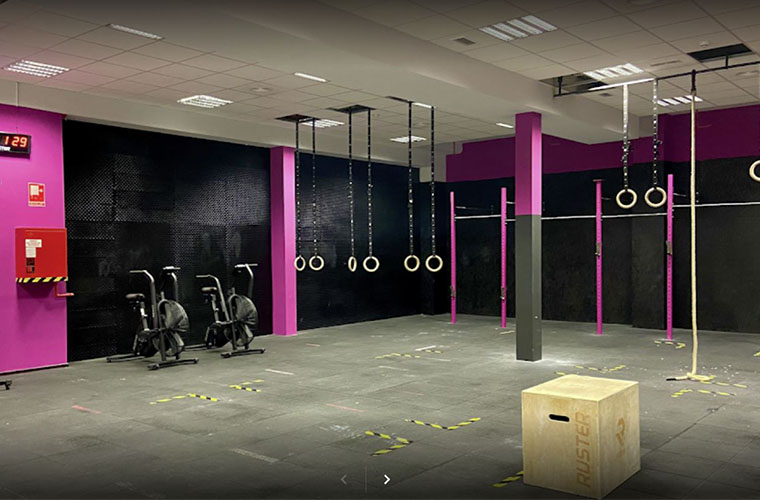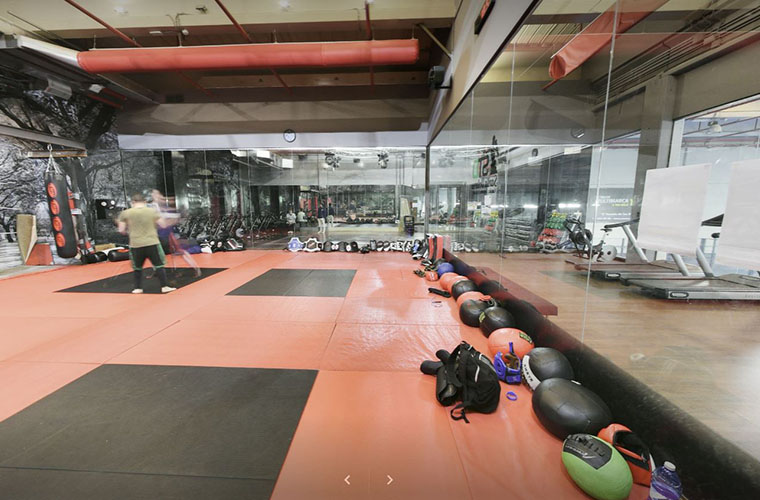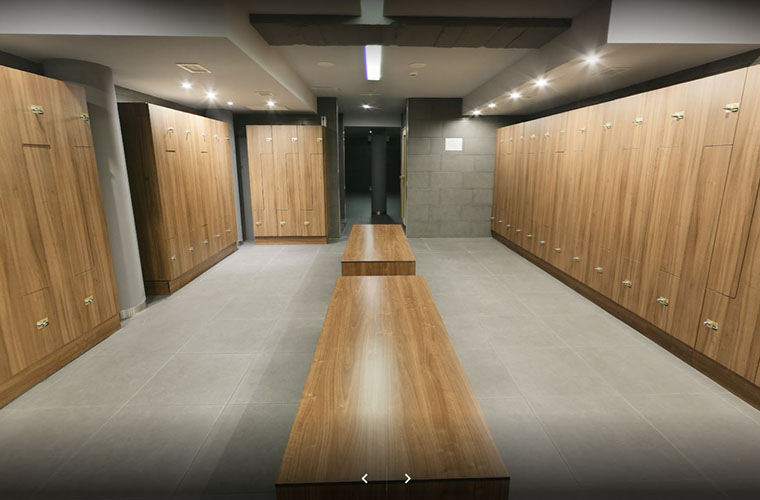 One of the world's leading padel club, the club offer a full range services with 9 padel courts, gym, restaurant among other services.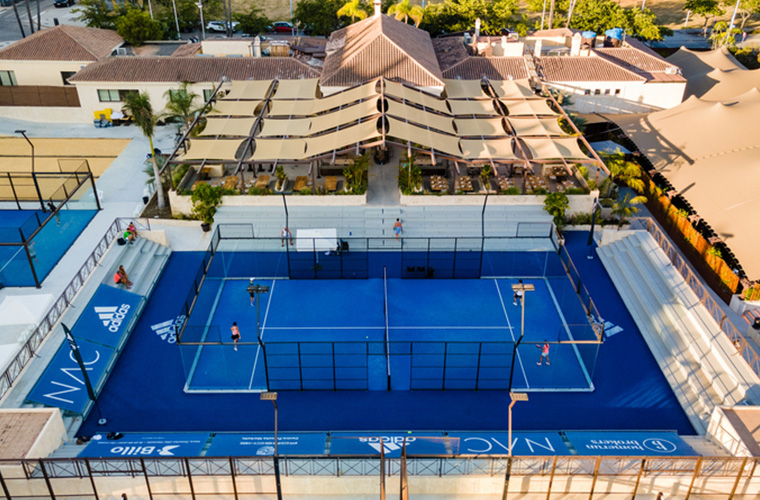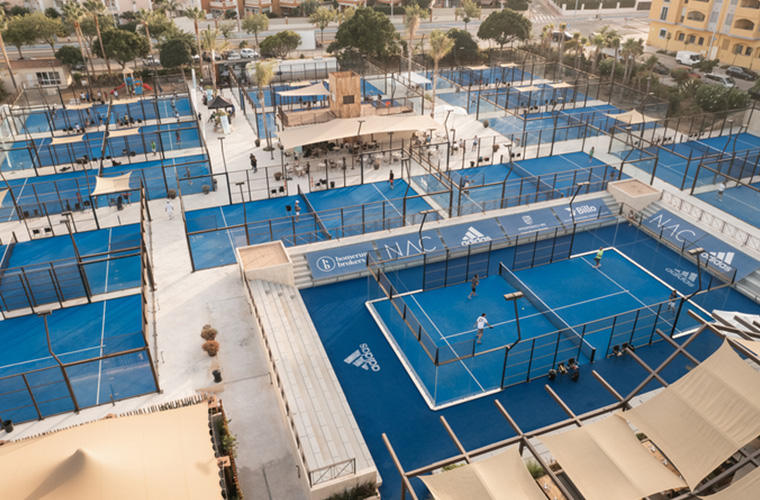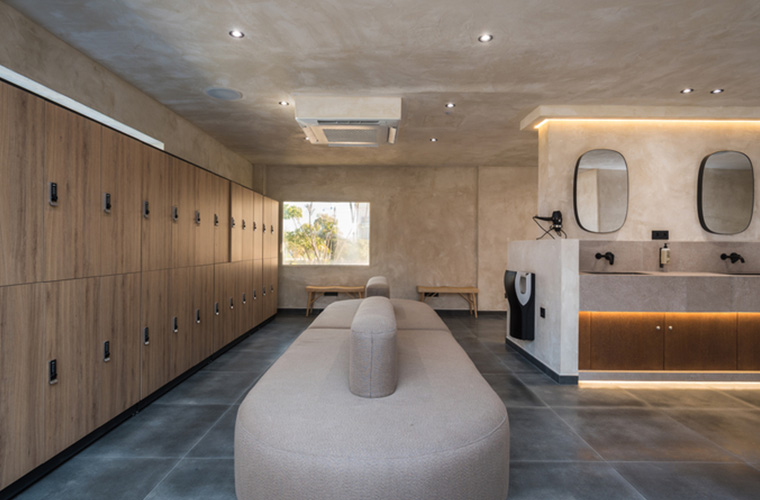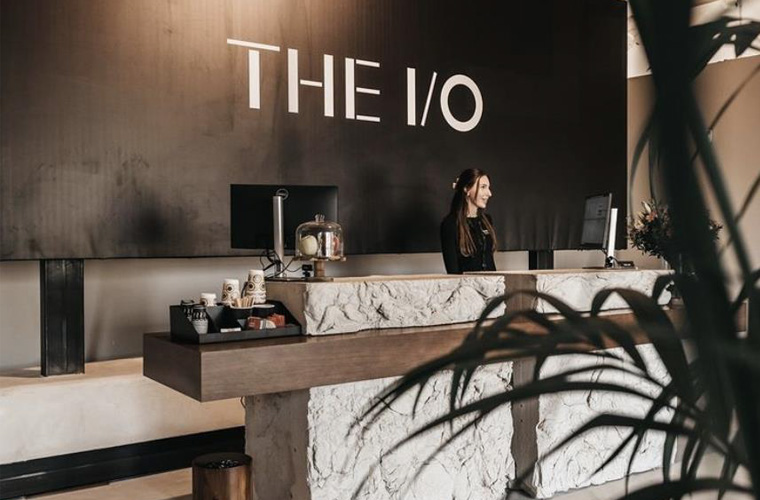 Nueva Alcantara Padel Club
The Nueva Alcantara Padel Club is the paradise of any padel fan, the historic padel club has been renovated with great care, creating an environment that shines with unparalleled prestige and quality.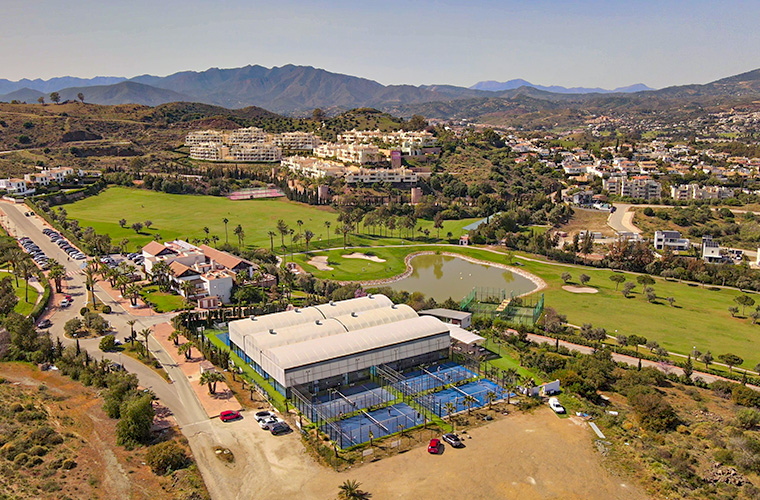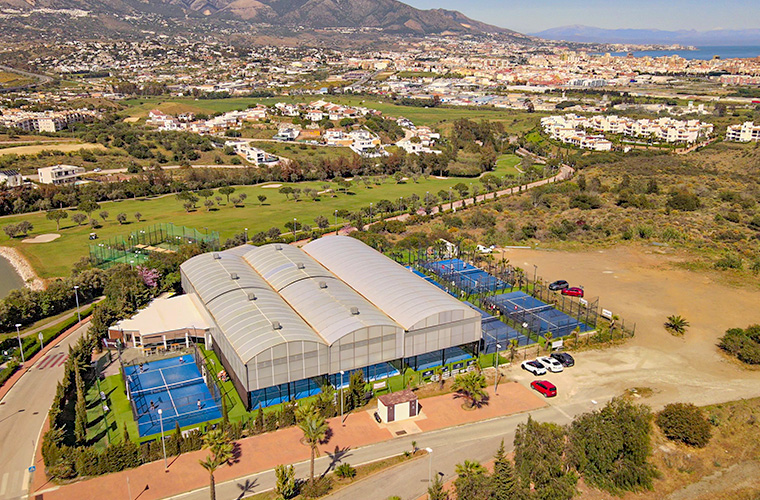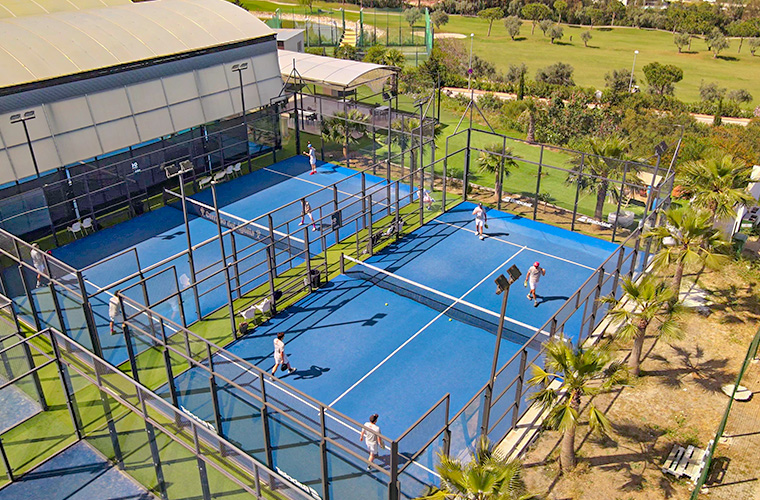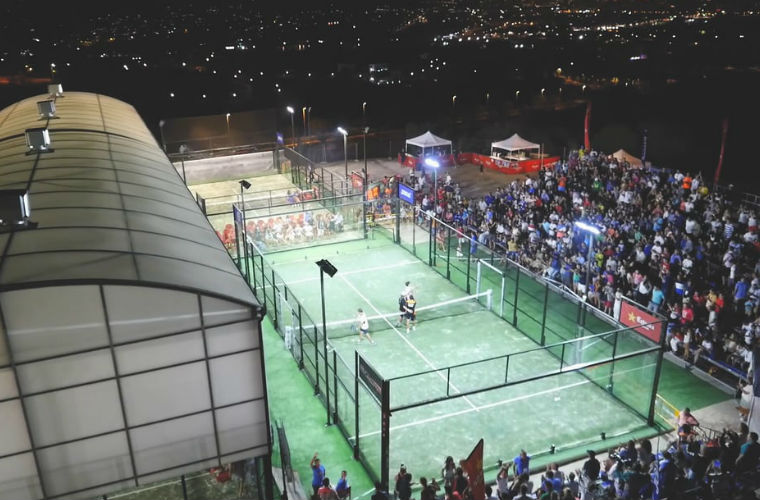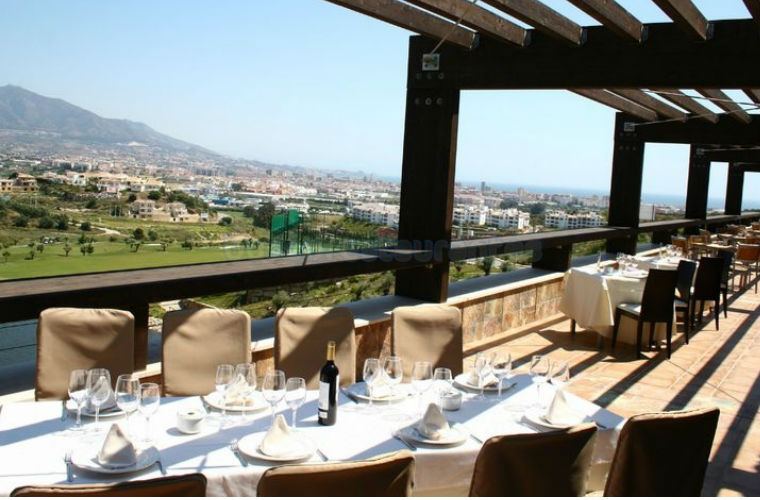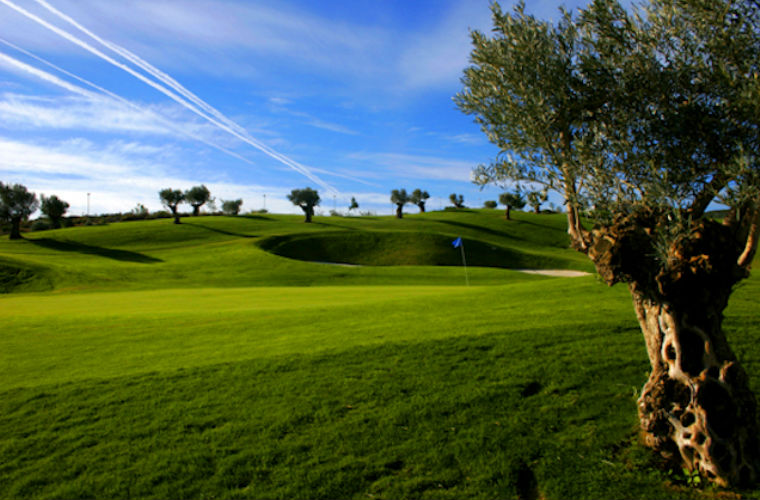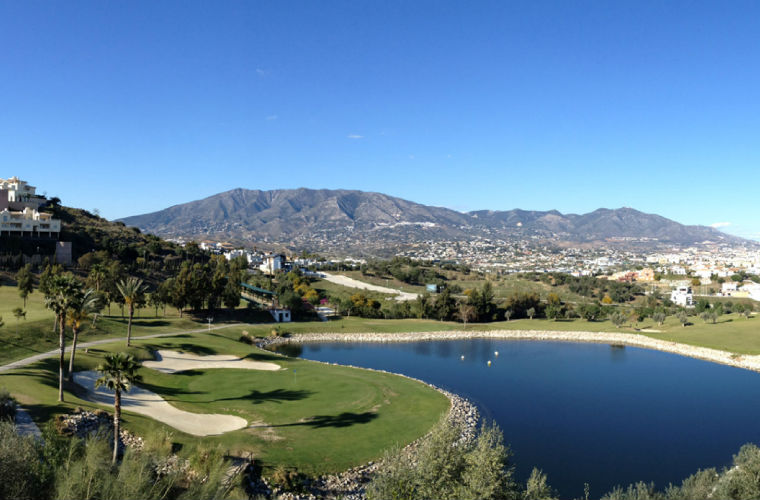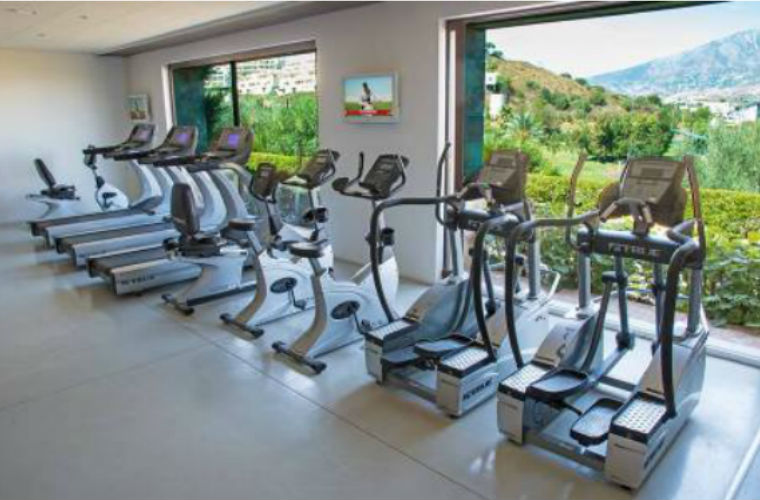 Cerrado del Aguila Padel Club
Since its opening in 2009 in Mijas Costa, Cerrado de Aguila Padel has become a favorite destination for many padel fans who seek the highest quality service, extensive experience in academy, social, and professional players.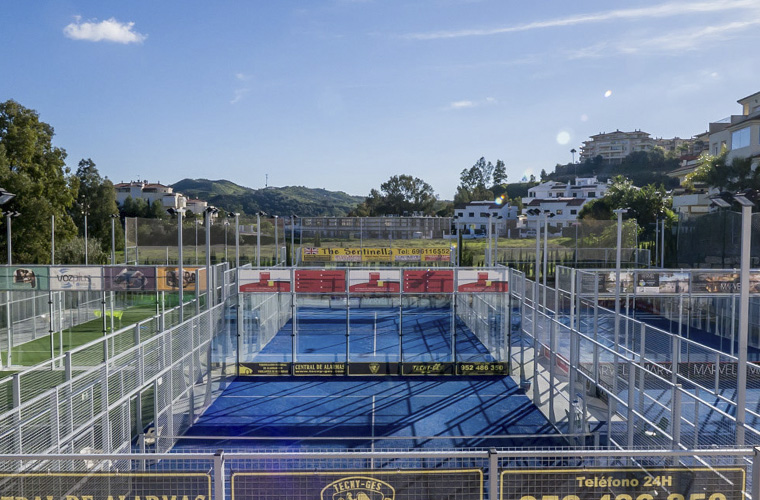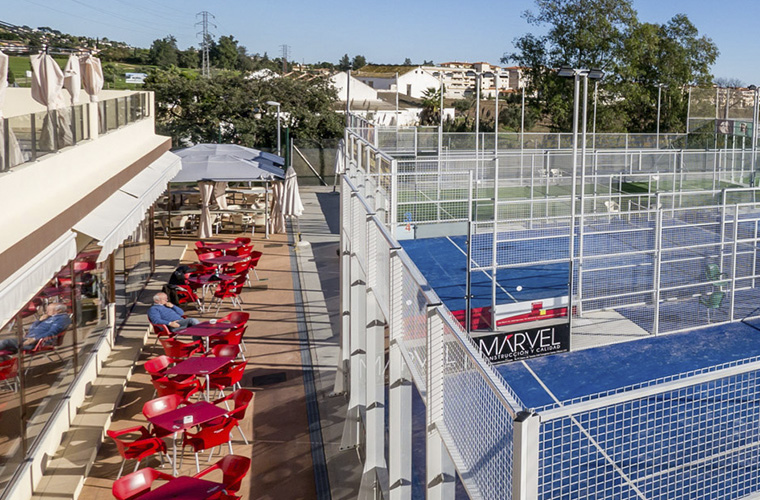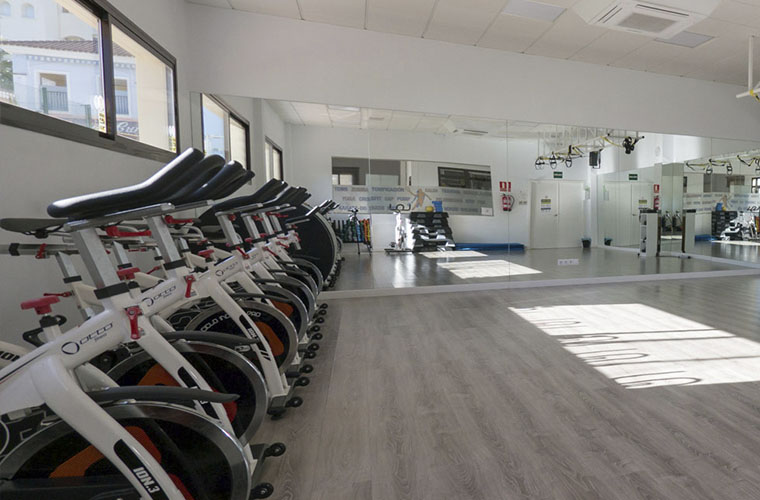 Padel Club Raquetas de Mijas
The club for the people of Mijas, if you want to meet locals who play padel and meet new people this is your place.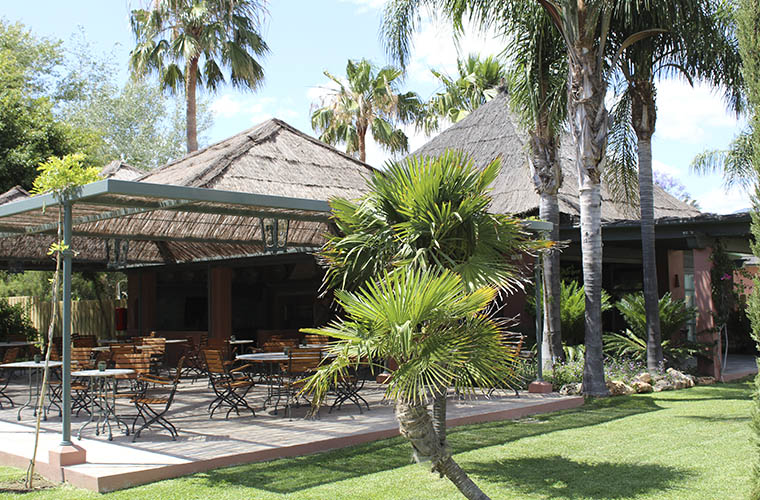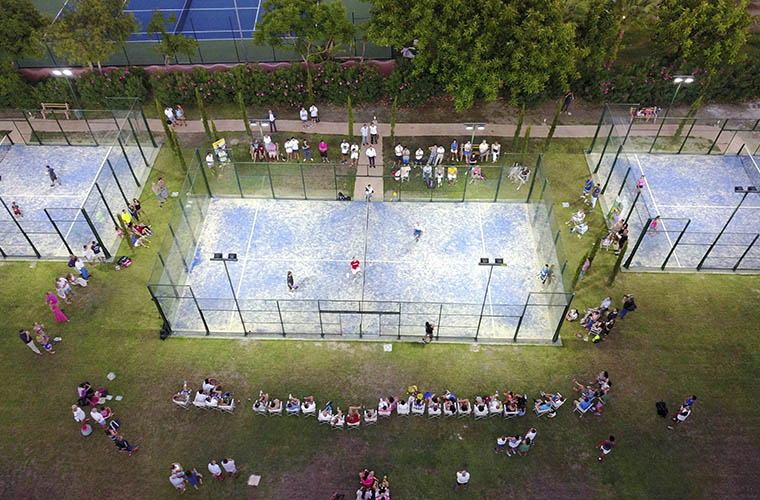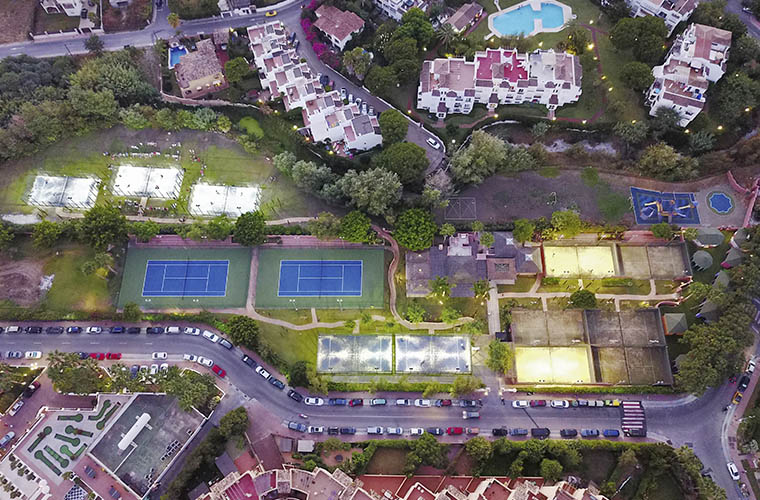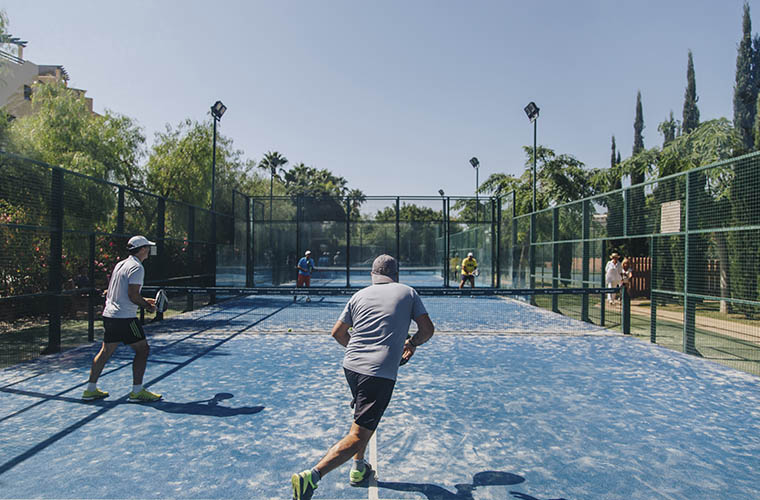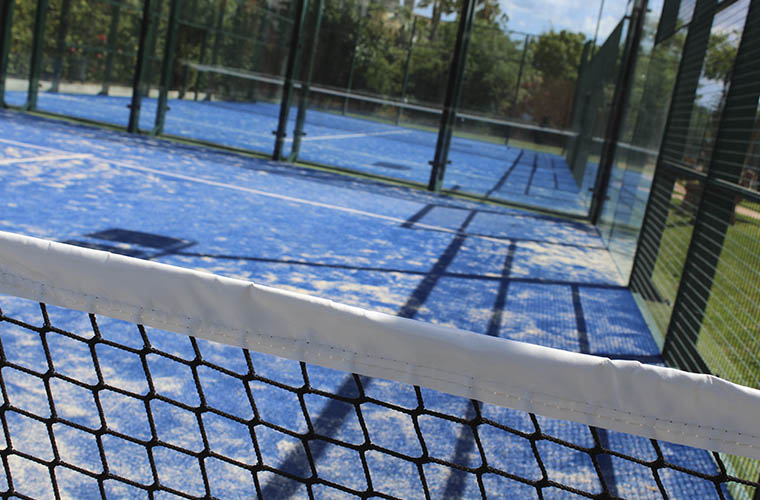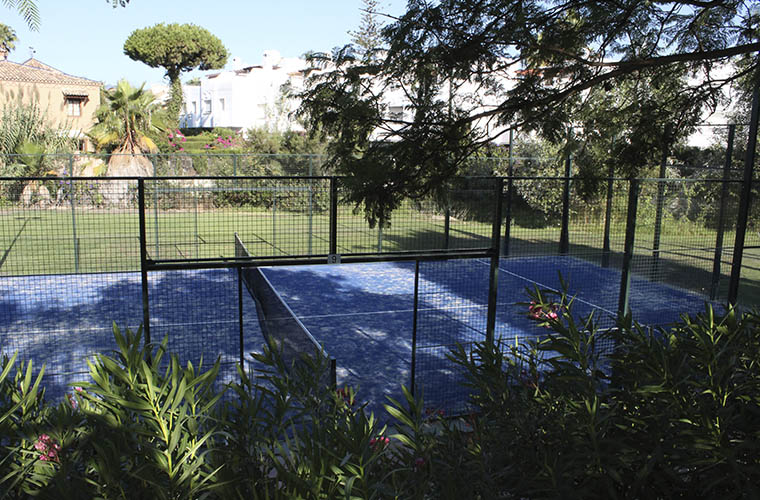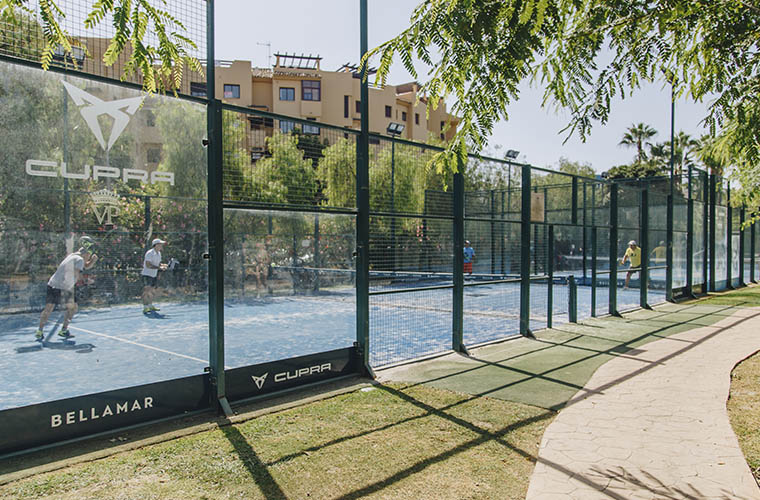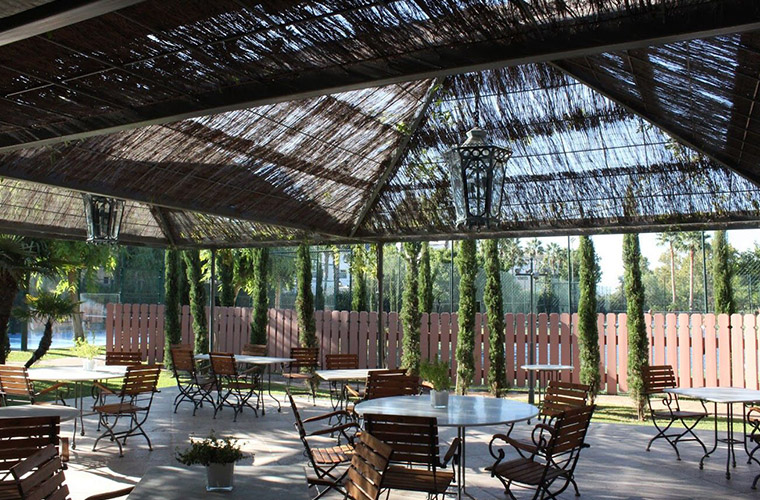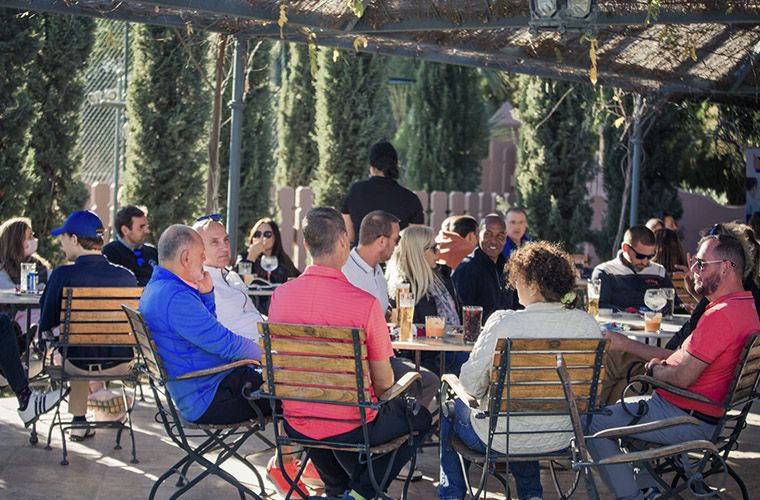 Villa Padierna Padel Club
Villa Padierna Pacdel Club offers you more than 22,000 square meters of sports facilities for padel, unique on the Costa del Sol. You can find everything you need for a great padel experience,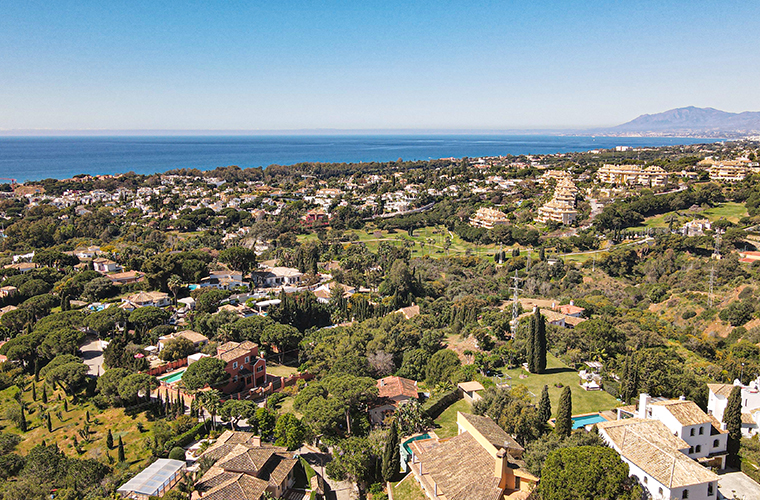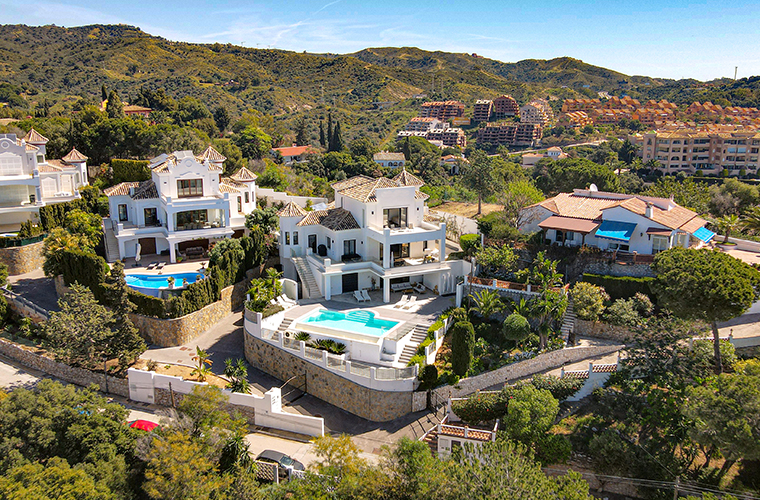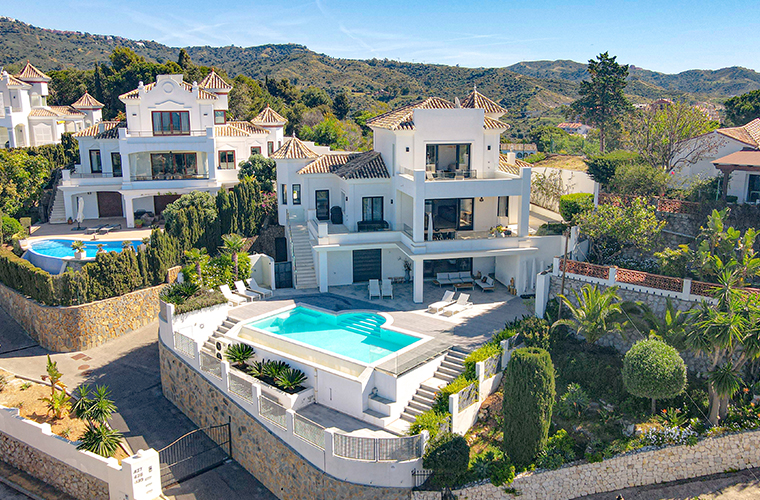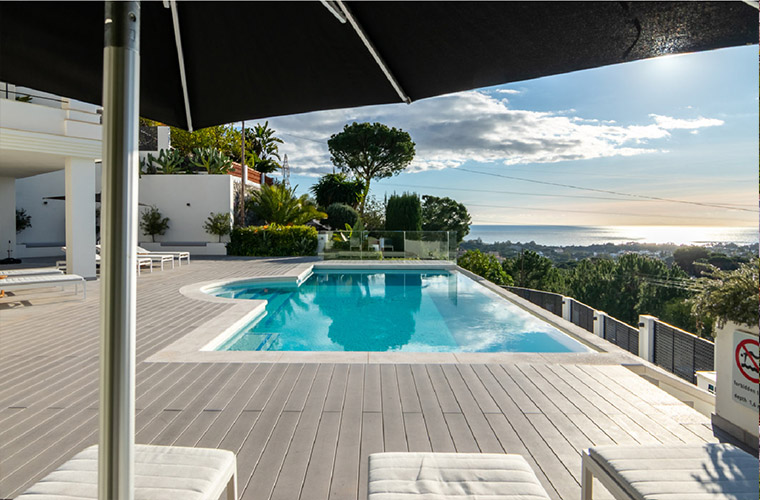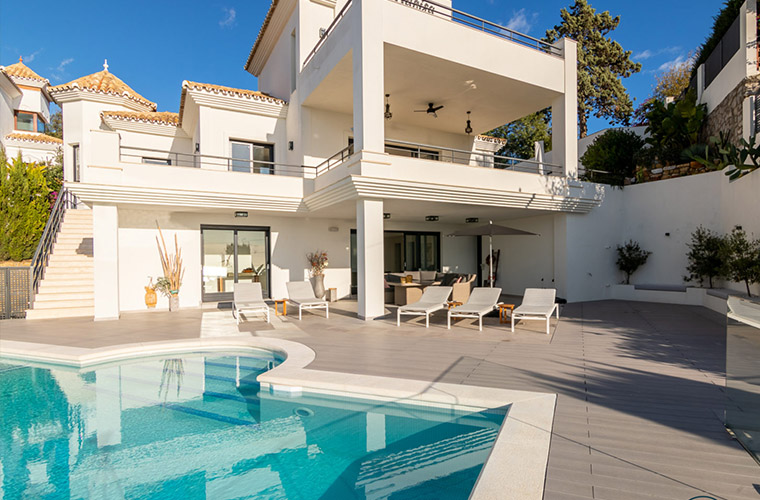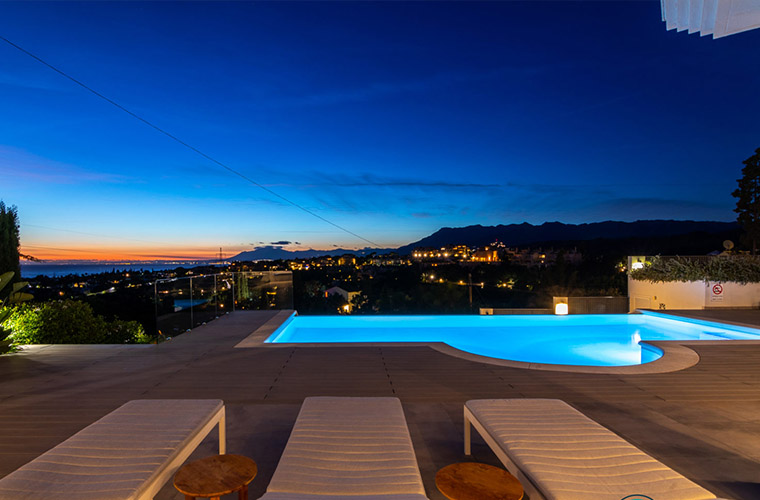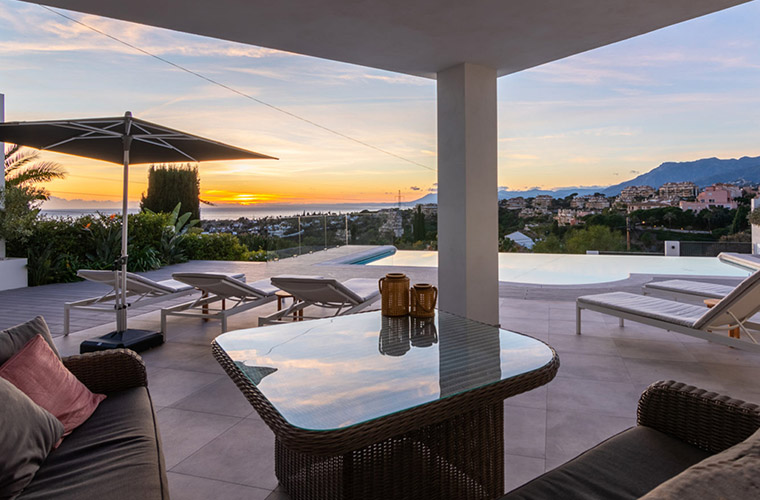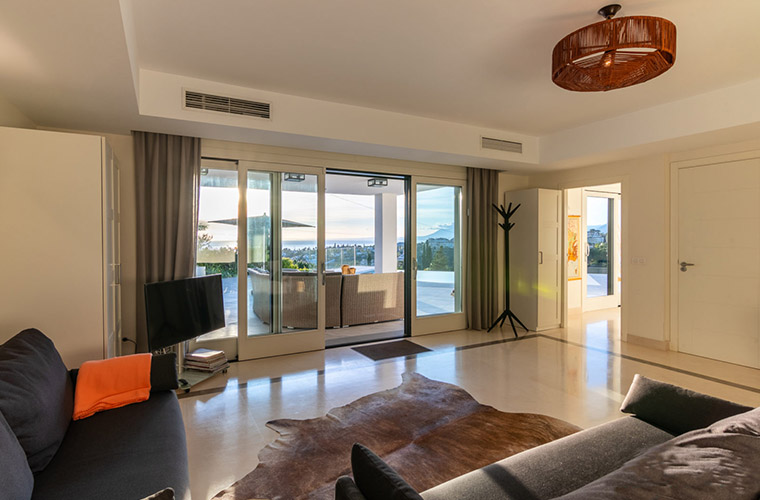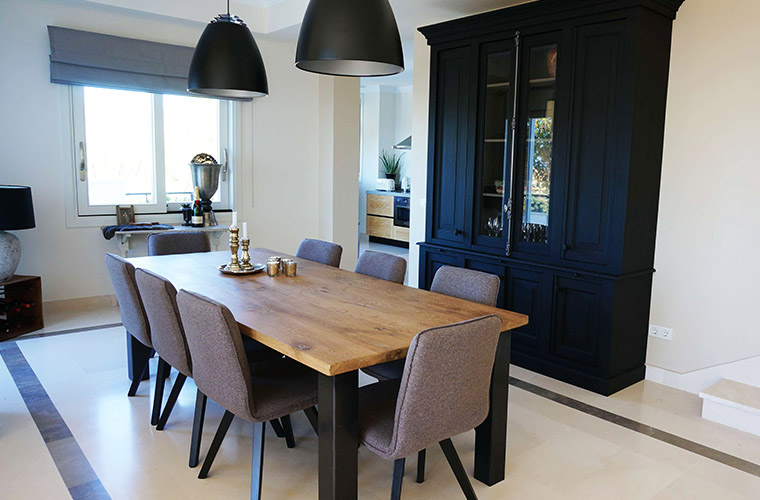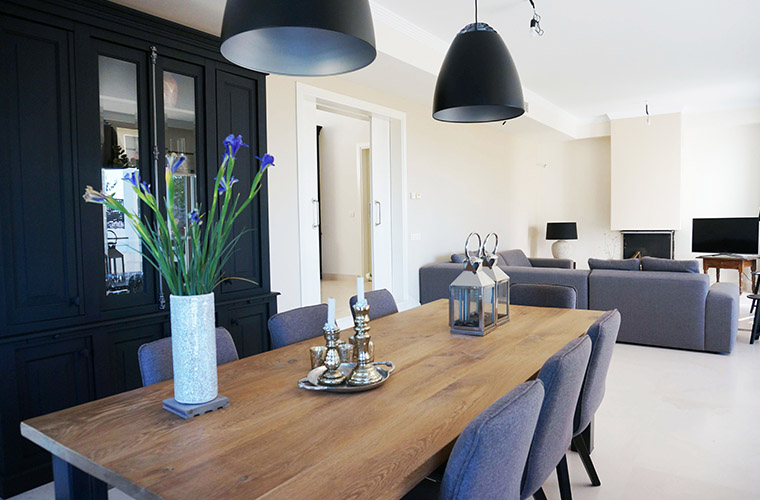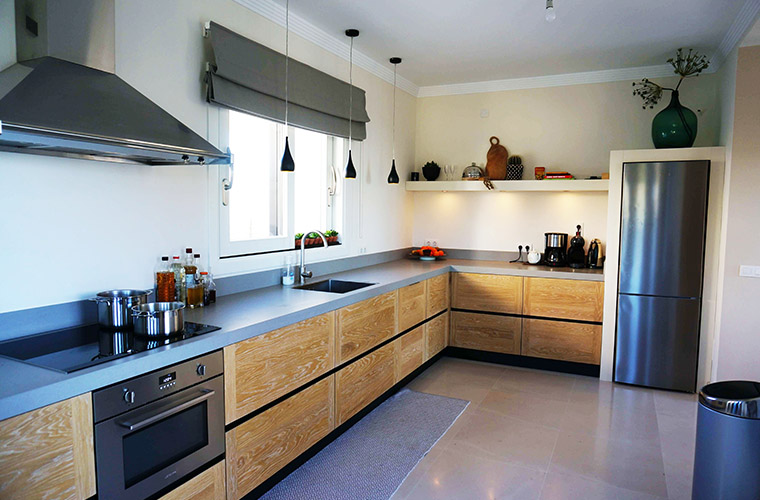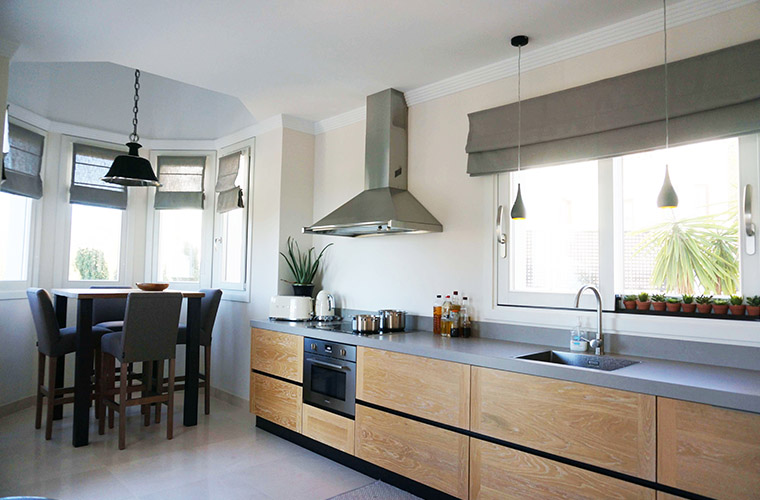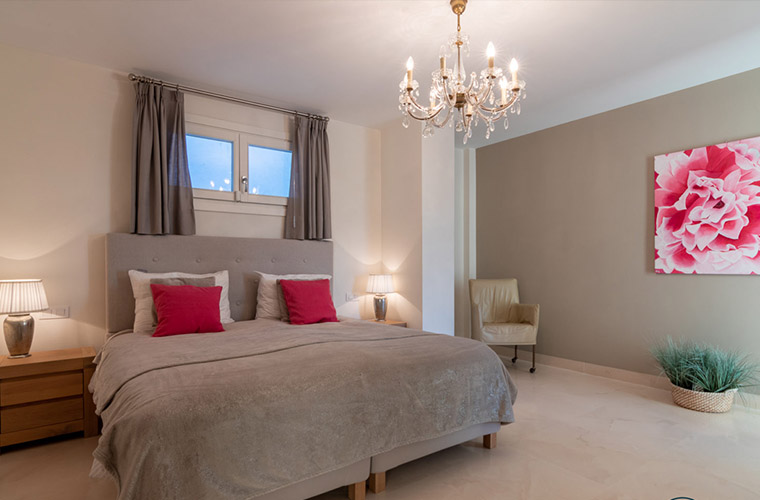 ¡Experimenta el lujo y la emoción en nuestra villa de alquiler con entrenamiento de padel para grupos! Disfruta de un paraíso vacacional con instalaciones de primera clase. Un destino unico para grupos amantes del padel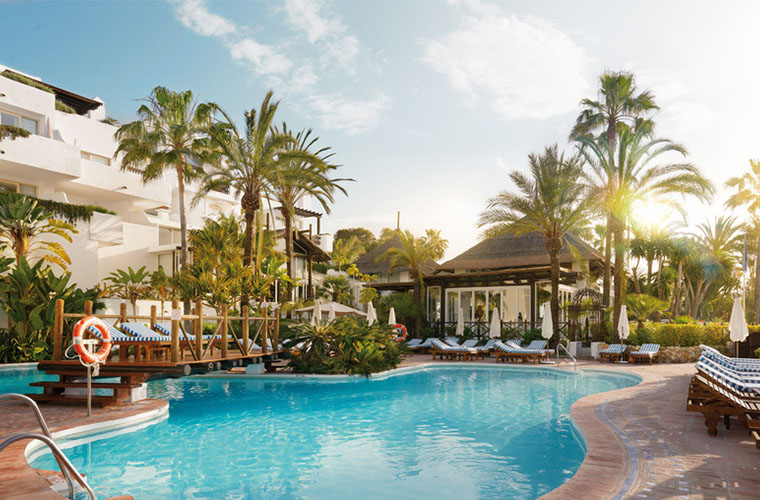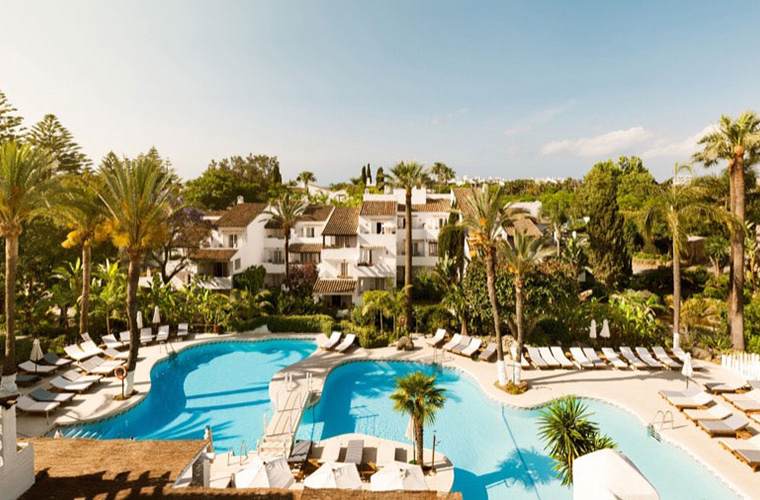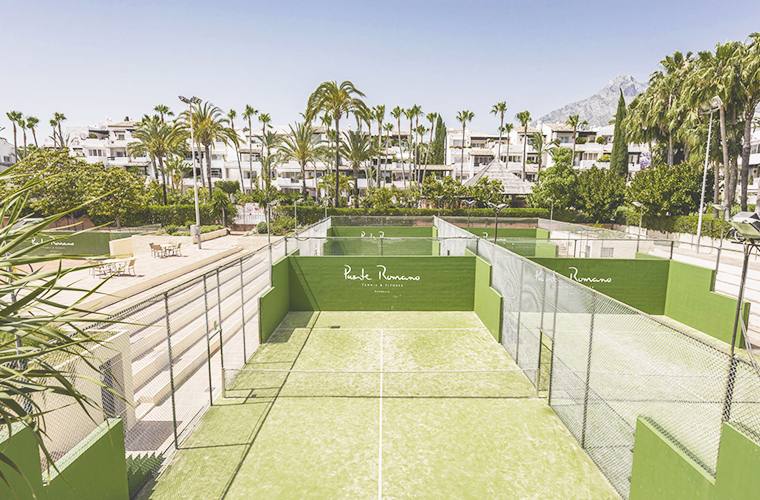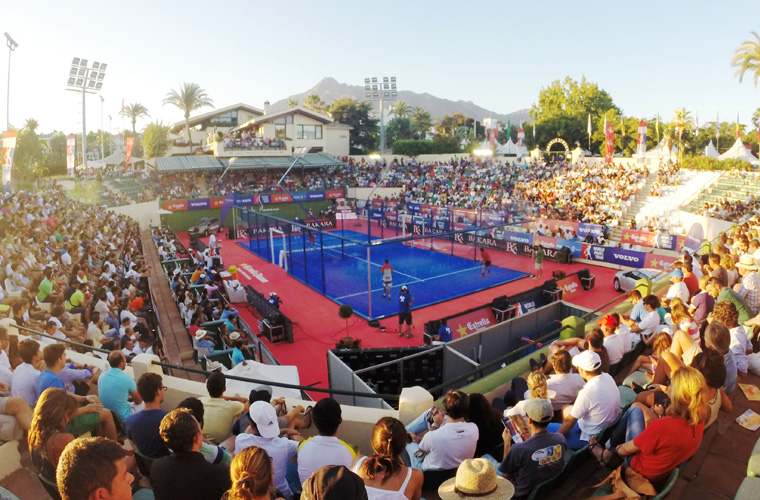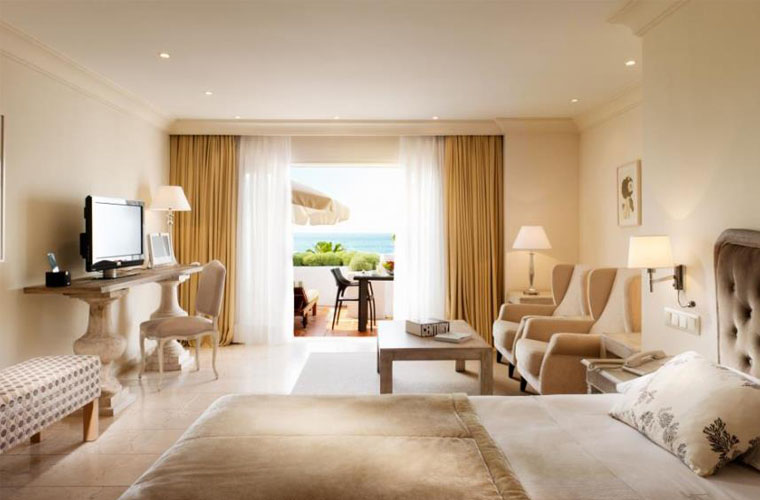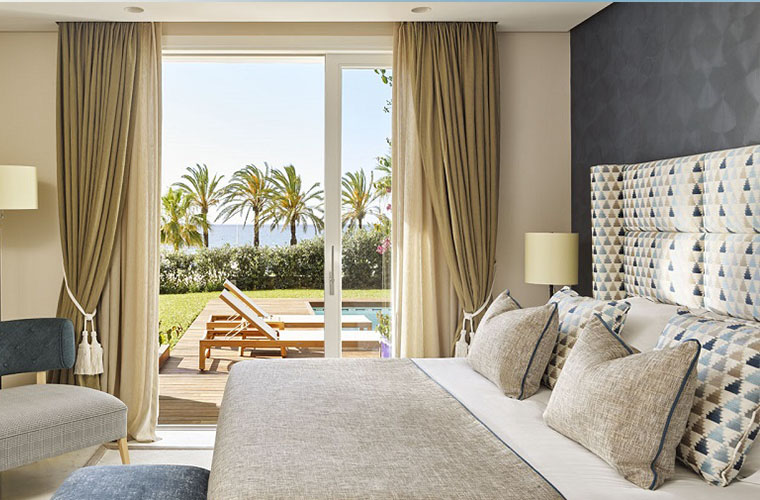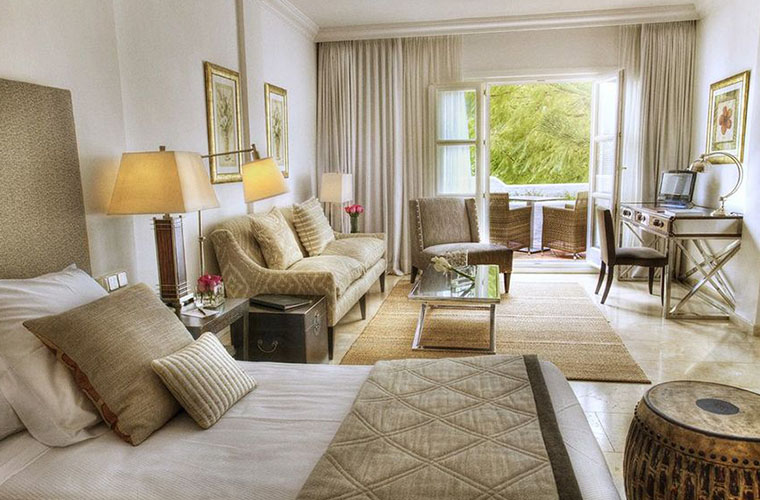 Puente Romano Beach Resort
The Luxury is undoubtedly its main feature, located in the golden mile of Marbella and 5 minutes to the famous Puerto Banus and Marbella, one of the most exclusive clubs in Europe, offering unbeatable quality in all services.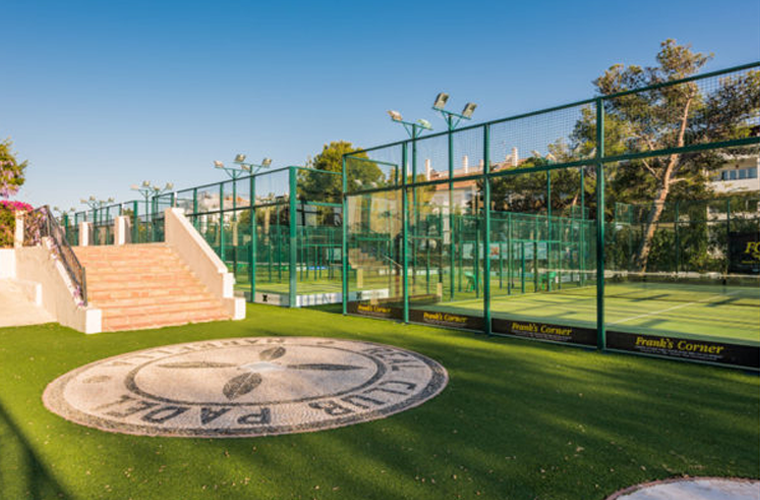 located in the privileged area of Marbella (Puerto Banús) and with facilities with endless services, Real Club Padel Marbella is the destination for a dream padel vacation for those who do not settle for anything.