Barcelona - Discover the best padel destinations
Barcelona, the cosmopolitan capital of the Catalonia region in Spain, is known for its art and architecture. The fantastic church of the Sagrada Familia and other modernist landmarks designed by Antoni Gaudí adorn the city. The Picasso Museum and the Joan Miró Foundation showed the modern art of the artists who give rise to their names. The Barcelona History Museum (MUHBA) includes several Roman archaeological sites.
Professional Padel in Barcelona
The best padel players meets in official match of the World Padel Tour event in Barcelona, holded during the month of September, this meeting always overcome the best expectations of the most demanding fans.
During the WPT SportsClubTour host one of the our most popular padel camps of the year, the WPT Barcelona Master Padel Camp 2020 where the participanrs had the opportunity to play padel everyday, meet professional WPT players and to watch the WPT tournament, experiencing the competiton in first line.
Turism in Barcelona
Padel is definetly not everything in Barcelona, if you like the idea of leaving the hotel to get new experiences, we can recommend you to discover this places:
1. SAGRADA FAMILIA
The original "Cathedral of the 20th century" by Antonio Gaudí, is the emblem of the city and the most visited monument. Its construction began in 1882 and is expected to be completed in 2026, just 144 years later.
2. PARQUE GÜELL
This immense park was declared a World Heritage Site by UNESCO in 1984, and is another of Gaudí's great works, about which we can learn more in his House Museum that is located within the enclosure.
3. CATEDRAL BASÍLICA METROPOLITANA
The Cathedral of the Holy Cross and Saint Eulalia of Barcelona is located in the Gothic Quarter, in our opinion, one of the most special in the city, so the highly recommended visit to it will be a perfect excuse to get to know it.
4. PASEO DE GRACIA
The importance of this street is given by the modernist buildings that are found in it, such as Casa Amatler, Lleó Morero or Fuster, but without a doubt by the two made by Antonio Gaudí.
5. IGLESIA DEL MONTE TIBIDABO
Monte Tibidabo, also called the Magic Mountain, houses the spectacular neo-Gothic temple of the Sacred Heart, completed in 1961, and right next to it an older hermitage dating from 1886.
6. MUSEO PICASSO
The Picasso Museum is the reference center for the knowledge of Pablo Picasso's formative years, where 4,251 works that make up the permanent collection are exhibited. The museum also houses the Las Meninas series (1957), as well as a complete collection of etchings.
7. CAMP NOU
The Camp Nou has been the stadium of FC Barcelona since 1957 when it was inaugurated. With a capacity of 99,354 people, it is currently the largest stadium in all of Europe. You can visit its museum where the blue-scarlet colors and its most emblematic trophies and photos are celebrated.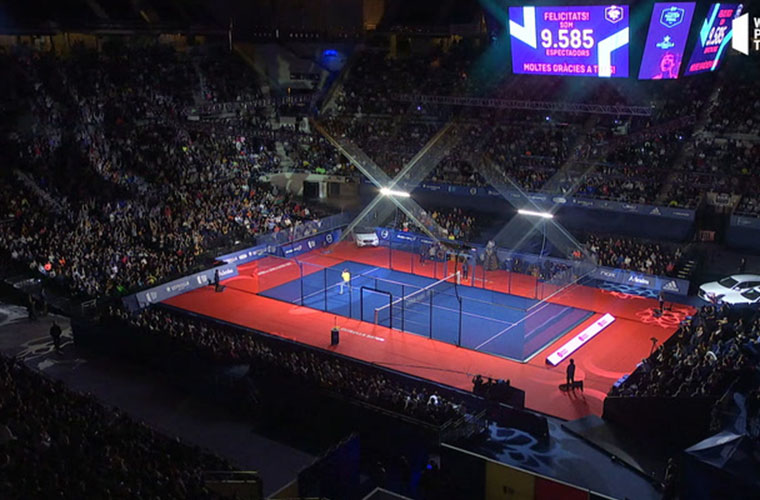 Padel in Barcelona - Clubs, Resorts and Hotels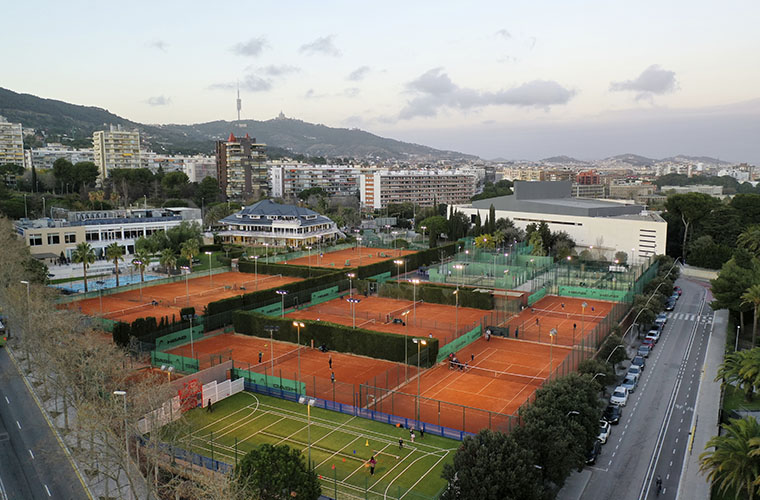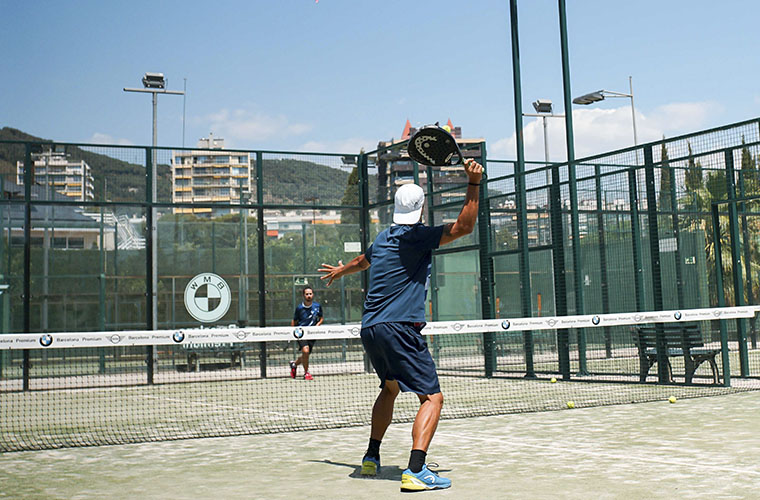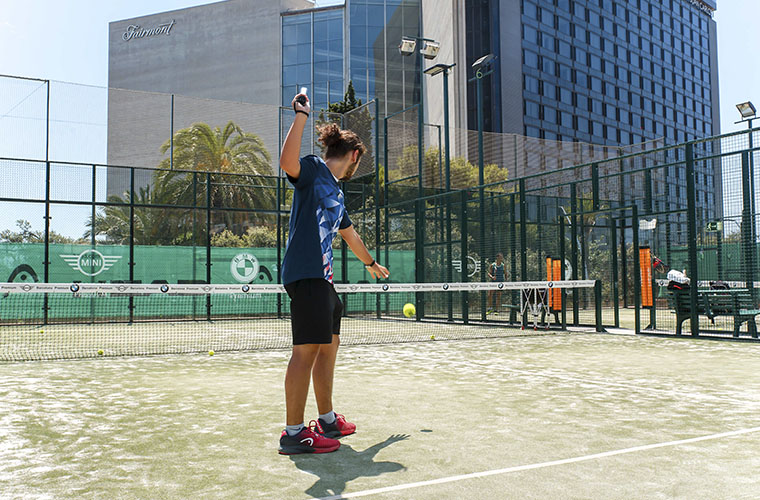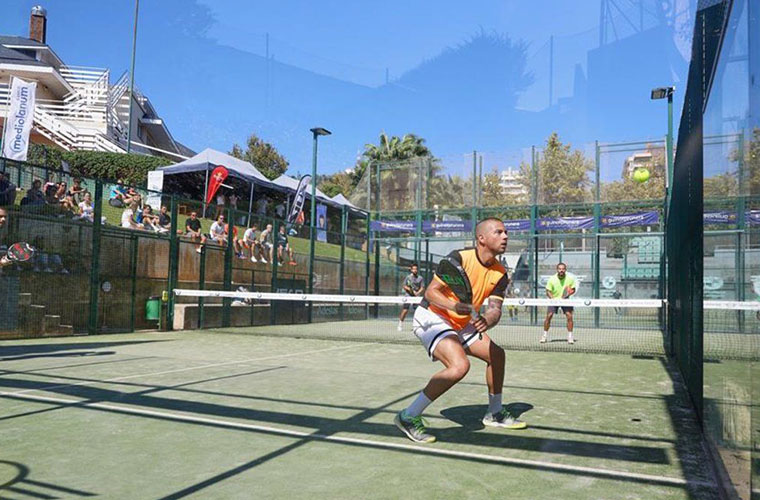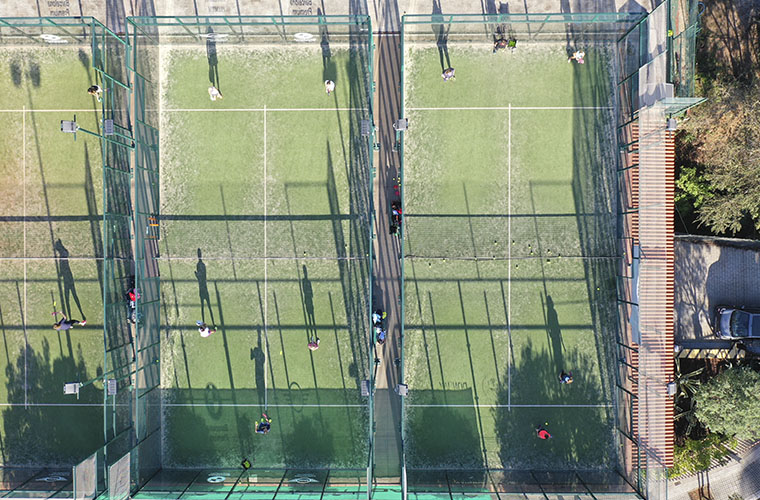 David Lloyd Turó Barcelona