The First Choice for
Padel camps in Spain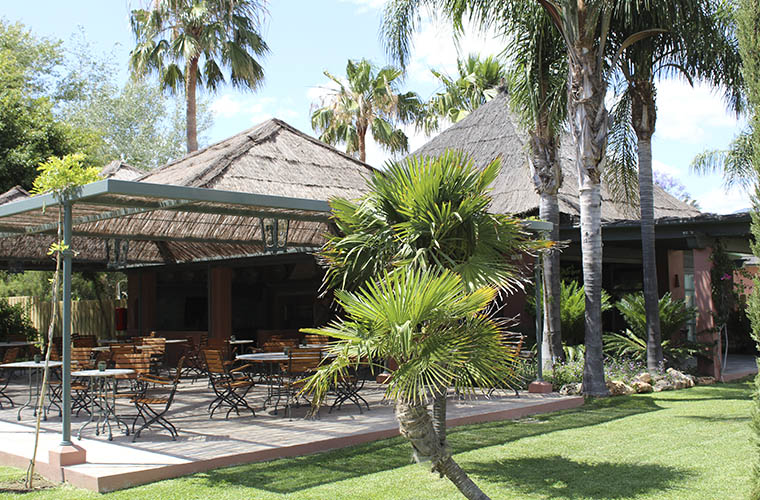 Villa Padierna Padel Club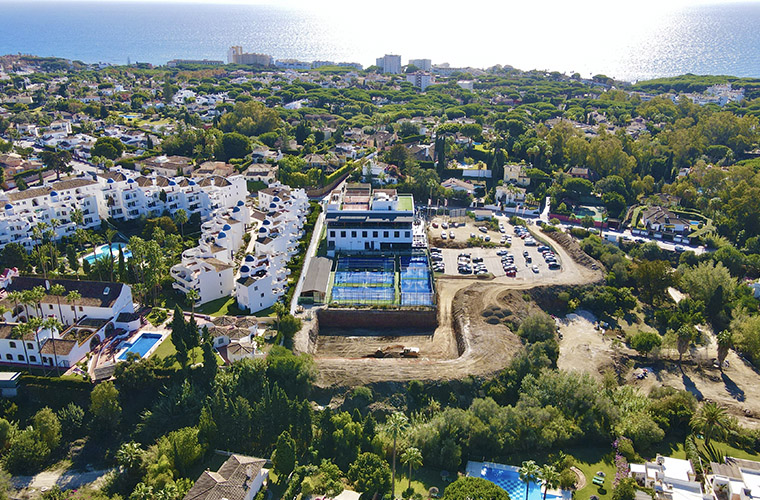 Oxygen Padel Club Calahonda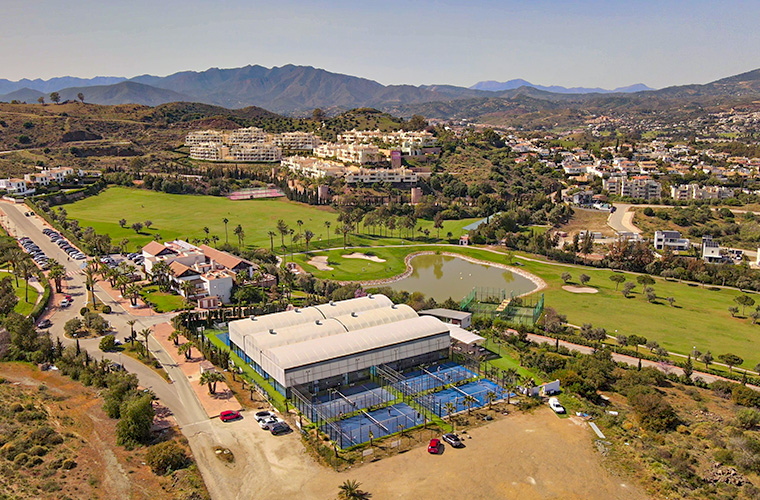 Cerrado del Aguila Padel Club
Villa with padel court in Alicante
Marbella Sports and Padel Club
What do our customers say?
I had a blast at the Summer Padel Camp in Marbella!
I had a blast at the Summer Padel Camp in Marbella! The training was amazing and the coaches Angel and Marcelo were so helpful and friendly. They taught me a lot of new skills and techniques that I can use in my games. The training conditions were perfect, with nice courts, good equipment and sunny weather. I really enjoyed the camp and I would recommend it to anyone who loves padel and wants to improve their level.
Travelled from South Africa to attend the Summer Padel Camp in July 2023.
Excellent coaching, fantastic facilities and best of all got to meet some great people!
If you are looking improve your game in a friendly and uplifting way - look no further!
Angel you and the coaching team are legends! Thanks for a great time see you soon!
Best Padel Camp for Adults!!
This is by far the best adult padel camp out there! Angel and the other coaches are not only kind and have great personalities, but they are also the most technical coaches I've had in padel - teaching you not only key strokes but also how to perfect your stroke. The combination of skills practice with match play with sports club tour has already made me confident to play in higher level matches and upleveled my game in just a few days! Would rate this 6/5 stars if I could and will definitely be doing this every year!
Again I came back to Angel and his team… Performance and The full trip was improved from a very Good experince last year… Full recomandation from my side

Great Clinic amazing team and stay.
I'm back for the 2nd year with Sports Club Tour, Angel and his team delivered a TOP padel clinic. The coaches and the players are higher level and everyone walked away with a skill or 2 that is better and advanced. The hotel accommodations are amazing the overall experience is a balance of skills challange, entertainment and relaxation.
Perfect padel weekend
We had great 4 days padel camp. We where 7 players and Angel made a perfect mix of traning/lessons and game. I will absolute contact Angel fot next camp. Thank you/Joakim
Angel is a very nice and well-organized coach. The entire trip was so much fun, the training sessions were good and generally the atmosphere amazing. I would recommend this to evety padel fan.
Thanl you for the good trip!
This is the second time I have been to sportsclub-tour for a long weekend with a group of padel players of varying strengths. Everything was very well organized - from the pickup at Malaga airport to the training sessions! Angel does a great job and is very responsive to individual needs! I can only recommend sportsclub-tour!
Really Well organized padel trip, Angel is a super guy and very professional. Hotel, training facilitets and the padel coaches was a 5 star for all. I am going again soon😊
It was a really nice experiene. I had the chance to meet with a lot of interesting people, train in a top notch padel facility and improve my skills. It was my first time, but not the last one.
Amazing results from Sports club tour clinic
The level of communication and arrangements were always immediate and easy, attention to detail and making my arrival was greatly appreciated. The hotel and accommodations are amazing and adds to the stay outside of the clinic/course. A top quality training and professional coaching program! Angel and his team have put together an amazing program that works to accommodate your skills and add to them. Top coaching and program
Firstly, I really don't know what to say the camp was very successful, top coachs and top training drills, I really developed my game and technique, and also for five days we met with extremely lovely people and it was a pleasure to get to know them and train with them, definitely an excellent experience and hopefully I'll join the nexy camp as soon as possible.
Thanks Angel for organizing these awesome days in a nice way - all was great!And thanks everyone for great days of playing and hanging!See you next time!/ Martin
Amazing days at WPT Madrid Master
Thank you all for the amazing days. It was great to learn and have fun with you. Special thanks to Angel for the amazing organization and Miguel and teachers for the quality and good mood! Hope to see you all soon. Best, Nuno and Vasco
Padel Camp Madrid (vip) - WPT Master Padel Camp
I went with my brother to this Padel Camp and it was above expentations, all the way Angel (the organizer) made us feel welcome and preparated, explained and organised everything for 100%.The trainers on the camp were the best I have ever experience. I really improved my game so much. Also it was perfectly adjusted to the level I have.I enjoyed to watch the WPT Masters live, it was so amazing, much better then seeing on Youtube. Seeing the level of the best players live, really blows your mind.
I also want to say that the ambiance in the group was so amazing. Angel made sure that everyone felt welcome and was comfortable.
I want to recommend this camp to everyone. It is worth every euro!
Michael Crauwels.
Goed uitgelegd pittig en zeer sympathiek
Leerrijke trainingen in de mooiste clubs van Marbella, goed uitgelegd pittig en zeer sympathiek Angel mn drempelvrees was direct weg
Now I know why you're named Angel You've given us a HEAVENLY week in Marbella - the company, the training, the WPT padel, the Marisa Villa, the padel clubs, the logistics, the dining. Thank you again and hoping to return soon
My second time with SportsClubTour
I just had an amazing week with Angel in Fuengirola. I really enjoyed the depth in the coaching and the flexibility around the planning of the schedule. It's my second time with Sports Club Tours and I can't wait for the next one! It's fantastic to feel how much Angel cares about his clients and how he do whatever he can to make it a good experience.
Perfect camp to boost your level!
The camp was an great experience to play with players from different countries.
Every coach gives the 100% to boost your best skills and to help you to improve.
I highly recommend the camp and for sure I'm going to join a second time.
This trip was amazing. Place were stunning and the people and organizers were super. Thank you!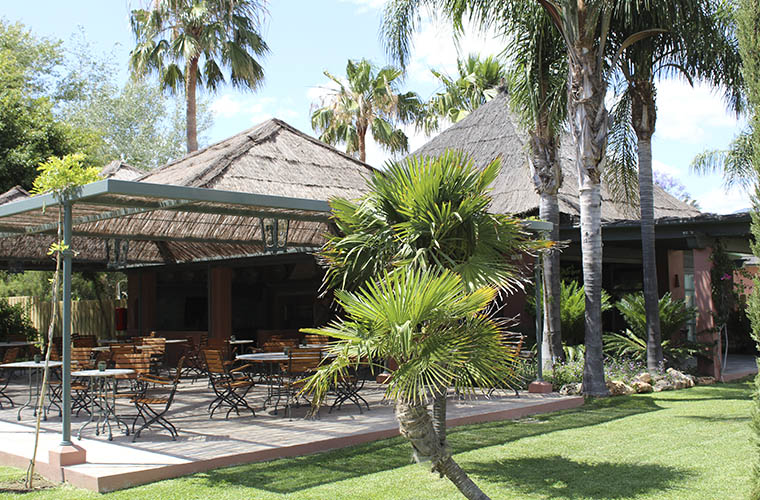 Villa Padierna Padel Club
Puente Romano Beach Resort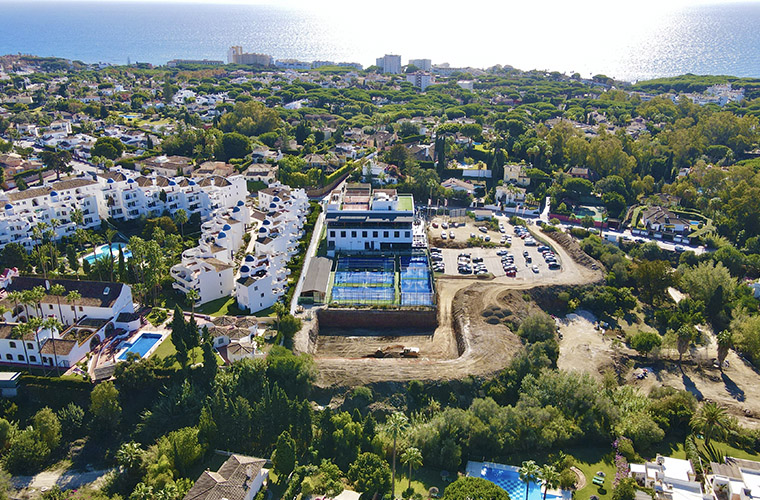 Oxygen Padel Club Calahonda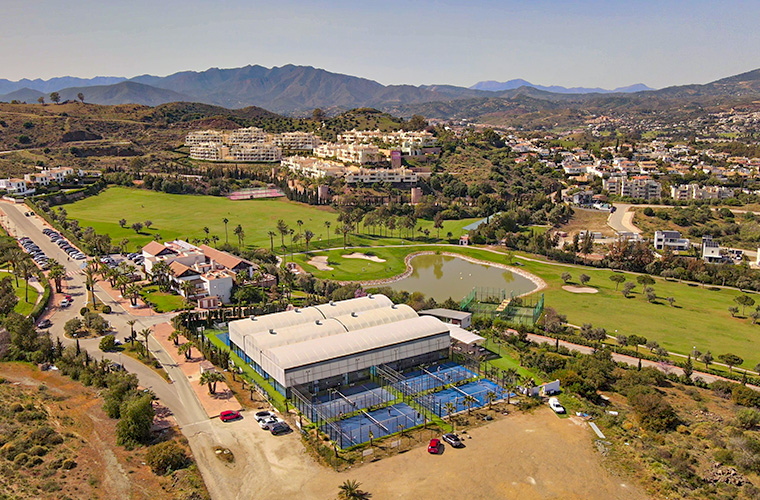 Cerrado del Aguila Padel Club
Villa with padel court in Alicante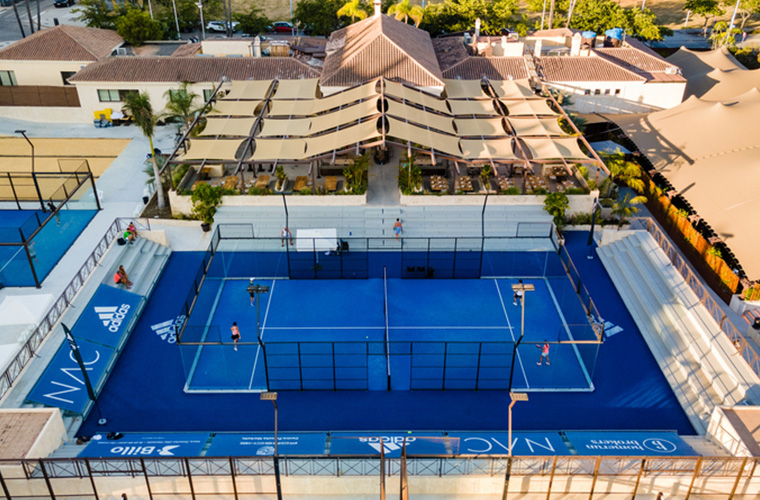 Nueva Alcantara Padel Club
Vita10 Sport Club Padel Indoor Madrid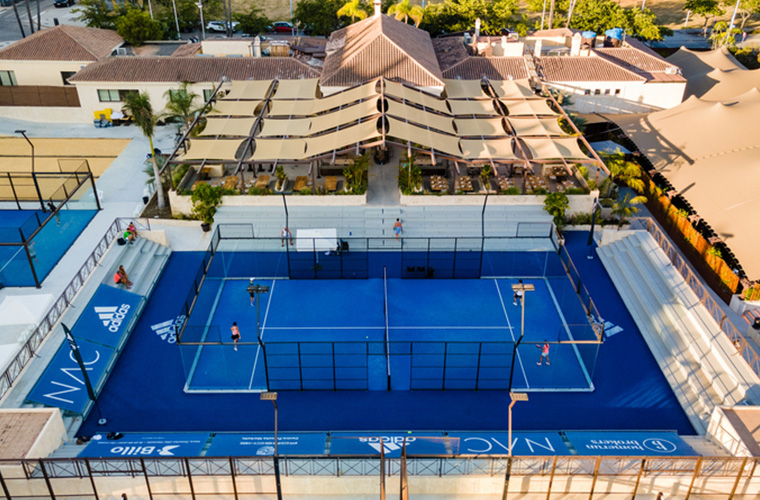 Nueva Alcantara Padel Club
Puente Romano Beach Resort