Villa Padierna Padel Club
Villa Padierna Pacdel Club offers you more than 22,000 square meters of sports facilities for padel, unique on the Costa del Sol. You can find everything you need for a great padel experience,
Best price guarantee at Villa Padierna Padel Club
Luxury villa in Nueva Andalucia, Marbella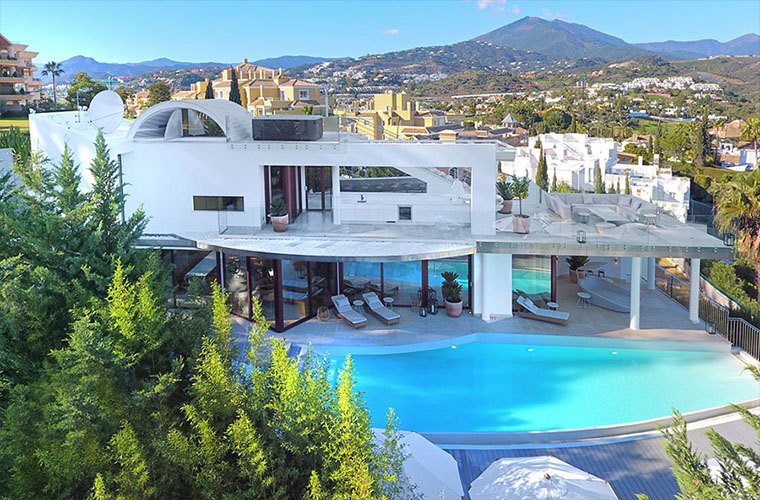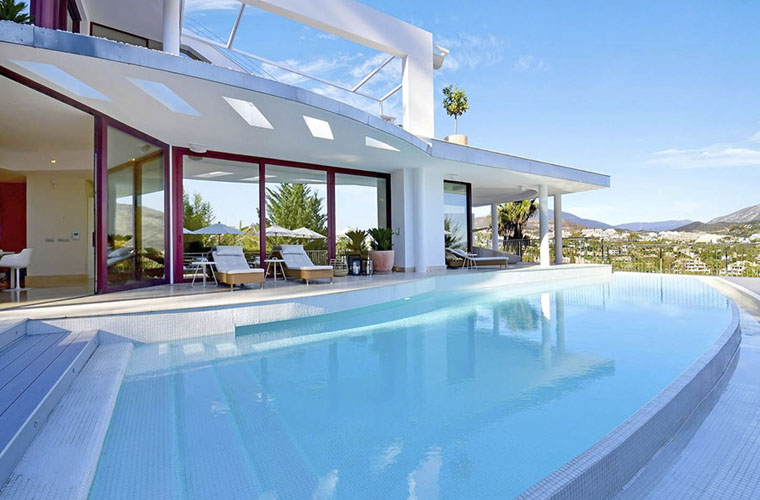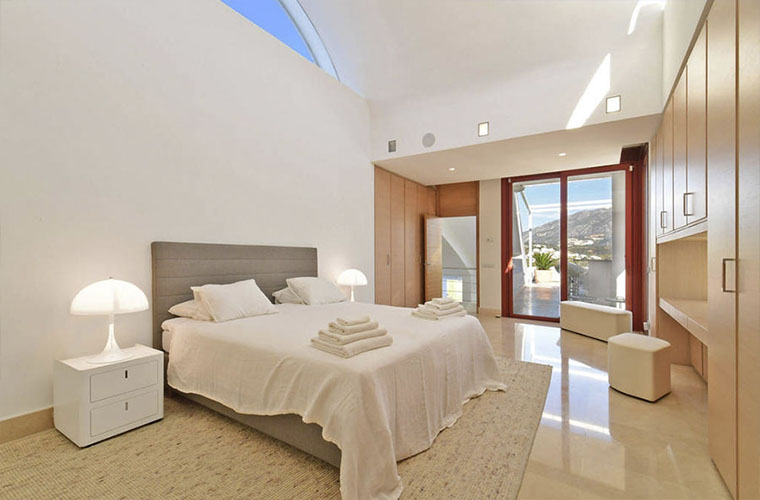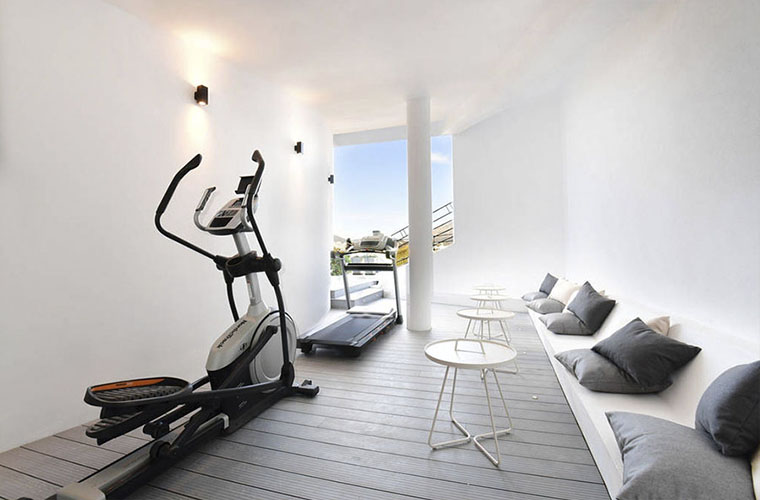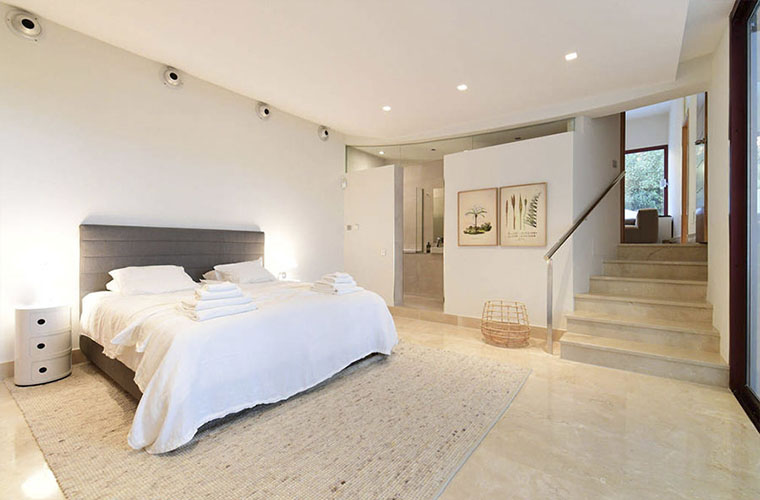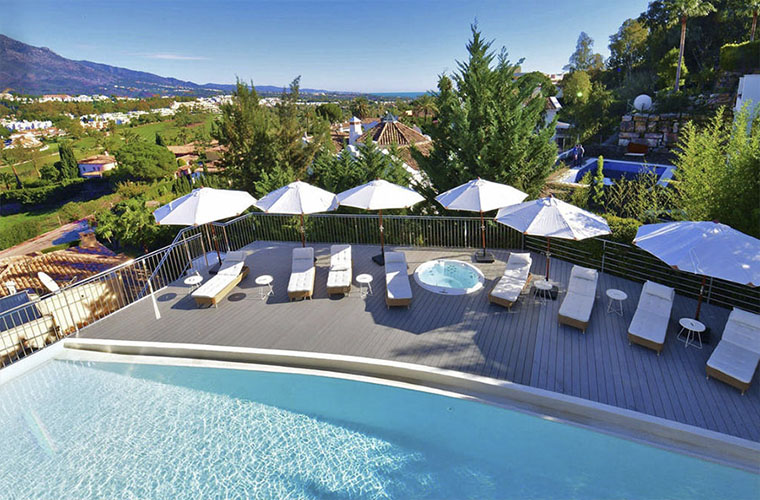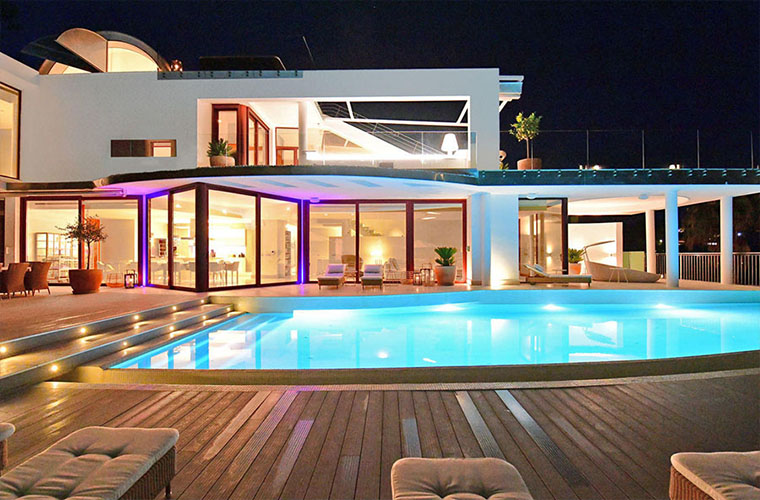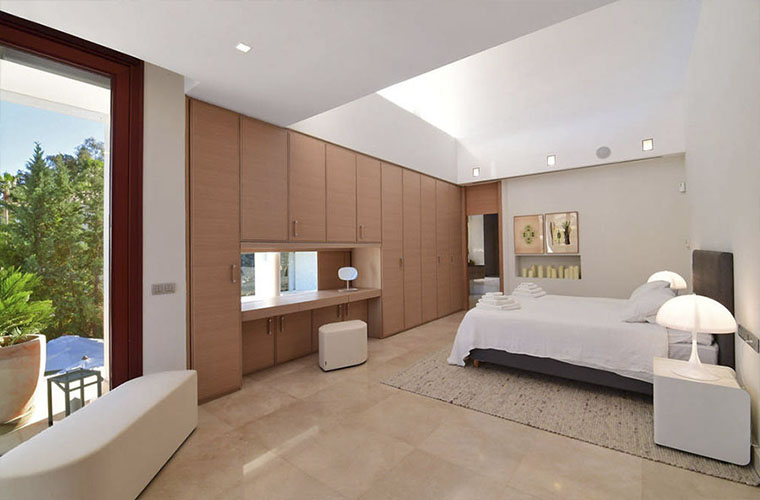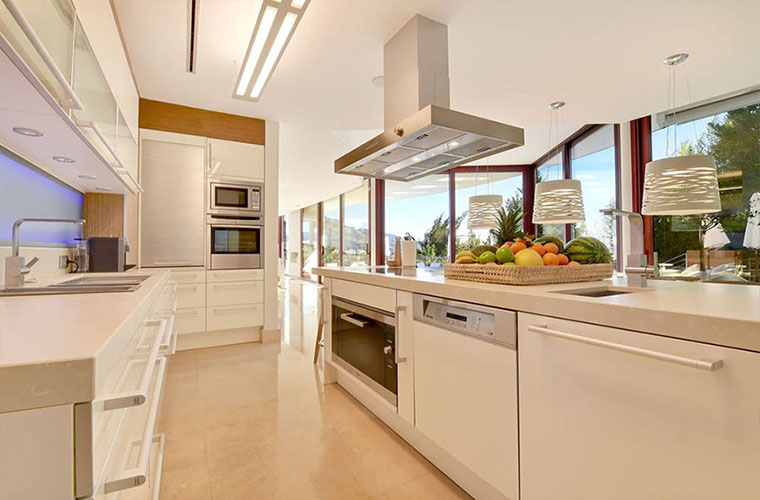 The new luxurious  villa is designed with the highest standard and features. 7 bedrooms (16 sleeps), 6 bathrooms, amazing sea and mountain views, infinity pool, 10 persons Jacuzzi, outdoor kitchen, cinema room, pool table room and bar area. Only 5 minutes drive to the club and to Puerto Banus and it's lovely beaches.
Villa Padierna Padel and Hotel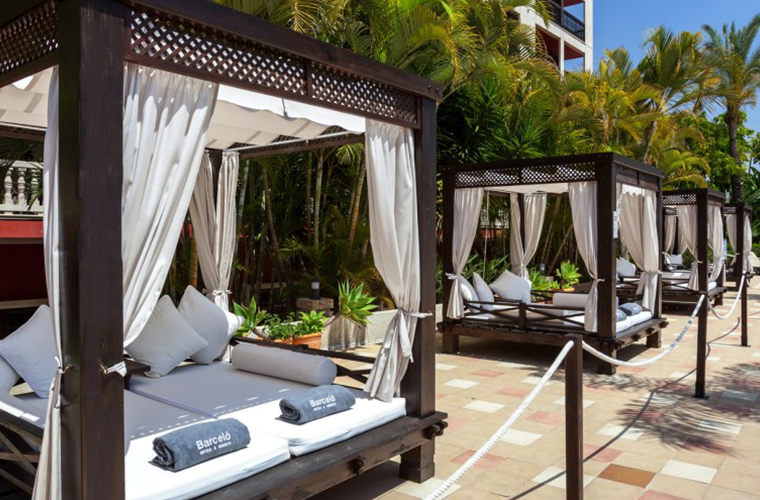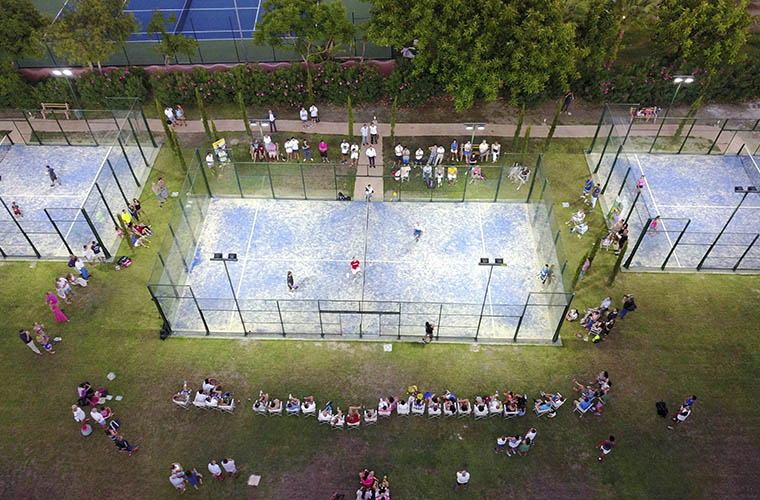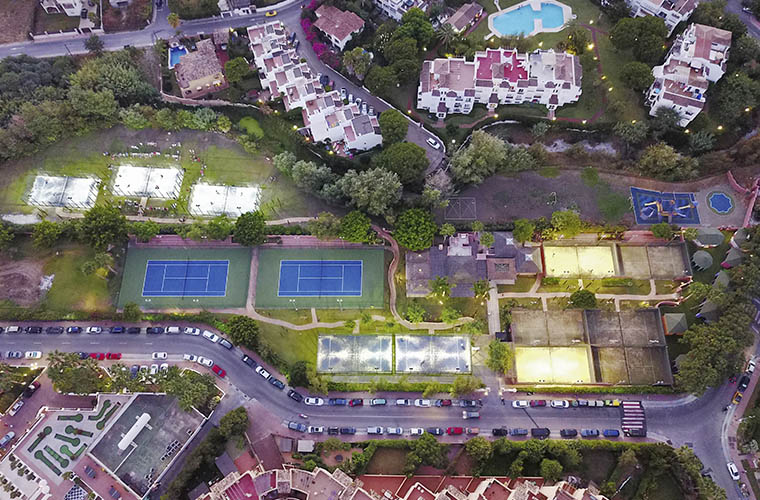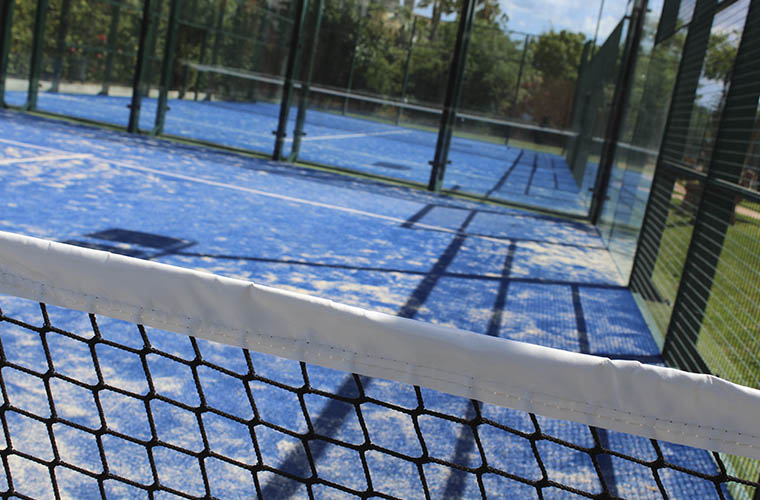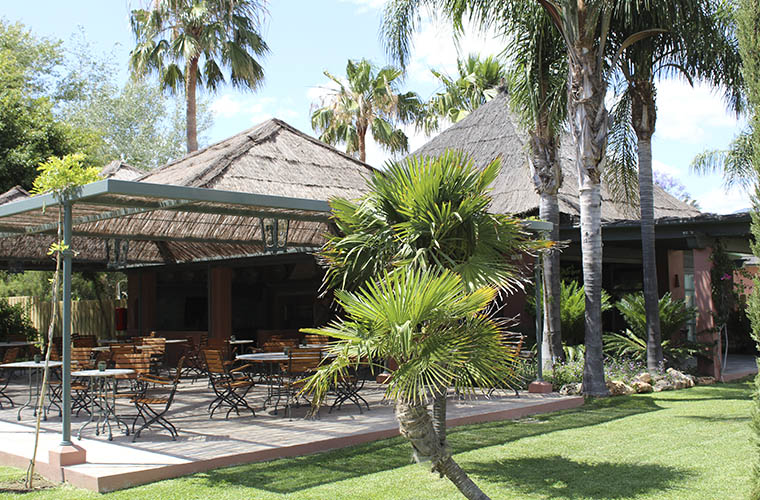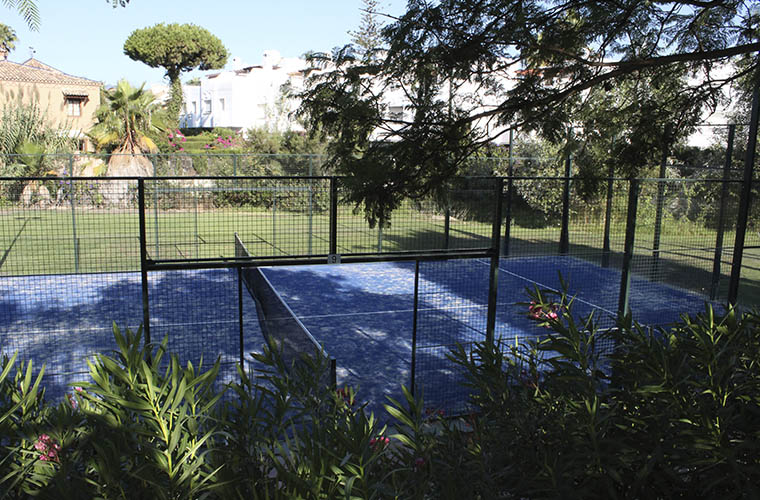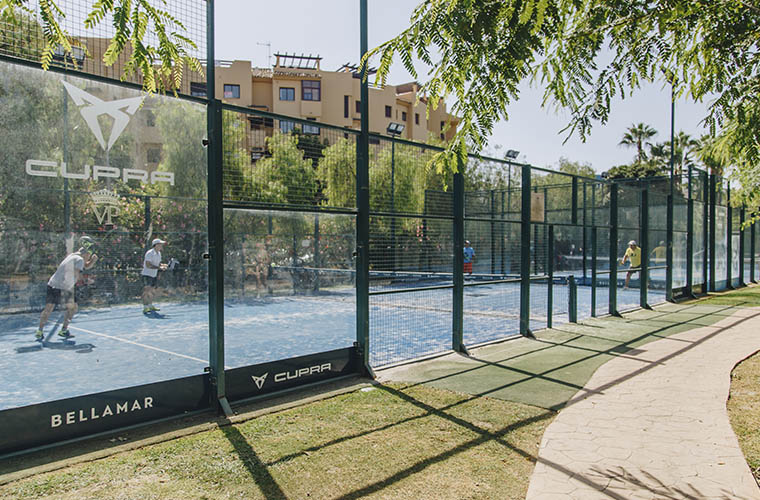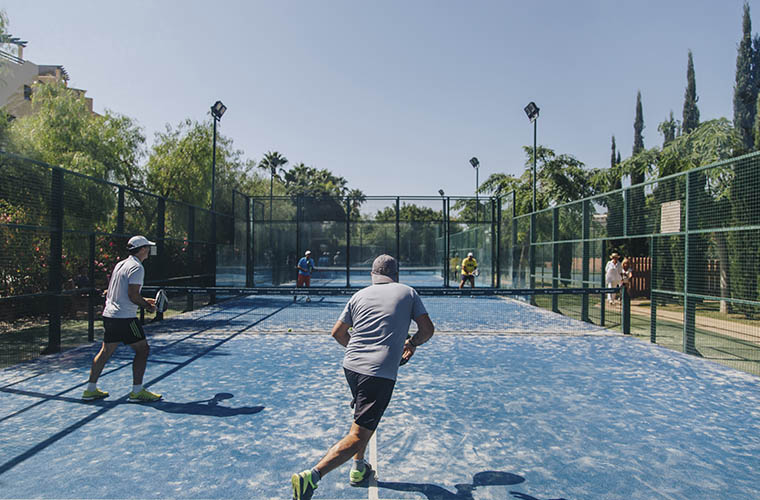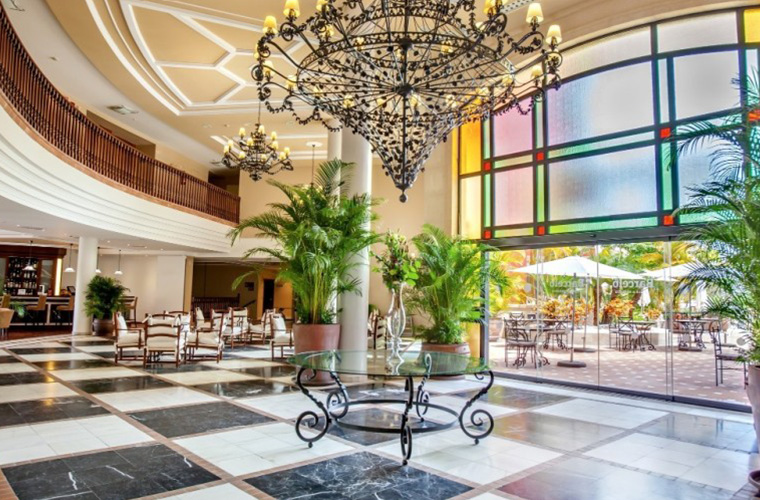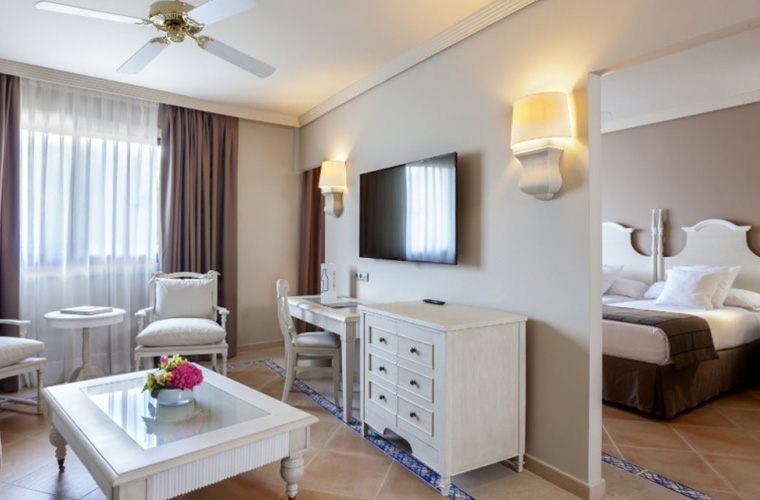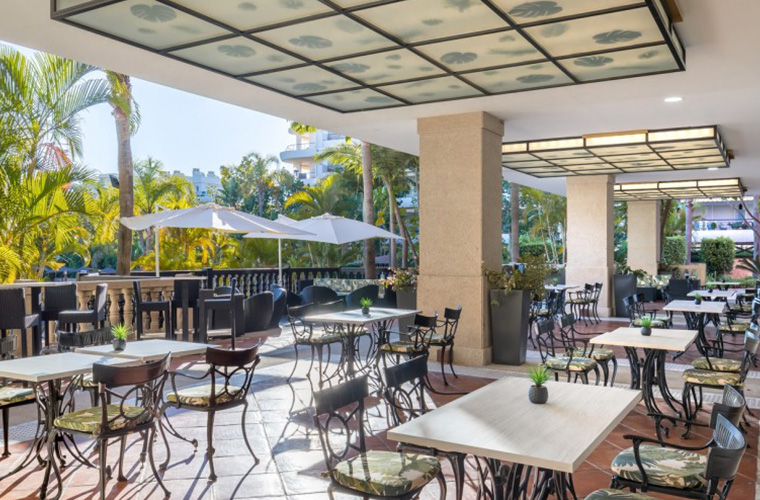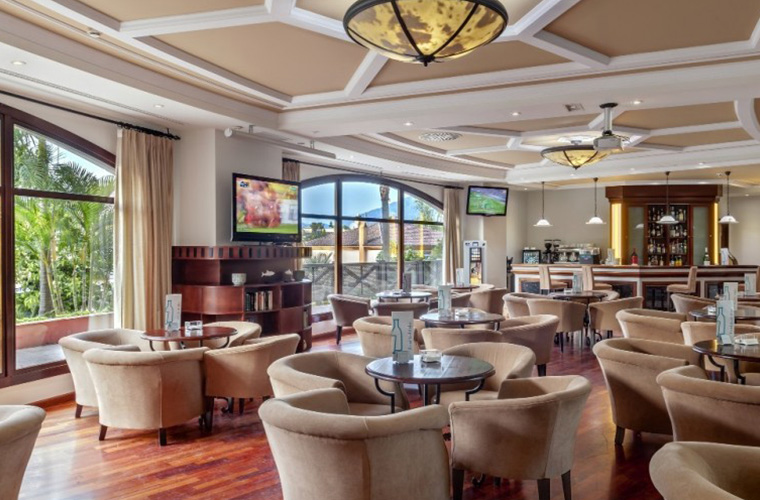 Immerse yourself in our exceptional padel training package and witness a remarkable transformation in your game. Our focus on quality ensures that every aspect, from the training sessions to the accommodation, is of the highest standard. You will receive unparalleled coaching, enabling you to refine your skills and compete with players who match your level of expertise.
The accommodation provided is nothing short of exceptional. Rest and rejuvenate in luxurious surroundings, where comfort and elegance merge seamlessly. Each detail has been meticulously curated to provide you with a haven of relaxation after intense training sessions. Our accommodations guarantee a truly remarkable stay.
Contact us now for more information on this outstanding training package. Don't miss this opportunity to elevate your padel skills to new heights. Join us in Marbella and experience the perfect blend of training excellence and exquisite accommodation.
Villa Padierna Padel and Hotel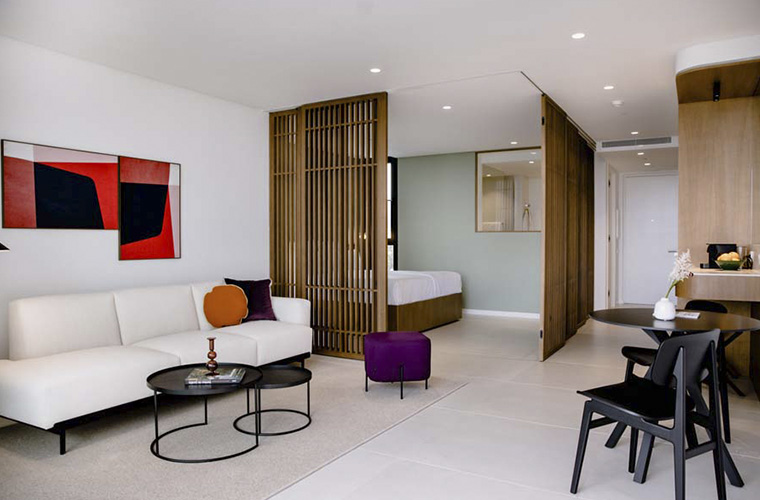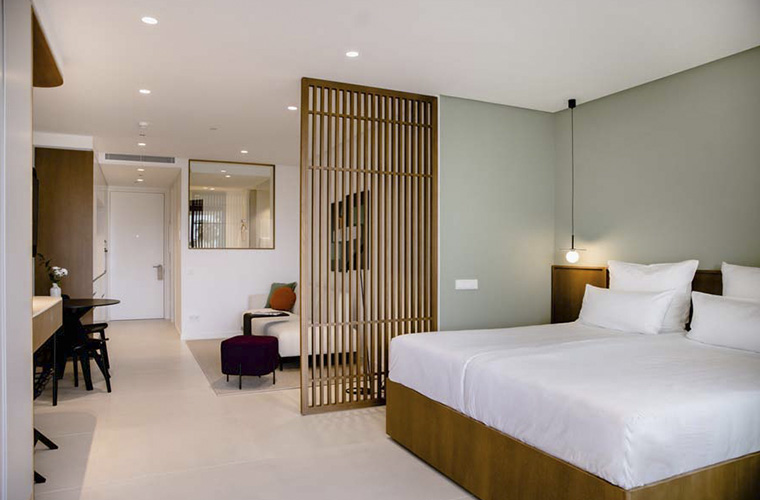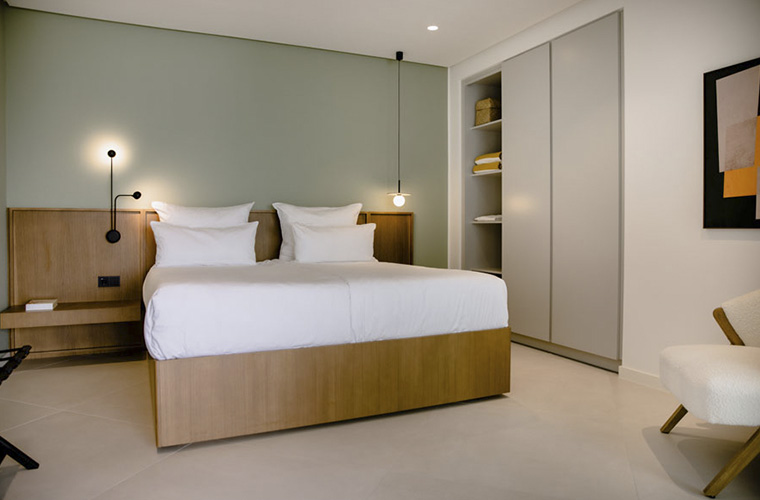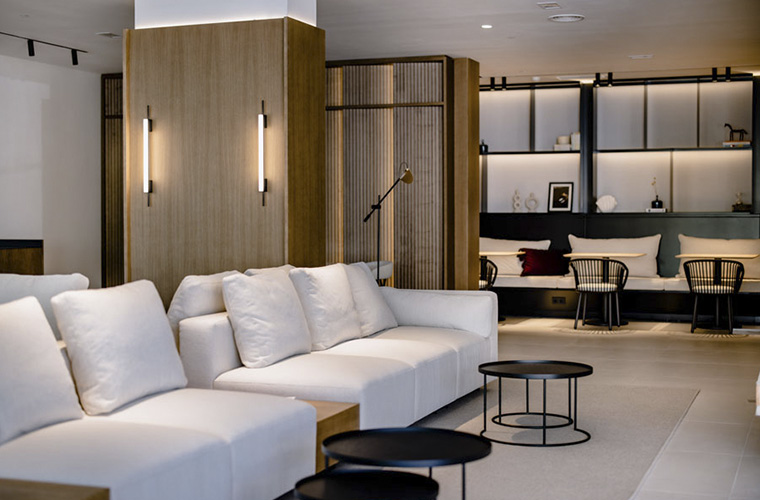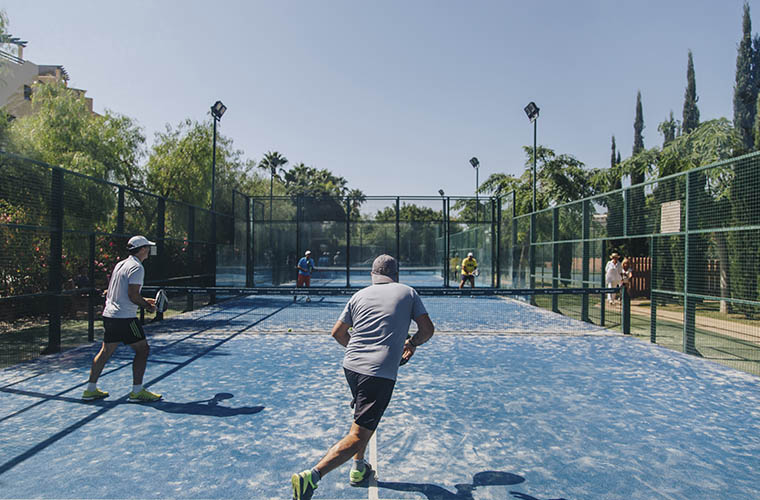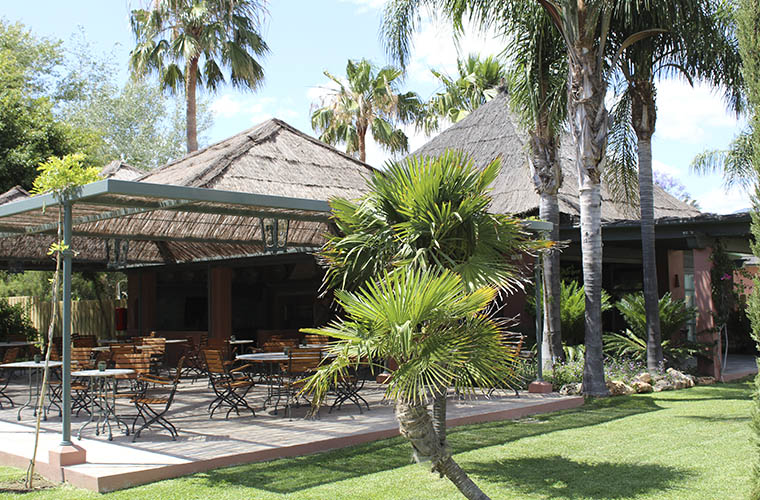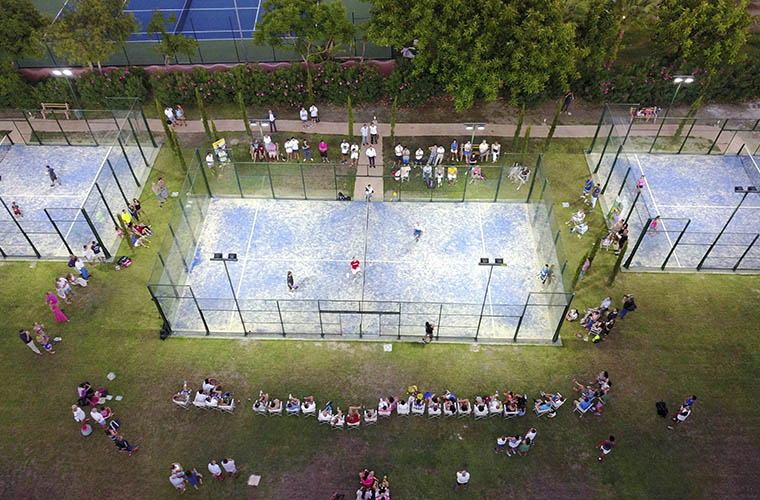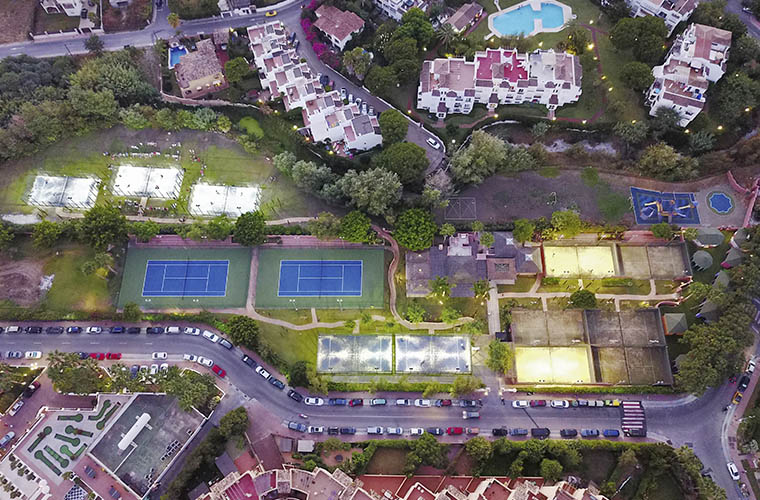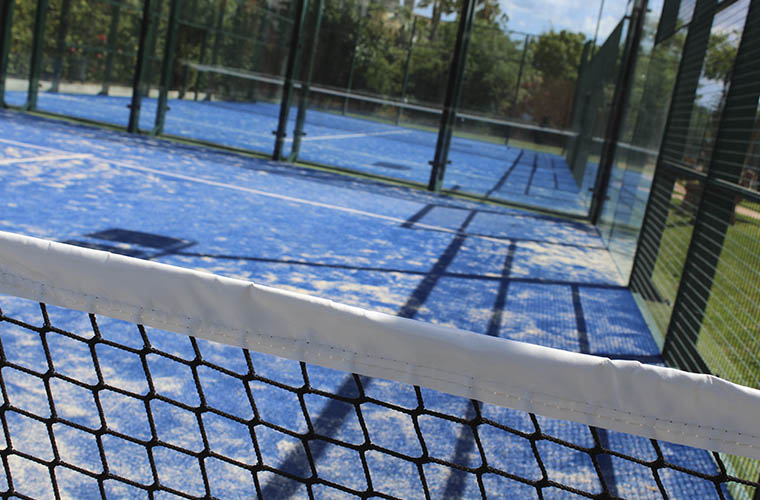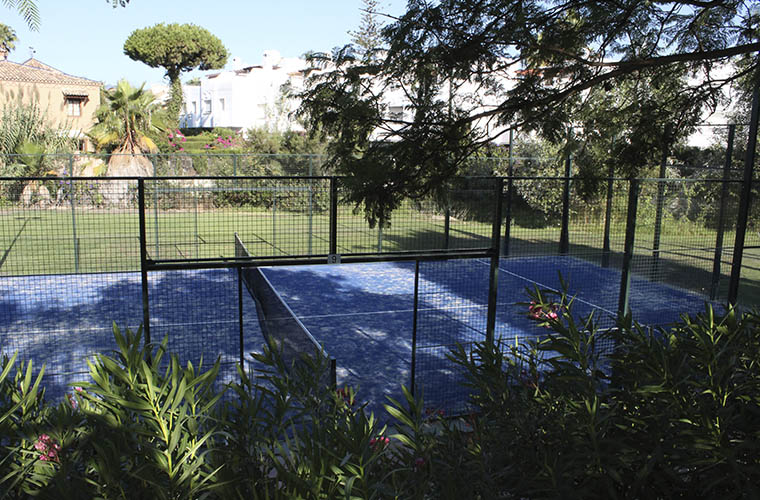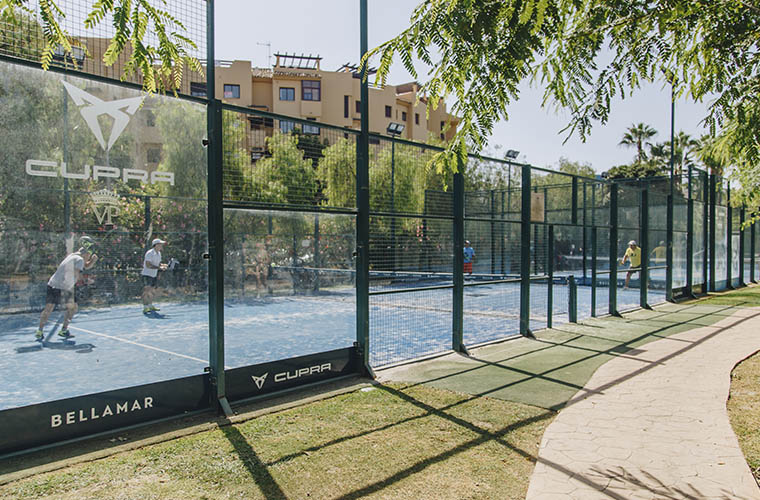 Immerse yourself in an exceptional padel training that goes beyond expectations.
Enjoy the convenience of beachfront accommodation just steps away from the Villa Padierna Padel Club, where you'll receive top-notch padel coaching and training.
This unique offer allows you to combine your passion for padel with an amazing stay at one of Marbella's premier hotels, ensuring an unforgettable experience filled with skill development, relaxation, and the breathtaking beauty of the Mediterranean Sea and Marbella.
About Villa Padierna Padel Club
One of the most popular and atractive padel destination in Marbella, Villa Padierna Sports Club is giving the opportunity to access to a full range of padel services with the 9 padel courts and a restaurant.
One aspect to highlight about this club is the fantastic training service offered, the experience at Villa Padierna Padel Club is undoubtedly an example of good work made with taste.
The combinations between the club and hotel are almost unlimited where you can train padel everyday and experience the best social life activities in Márbella.
The club is located only 40 min. away by car from Málaga International Airport and 5-10 min driving from the club to Puerto Banús. The perfect balance between intensive padel training, luxury and social life, just an unforgettable experience.
Get an offer for your next padel holidays at Villa Padierna Padel Club
We will provide you the best price.
Fill the form and will recieve an offer as soon as possible.
The bookings will be directed registered in destination.
We are aware and we are against spam, you will never receive any commercial from SportsClubTour without your consent.
Responsible: SportsClubTour.com, being the purpose; open communication with the user by email or telephone to send information about the requested information and electronic communications , such as: bulletins (newsletters), new posts (posts), commercial offers.
Legitimation: Consent of the interested party.
Recipients: your data is hosted on my email marketing platform located at Hostinger International Ltd. and mailchimp.com registered trademark of The Rocket Science Group both as SportsClubTour.com email marketing service provider. You can exercise your rights of access, rectification, limitation or delete your data at info@sportsclubtour.com.
For more information, see our Privacy Policy and Legal Notice.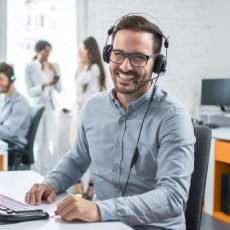 You can always contact customer support if you have any doubt about your padel camp.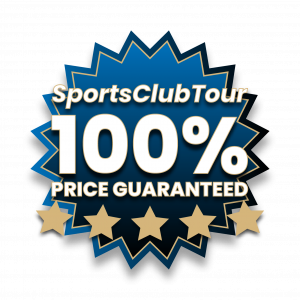 {{ reviewsTotal }}
Review
{{ reviewsTotal }}
Reviews
More padel clubs in Málaga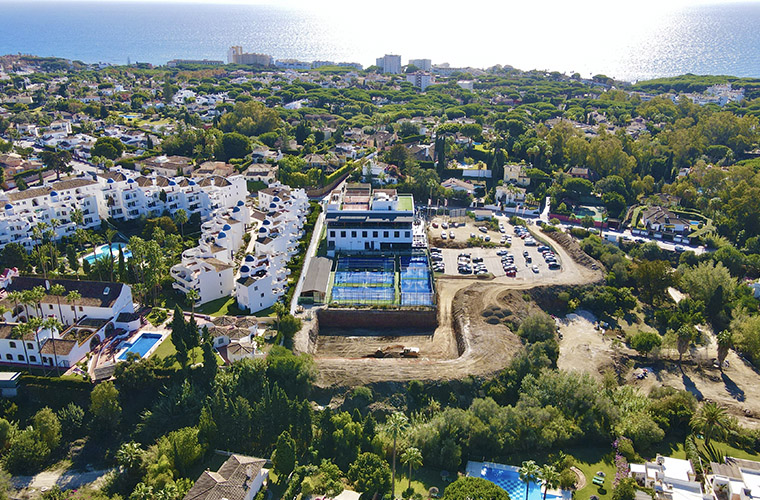 Oxygen Padel Club Calahonda
Marbella Sports and Padel Club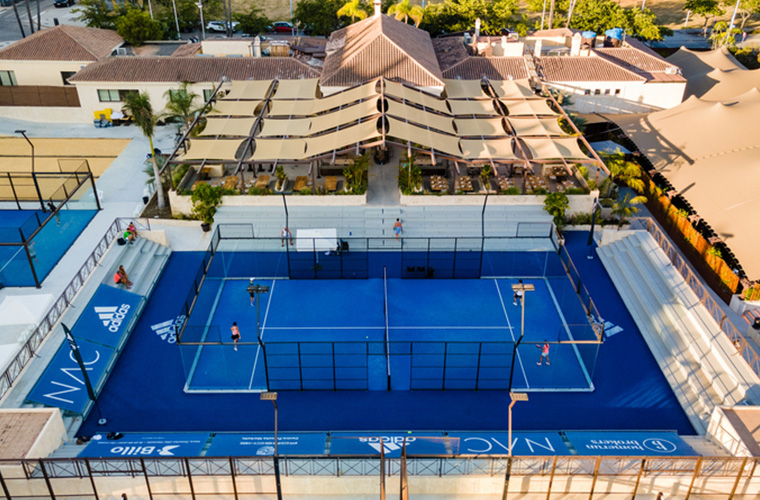 Nueva Alcantara Padel Club
Nearest Padel RESORTS in Málaga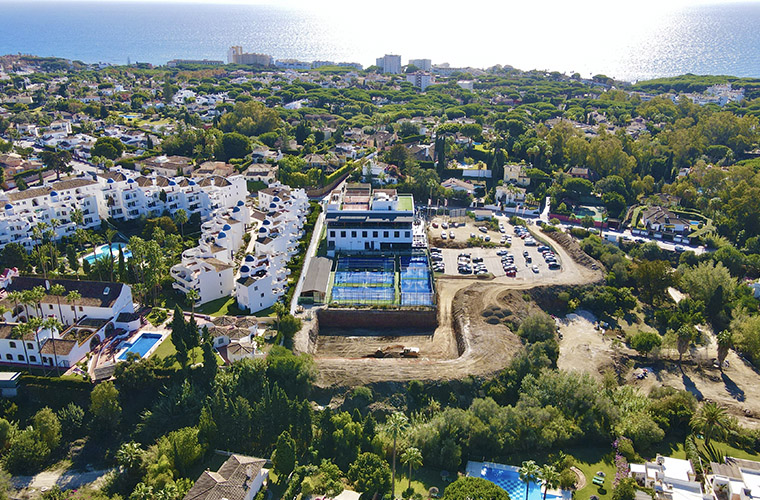 Oxygen Padel Club Calahonda
Puente Romano Beach Resort
Nearest CLUBS + HOTELS in Málaga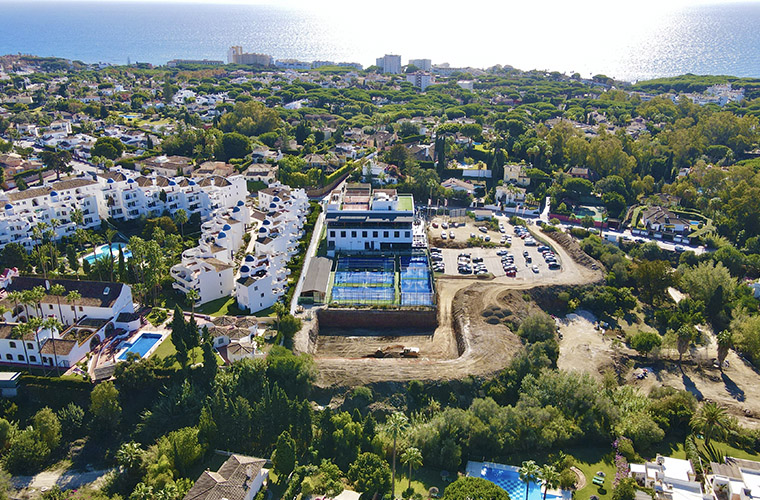 Oxygen Padel Club Calahonda
Marbella Sports and Padel Club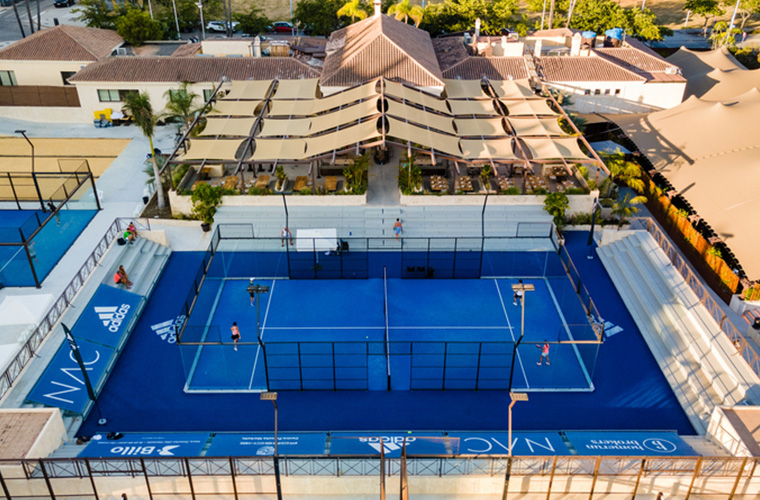 Nueva Alcantara Padel Club
Nearest CLUBS & VILLAS in Málaga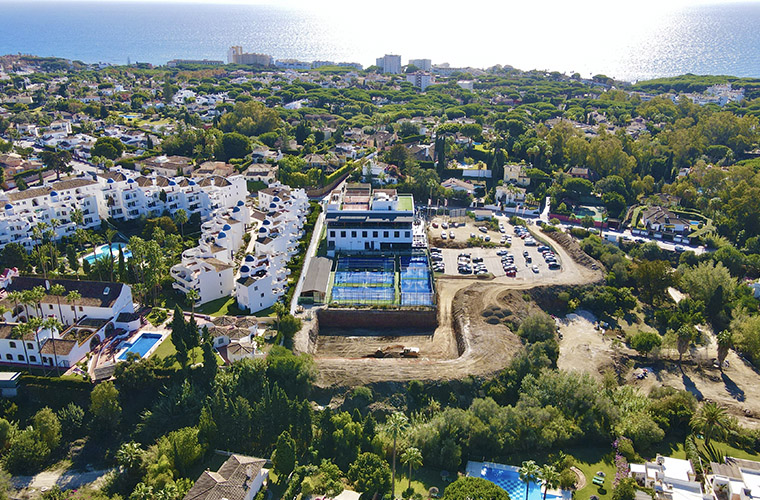 Oxygen Padel Club Calahonda
Marbella Sports and Padel Club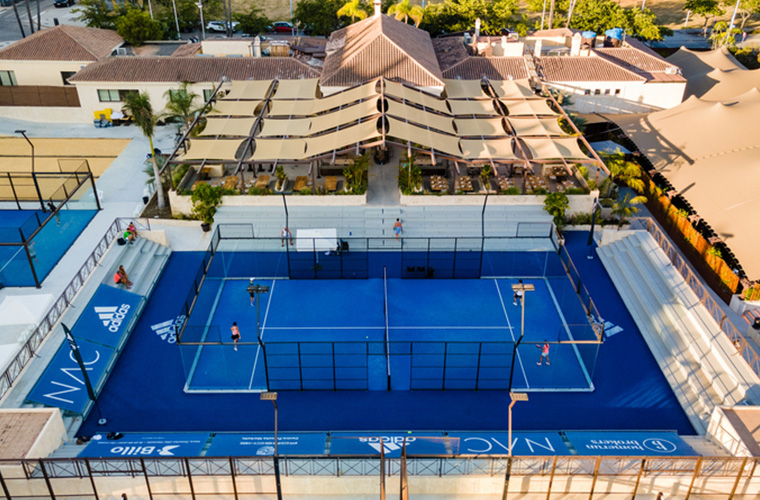 Nueva Alcantara Padel Club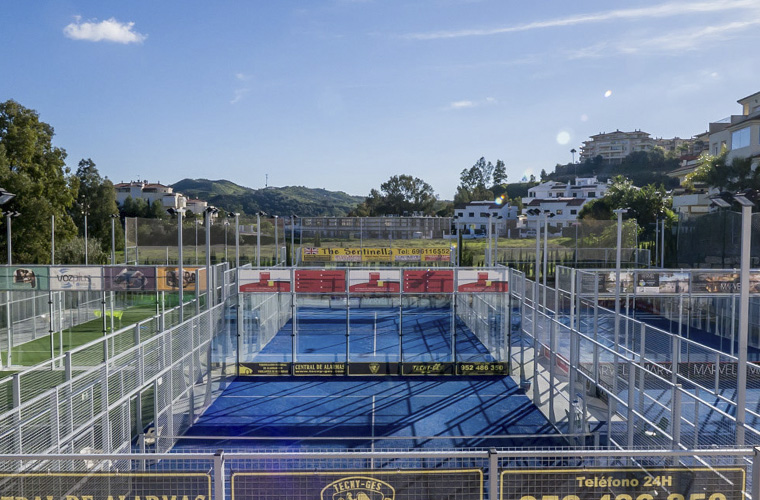 Padel Club Raquetas de Mijas