build your next experience
Tailor made padel clinics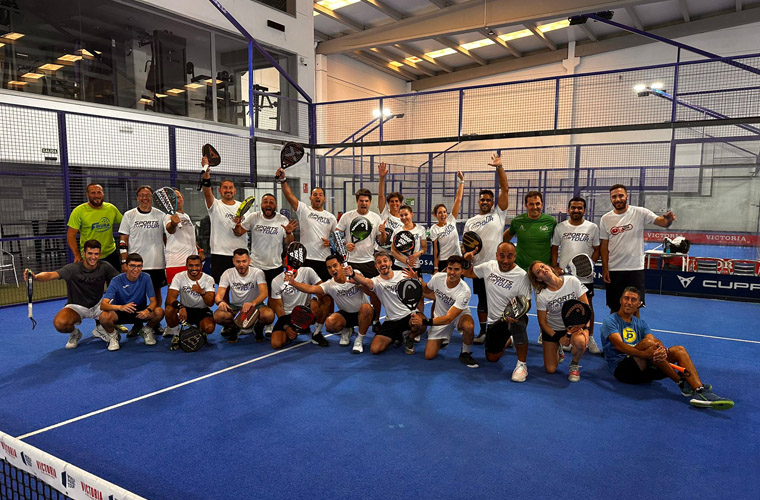 Padel clinics for eveyone. An opportunity to create a custom experience
Discover the exciting world of padel with our tailor made padel clinics. We are proud to bring the passion for padel to players from all corners of the world. Whether you are an enthusiastic beginner or an experienced player, we invite you to join us on to learn the fundamental and advanced technical and tactical asphects of padel.
Find a personalized, precise and quality service where you can edit experiences with long training days, weekends or even more.
We offer the flexibility to customize your padel clinics. Our training programs are tailored to your skill level and personal goals, ensuring you get the learning experience you are looking for.
Clubs managers, bussines and groups of players can taylor made the padel clinic to the needs of the participants according the game levels and other factors.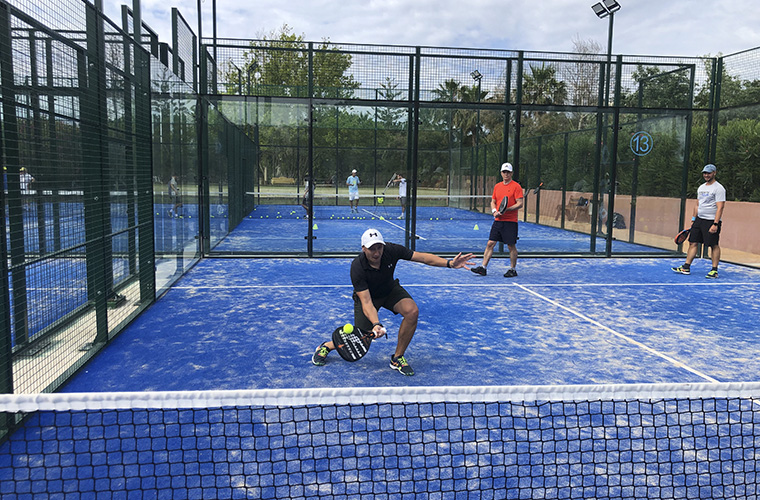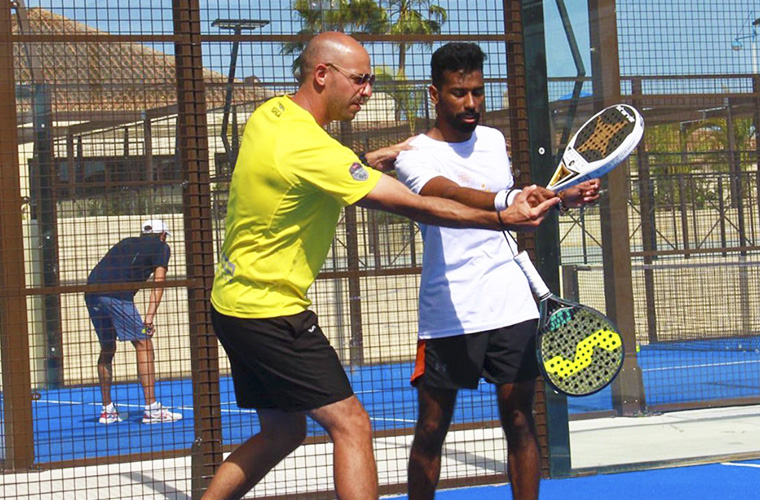 technical and tactical teaching of padel
At the heart of our tailor made clinics is the commitment to improve your technical and tactical skills in padel. Our highly qualified coaches by the spanish padel federation will guide you through the essential fundamentals of the game, allowing you to reach your full potential on the court.
tailor made your padel clinic
Fill the form with the relevant information, we will be glad to help you to create the best padel experience.
You can always contact customer support if you have any doubt about your padel camp.