Padel Club Raquetas de Mijas
The club for the people of Mijas, if you want to meet locals who play padel and meet new people this is your place.
Best price guarantee at Padel Club Raquetas de Mijas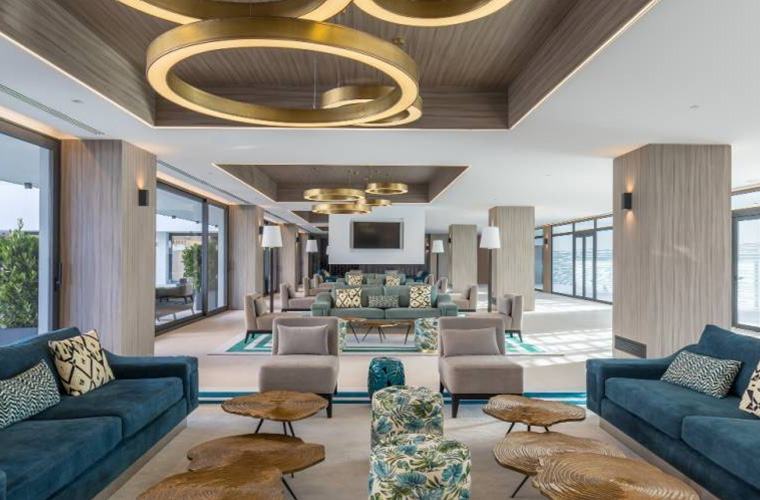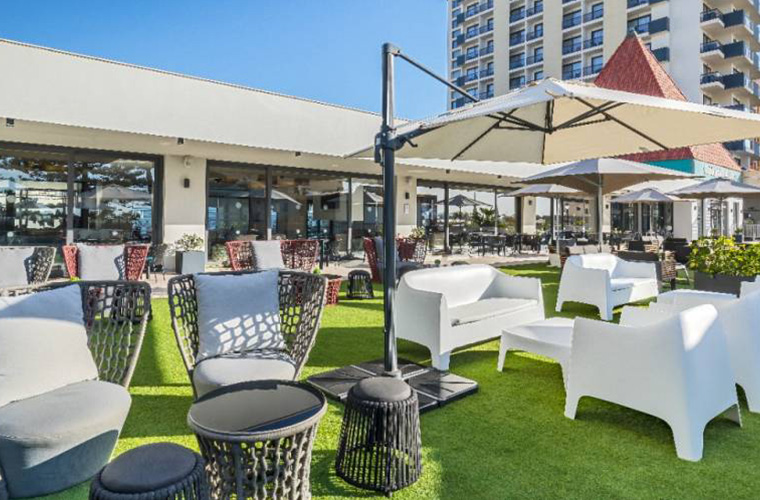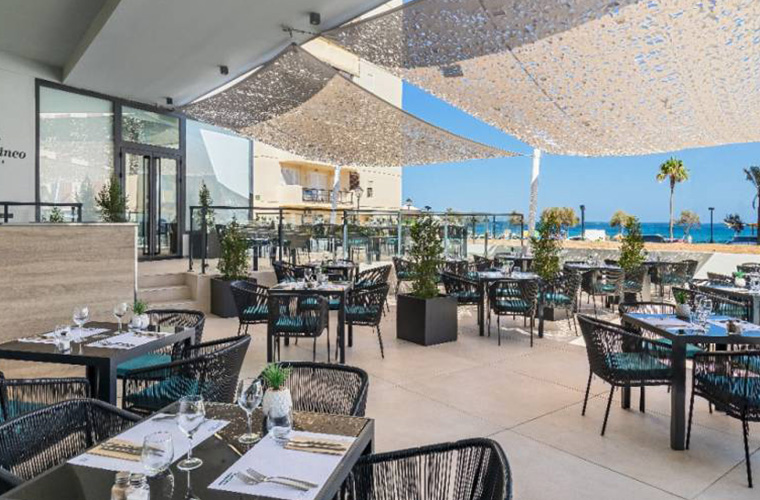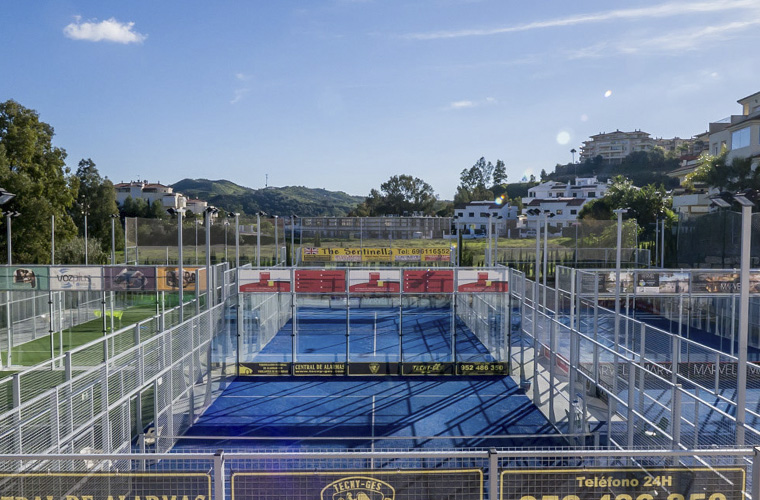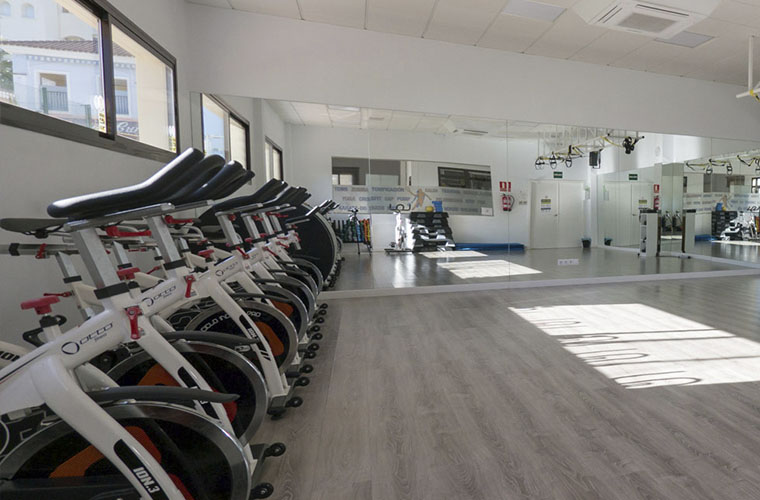 Combine the distinction of accommodation at 4 star hotel with personalized padel training at Raqueta de Mijas. This exclusive package will provide you with a comprehensive experience, where you can enjoy your stay in first line of the beach while honing your padel skills.
Experience top-notch padel training, meticulously designed and tested to offer a personalized and efficient experience. Our highly qualified trainers will be at your disposal, ready to assist you in improving all aspects of your game. Whether you're an enthusiastic beginner or an experienced player, we will tailor each training session to your individual needs, ensuring exceptional results and optimal progress.
Book now and get ready to embark on an unparalleled experience that will surpass all your expectations in Mijas!
About Padel Club Raquetas de Mijas
Explore the Padel Club Raquetas de Mijas, conveniently located near Mijas Golf in a serene urbanization at La Cala Hill.
The Padel Club Raquetas de Mijas stands as one of the most popular club in Mijas on the Costa del Sol. Boasting state-of-the-art facilities, the club features 10 covered padel courts, gym and restaurant. This makes it an enticing haven for avid players, ensuring accessibility regardless of the unpredictable weather conditions.
Beyond the facilities, this club distinguishes itself as a vibrant social hub in Míjas. Each service provided contributes to an invaluable experience for players keen on participating in the academy, mix-ins, matches, tournaments, and even for aspiring for professional private coaching who find their niche in this exceptional padel club.
Undoubtedly, it's an immensely captivating choice for those seeking an outstanding padel experience, complemented by a delightful stay in Mijas or Fuengirola. These charming locales offer picturesque beaches, delightful restaurants, and a lively nightlife—a perfect blend for an unforgettable experience.
Services in site:
- 10 covered padel court.
- Gym.
- Bar/Restaurant.
Get an offer for your next padel holidays at Padel Club Raquetas de Mijas
We will provide you the best price.
Fill the form and will recieve an offer as soon as possible.
The bookings will be directed registered in destination.
We are aware and we are against spam, you will never receive any commercial from SportsClubTour without your consent.
Responsible: SportsClubTour.com, being the purpose; open communication with the user by email or telephone to send information about the requested information and electronic communications , such as: bulletins (newsletters), new posts (posts), commercial offers.
Legitimation: Consent of the interested party.
Recipients: your data is hosted on my email marketing platform located at Hostinger International Ltd. and mailchimp.com registered trademark of The Rocket Science Group both as SportsClubTour.com email marketing service provider. You can exercise your rights of access, rectification, limitation or delete your data at info@sportsclubtour.com.
For more information, see our Privacy Policy and Legal Notice.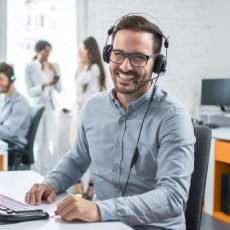 You can always contact customer support if you have any doubt about your padel camp.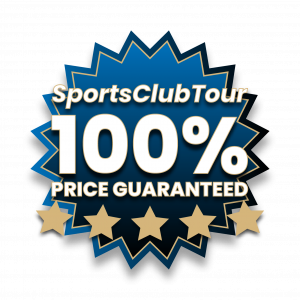 {{ reviewsTotal }}
Review
{{ reviewsTotal }}
Reviews
More padel clubs in Málaga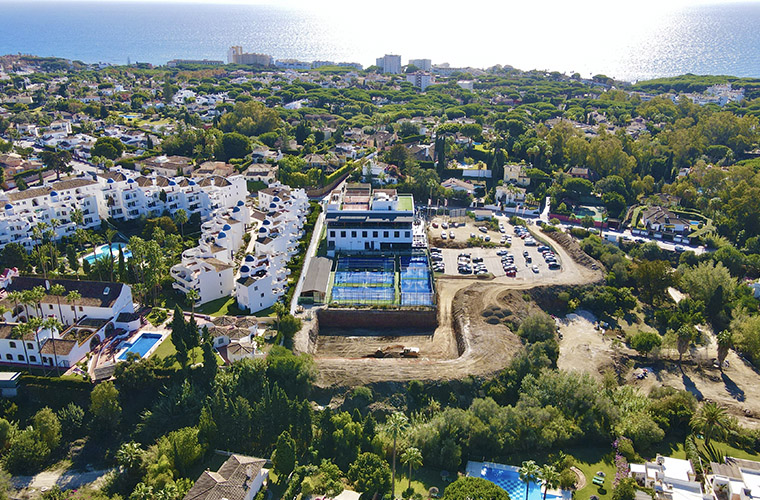 Oxygen Padel Club Calahonda
Marbella Sports and Padel Club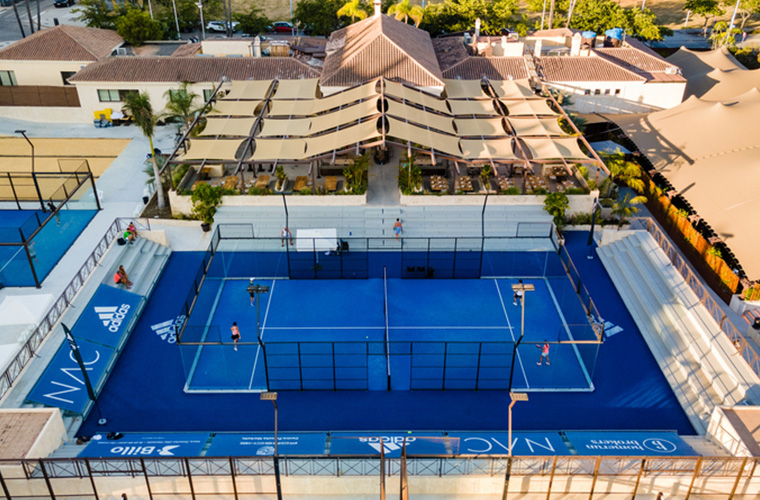 Nueva Alcantara Padel Club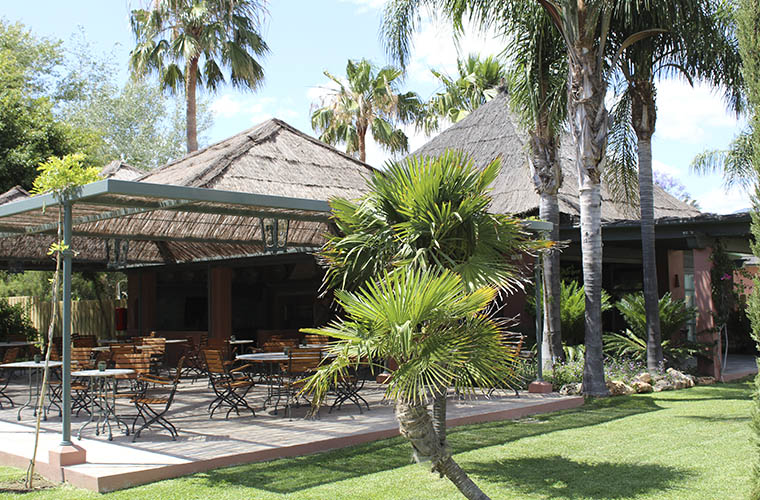 Villa Padierna Padel Club
Nearest Padel RESORTS in Málaga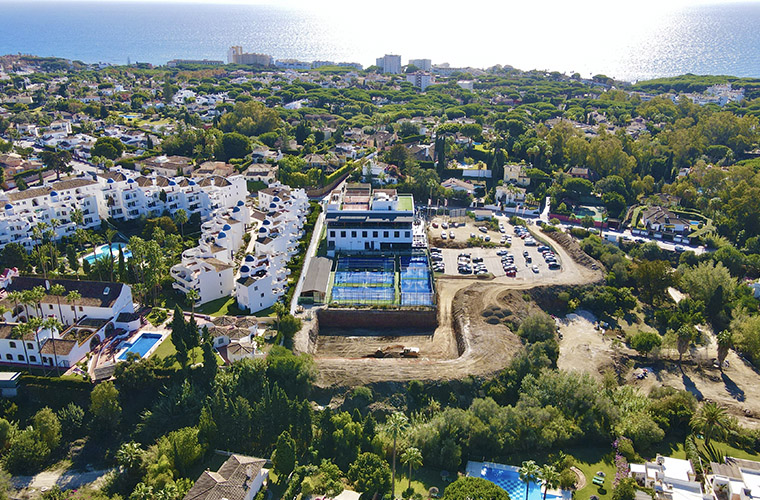 Oxygen Padel Club Calahonda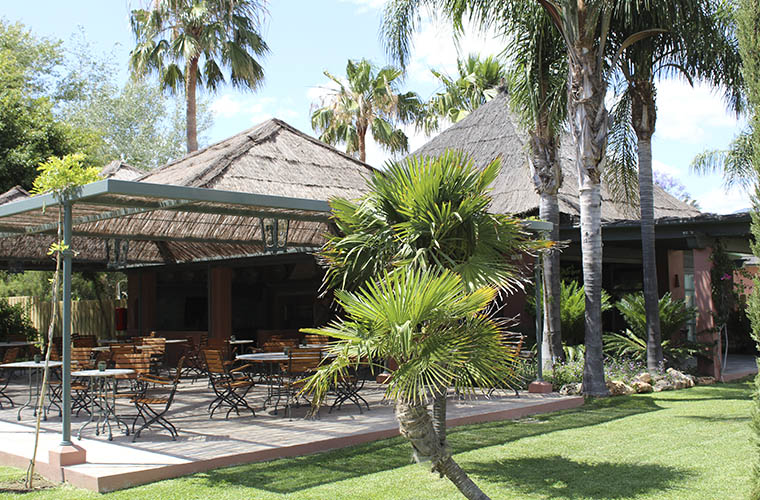 Villa Padierna Padel Club
Puente Romano Beach Resort
Nearest CLUBS + HOTELS in Málaga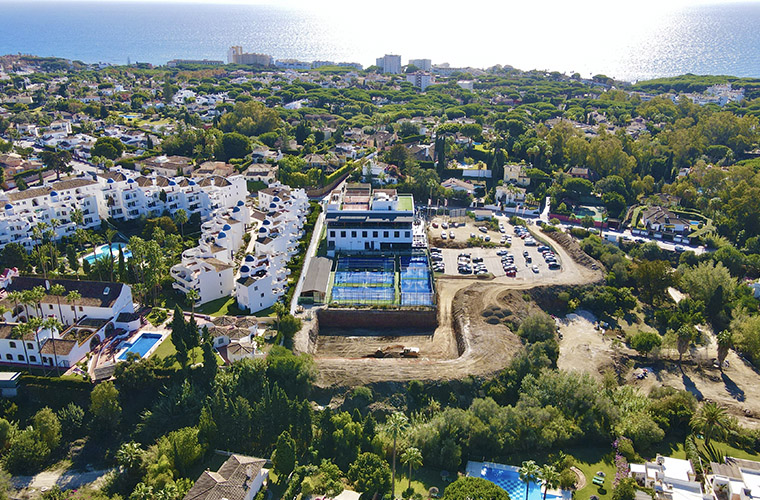 Oxygen Padel Club Calahonda
Marbella Sports and Padel Club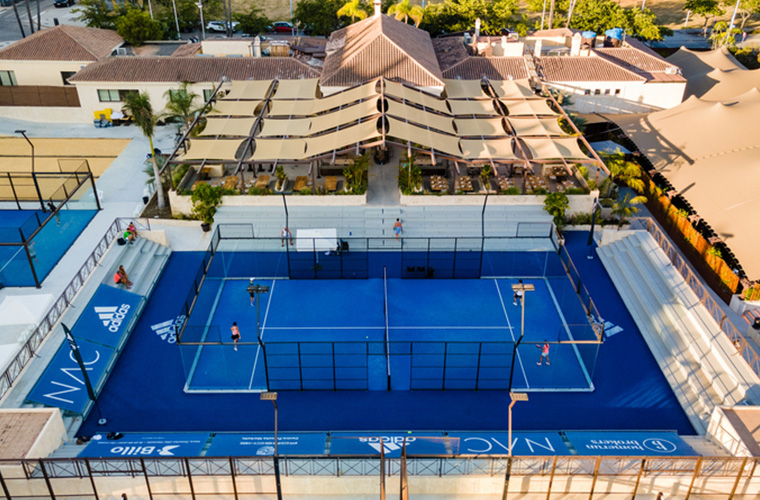 Nueva Alcantara Padel Club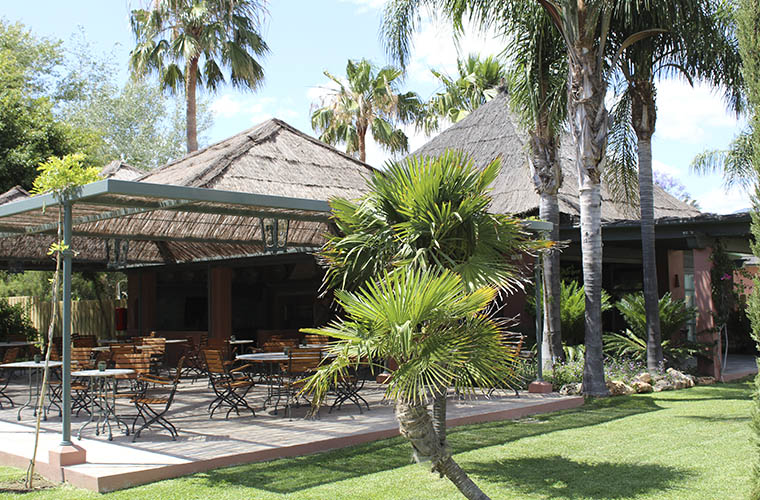 Villa Padierna Padel Club
Nearest CLUBS & VILLAS in Málaga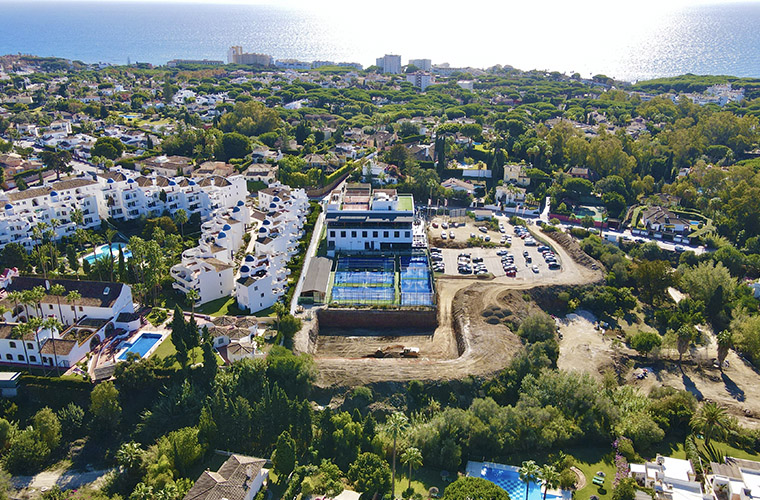 Oxygen Padel Club Calahonda
Marbella Sports and Padel Club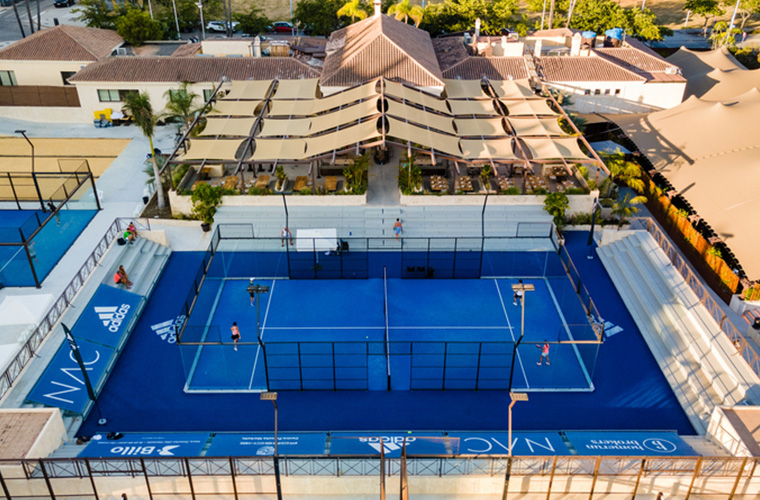 Nueva Alcantara Padel Club