Vita10 Sport Club Padel Indoor Madrid
One of the world's leading padel club, the club offer a full range services with 9 padel courts, gym, restaurant among other services.
Padel Packages best price guarantee at Vita10 Sport Club Padel Indoor Madrid
One of the world's leading padel clubs.
With its own work methodology, Vita 10 has managed to be one of the most prestigious clubs in Spain and a world reference, this is supported by the large number of WPT professionals who train regularly at the facilities such as Pablo Lima, Miguel Lamperti, Javi Ruiz, Adri Allemandri among many other professional players.
The club is made up of:
9 heated indoor padel courts.
Large gym equipped with the best machines and dedicated personal trainers.
Crossfit room.
Physiotherapist team.
Cafe / restaurant.
Get and offer for your next padel holidays at Vita10 Sport Club Padel Indoor Madrid
We will provide you the best price.
Fill the form and will recieve an offer as soon as possible.
The bookings will be directed registered in destination.
We are aware and we are against spam, you will never receive any commercial from SportsClubTour without your consent.
Responsible: Angel J. Martinez, being the purpose; open communication with the user by email or telephone to send information about the requested information and electronic communications , such as: bulletins (newsletters), new posts (posts), commercial offers.
Legitimation: Consent of the interested party.
Recipients: your data is hosted on my email marketing platform located at Hostinger International Ltd. and mailchimp.com registered trademark of The Rocket Science Group both as SportsClubTour.com email marketing service provider. You can exercise your rights of access, rectification, limitation or delete your data at info@sportsclubtour.com.
For more information, see our Privacy Policy and Legal Notice.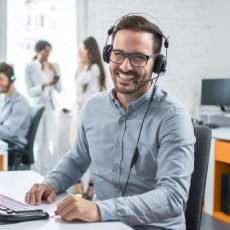 You can always contact customer support if you have any doubt about your padel camp.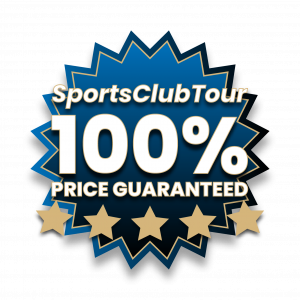 {{ reviewsTotal }}
Review
{{ reviewsTotal }}
Reviews
More padel clubs in Madrid
Nearest Padel RESORTS in Madrid
Nearest CLUBS + HOTELS in Madrid
Nearest CLUBS & VILLAS in Madrid