Welcome to a corner of satifaction and fun, where elegance meets excitement. Our luxury villa to play padel in Marbella, invites you to experience something truly unique, where comfort and a passion for padel come together to create unforgettable memories.
Best price guarantee at Padel Villa in Marbella
Marbella Padel Club and Villa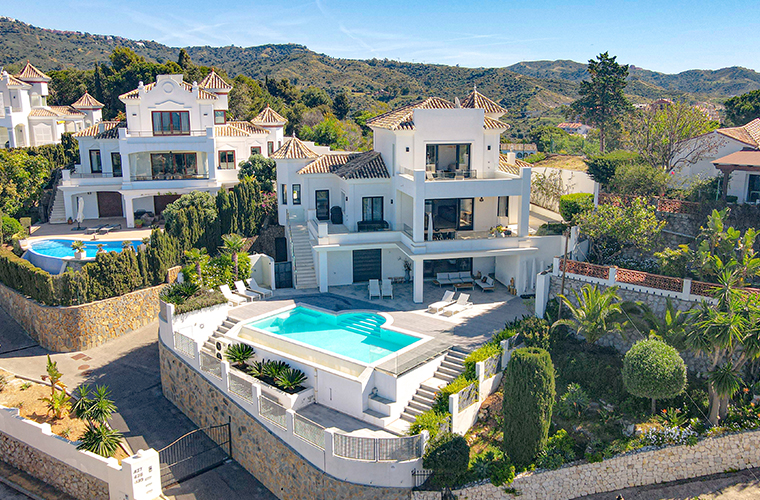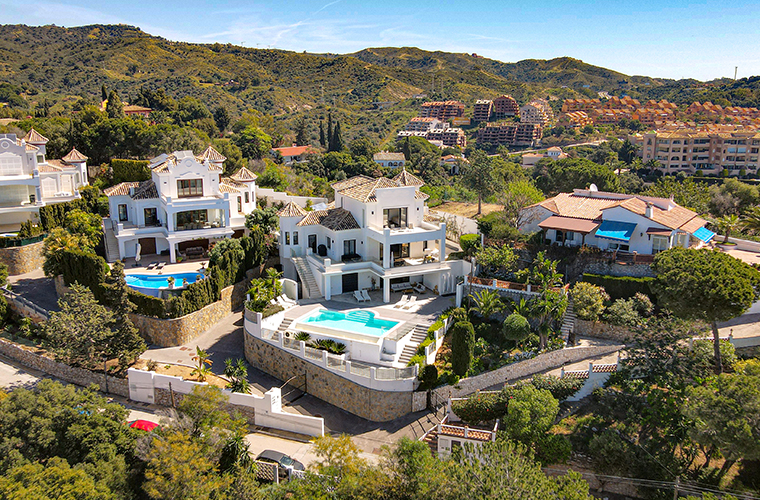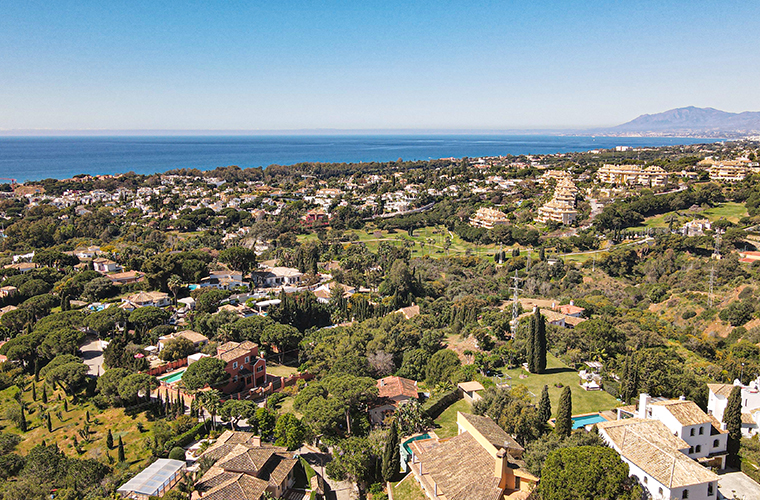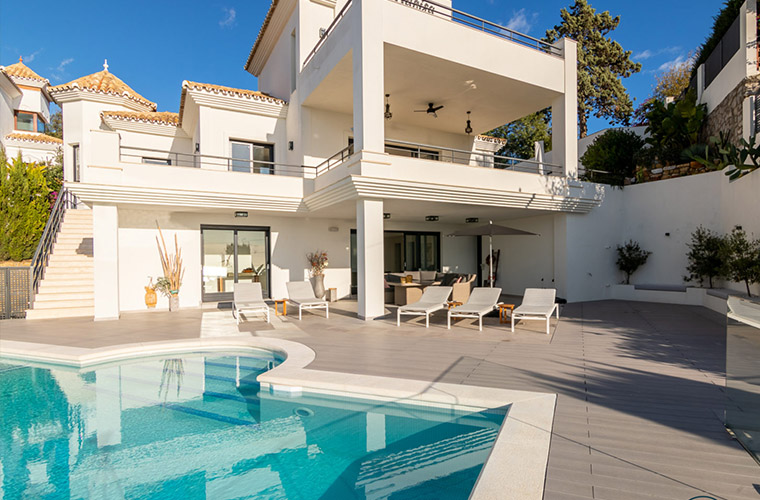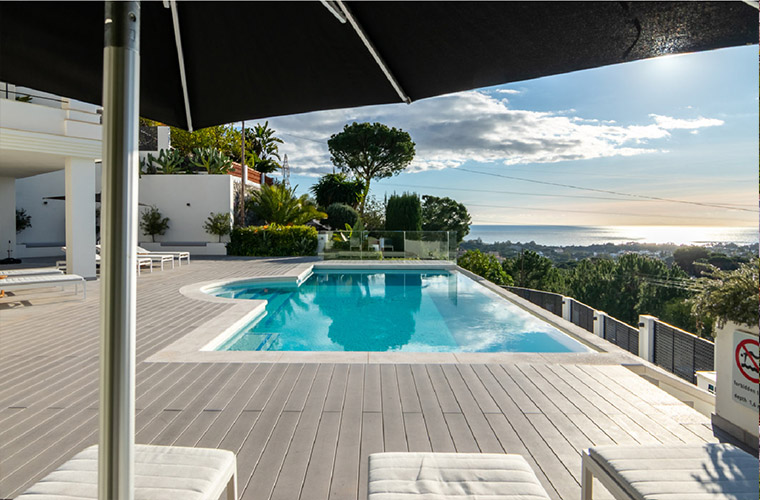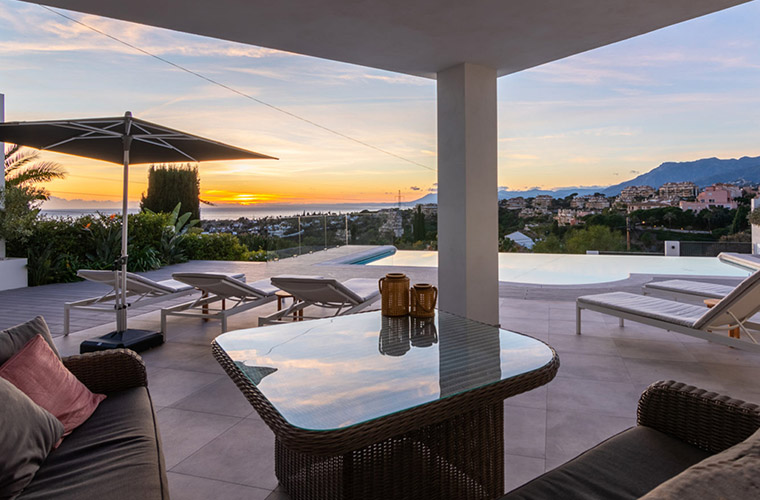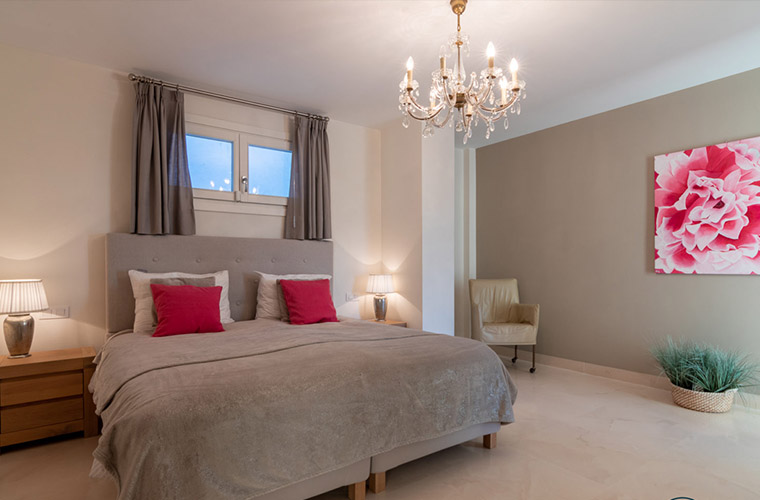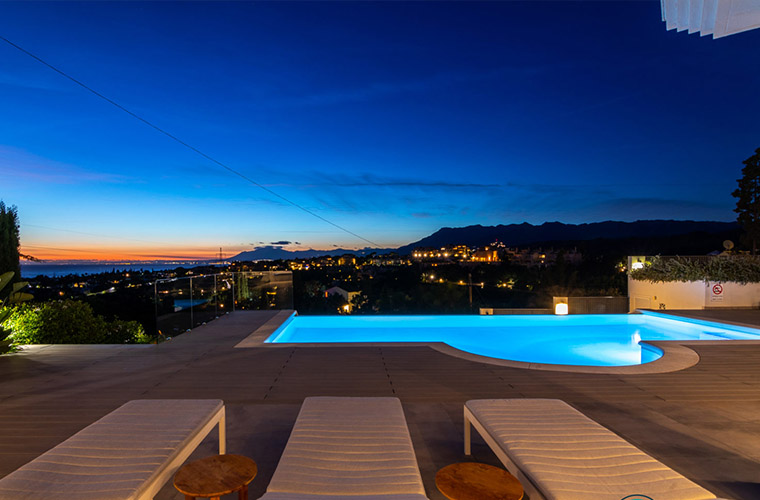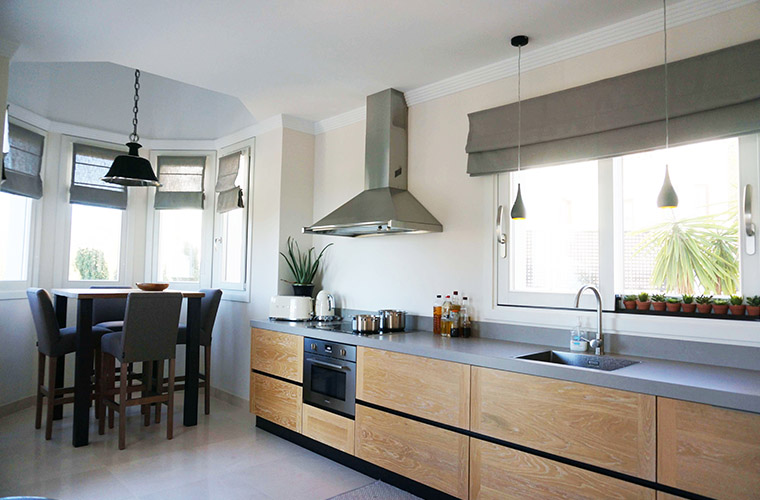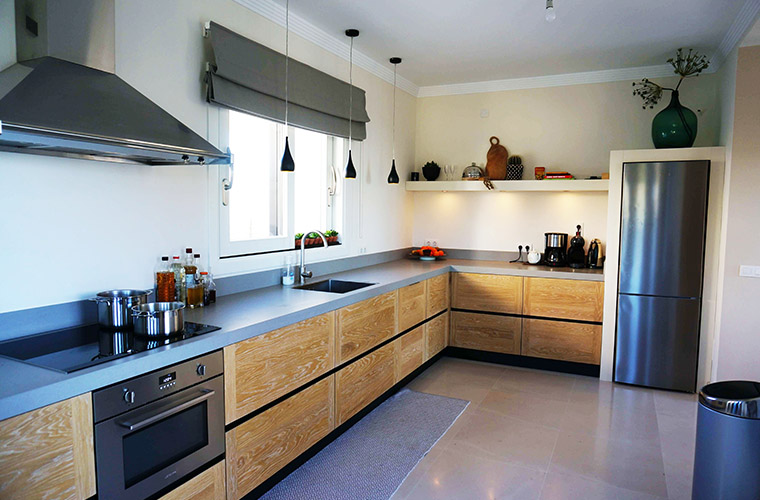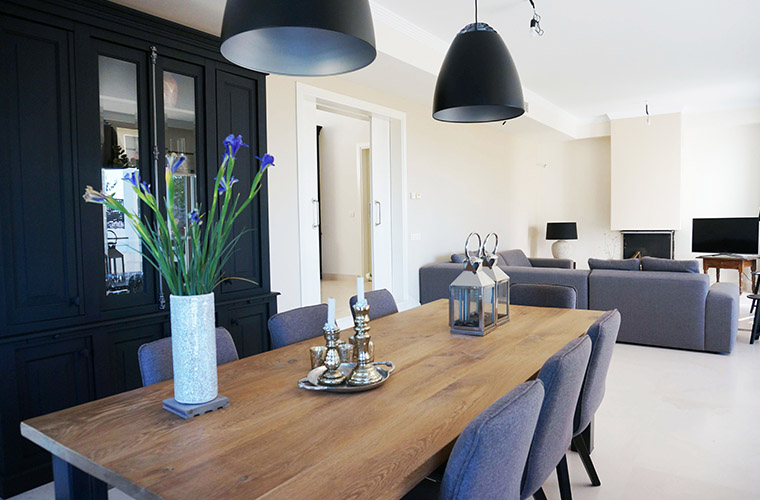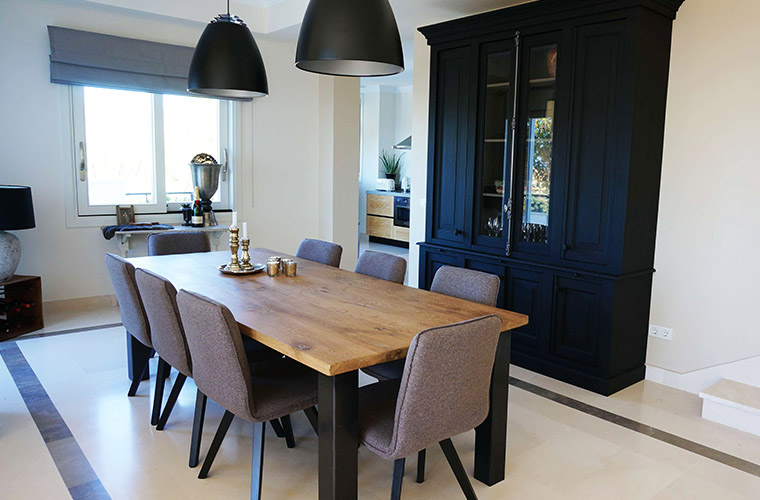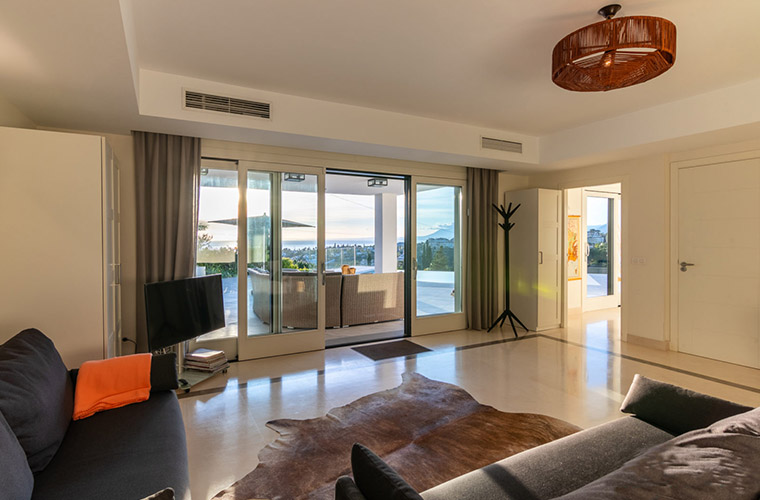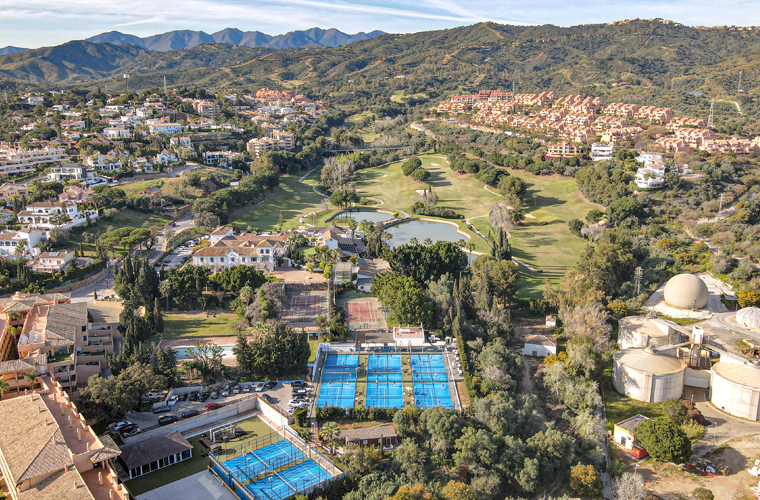 Welcome to our luxury villa, featuring a modern kitchen, two spacious living rooms, four bedrooms, and stunning terraces with a heated swimming pool. The villa comfortably accommodates up to eight guests in single beds, and with the two sofa beds in the living room, it can extend the group to a maximum of twelve people (or sixteen with air mattresses).
Indulge in the perfect blend of luxury and sports by enjoying a game of padel at the prestigious Marbella Sports and Padel Club. This option creates an unforgettable padel holiday experience for families and friends alike.
Adjacent to the villa, you'll find a wide range of convenient services for your stay. From restaurants and supermarkets to banks, everything you might need is just a minute away. Additionally, a vibrant local market takes place every weekend, offering affordable clothing, souvenirs, and  other items.
At SportsClubTour, we pride ourselves on taking care of every detail to ensure a seamless experience without forgetting to arrange a professional padel experienced tailored to your group's specific needs and characteristics.
About Padel Villa in Marbella
The Padel Villa in Marbella:
Built in 2017, the house is situated in one of the most wonderful areas of Marbella, with easy and convenient access. Its location makes it the perfect place to enjoy tranquility and unique moments with your family and friends.
With a modern and elegant design, the villa boasts an exterior surrounding dreams with four spacious and comfortable rooms distributed across its three floors. The standard capacity is for 8 to 12 people, but additional beds can be added if needed. Each of the four bedrooms, located on different floors, has its own bathroom.
The dining room opens up to a completely modern and equipped kitchen, providing access to terraces and a barbecue area. The outdoor space is ideal for unforgettable moments of fun, thanks to the infinity swimming pool and its incredible views.
Additionally, the padel courts are just minutes away, where we can organize a personalized professional padel program for guests at the villa. Our dedicated professional coaching staff is ready to help you reach a superb padel experience and your full potential on the court. We offer tailored lessons, challenging mix-ins, and matches with skilled local players in a training program that caters to all levels, from beginners to advanced. The padel villa in Marbella provides the opportunity to enjoy the sports holiday of your dreams with friends and family while honing your padel skills in a luxurious environment.
The villa is fully equipped with:
Spacoius villa distributed in three floors.
4 rooms with single beds (convertible to double beds).
5 bathrooms.
1 dining room.
Swimming pool & sun loungers.
Fully equipped kitchen.
Barbecue.
Terrace with table and chairs.
Views to the vally and the maditerranean sea.
Imagine spending your days in this picturesque villa to play padel, honing your skills and enjoying the thrill of the game. After an intense training session, you can relax and swim in the private pool. We take care of every detail so that you can fully immerse yourself in the perfect padel vacation.
At SportsClubTour, we are committed to creating an exceptional experience for our guests. Whether you seek to improve your padel skills, relax in a stunning environment, or create lifelong memories with friends and family, the ultimate destination for true padel enthusiasts.
Book the villa with a padel court now for an unforgettable experience. Whether you are a seasoned player or new to the sport, this is the ideal environment to nurture your passion for padel. Experience the thrill of the game, immerse yourself in the beauty of Marbella, and create memories that will last a lifetime. Visit us today and discover why we are the preferred choice for padel enthusiasts in Spain.
Get an offer for your next padel holidays at Padel Villa in Marbella
We will provide you the best price.
Fill the form and will recieve an offer as soon as possible.
The bookings will be directed registered in destination.
We are aware and we are against spam, you will never receive any commercial from SportsClubTour without your consent.
Responsible: SportsClubTour.com, being the purpose; open communication with the user by email or telephone to send information about the requested information and electronic communications , such as: bulletins (newsletters), new posts (posts), commercial offers.
Legitimation: Consent of the interested party.
Recipients: your data is hosted on my email marketing platform located at Hostinger International Ltd. and mailchimp.com registered trademark of The Rocket Science Group both as SportsClubTour.com email marketing service provider. You can exercise your rights of access, rectification, limitation or delete your data at info@sportsclubtour.com.
For more information, see our Privacy Policy and Legal Notice.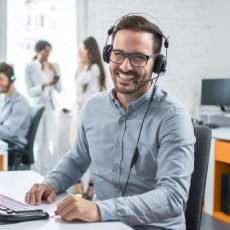 You can always contact customer support if you have any doubt about your padel camp.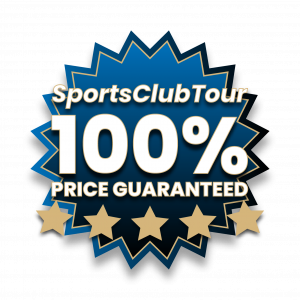 {{ reviewsTotal }}
Review
{{ reviewsTotal }}
Reviews
More padel clubs in Málaga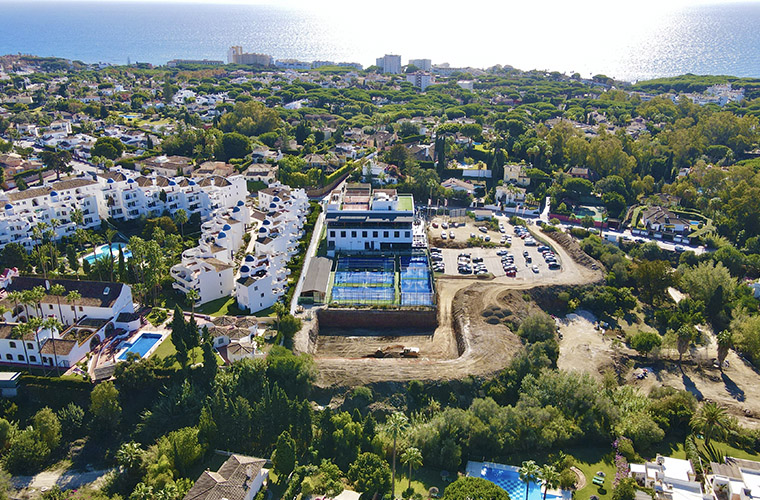 Oxygen Padel Club Calahonda
Marbella Sports and Padel Club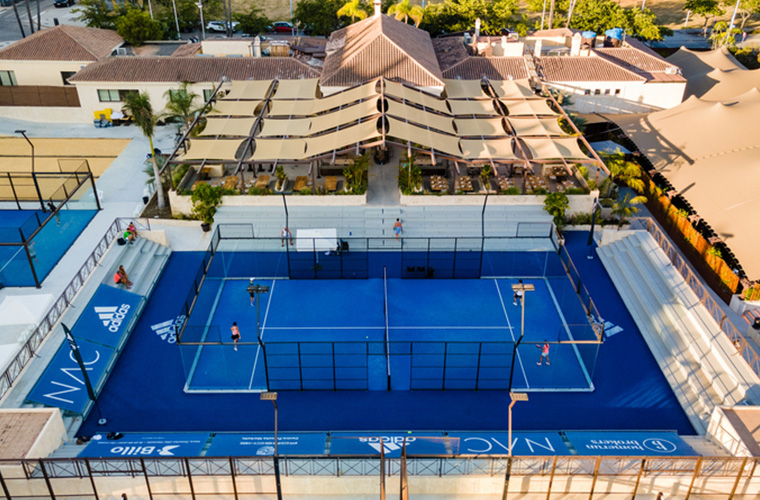 Nueva Alcantara Padel Club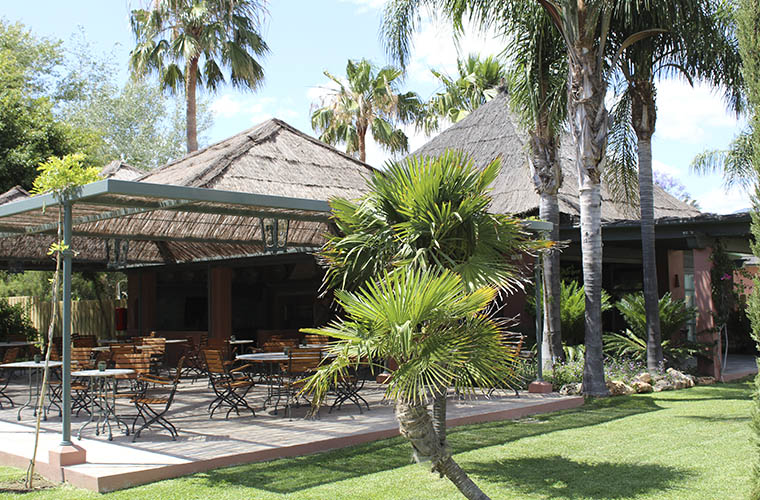 Villa Padierna Padel Club
Nearest Padel RESORTS in Málaga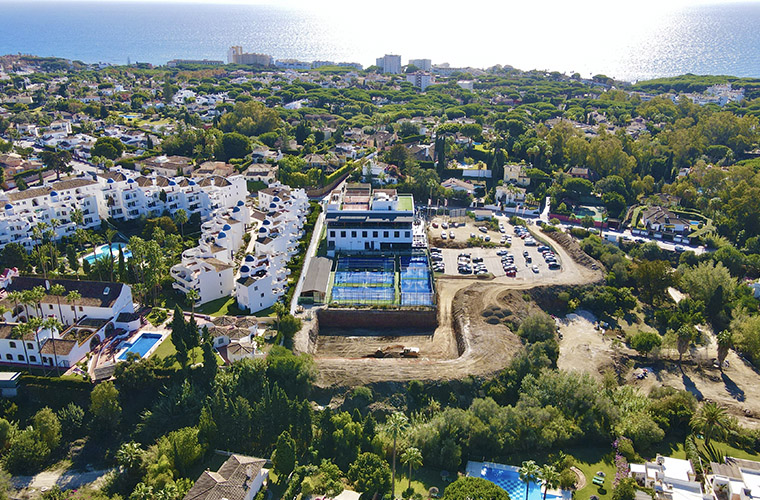 Oxygen Padel Club Calahonda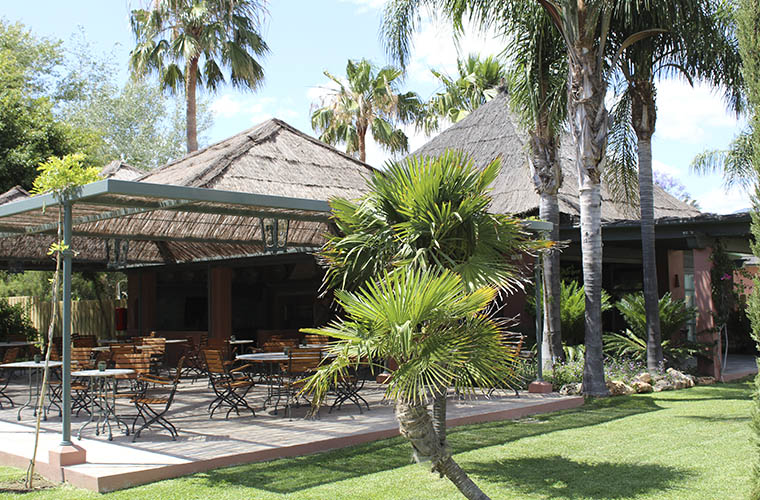 Villa Padierna Padel Club
Puente Romano Beach Resort
Nearest CLUBS + HOTELS in Málaga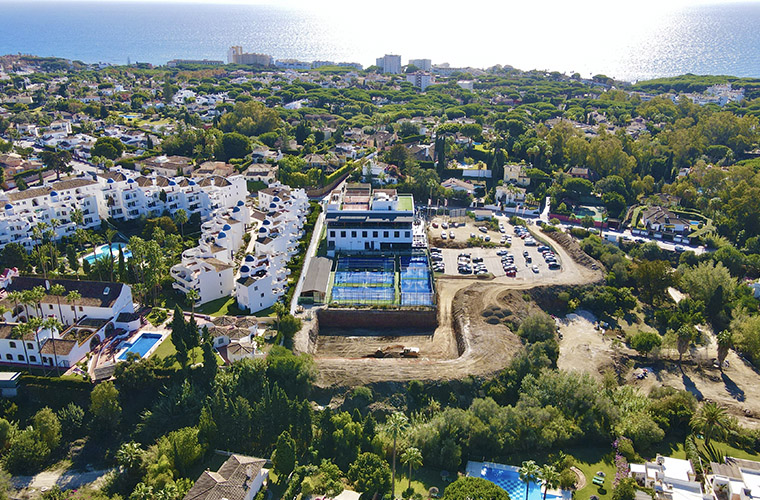 Oxygen Padel Club Calahonda
Marbella Sports and Padel Club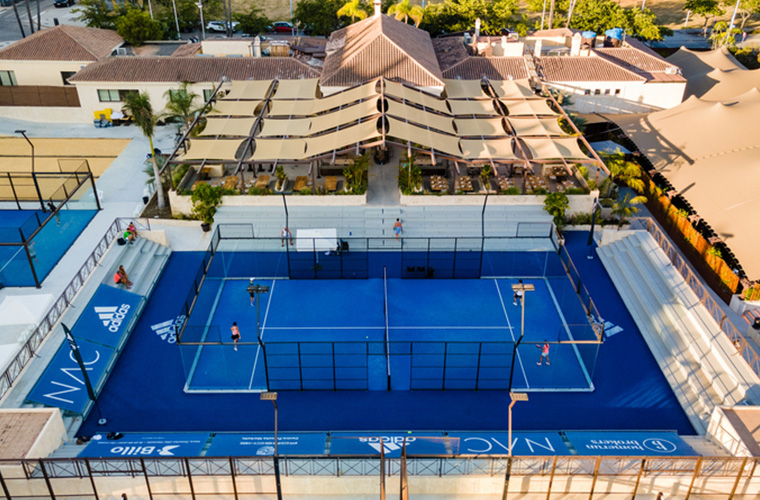 Nueva Alcantara Padel Club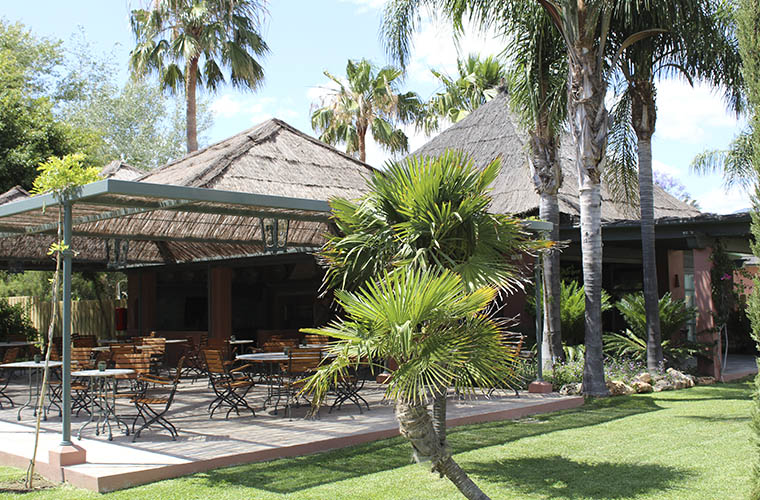 Villa Padierna Padel Club
Nearest CLUBS & VILLAS in Málaga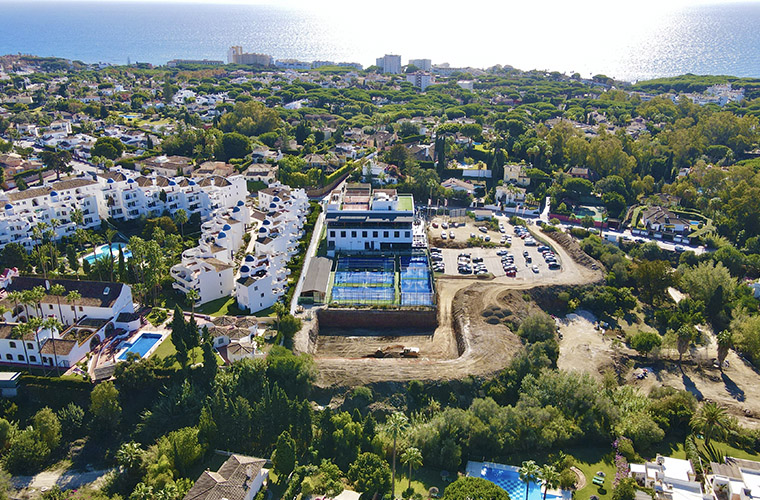 Oxygen Padel Club Calahonda
Marbella Sports and Padel Club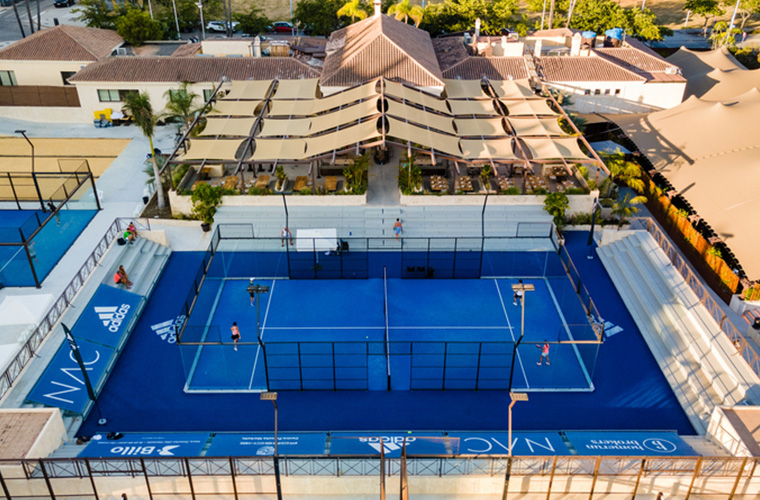 Nueva Alcantara Padel Club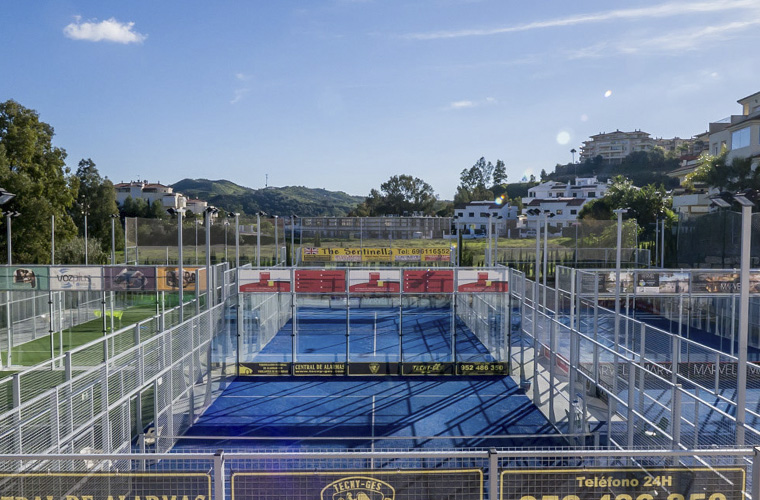 Padel Club Raquetas de Mijas