Become a host in SportsClubTour.com
New host | sportsclubtour.com
Over the years, sportsclubtour.com have had the opportunity to develop a friendship with many clubs, players, hotels and landlords. These relationships help us to offer the best padel  experiences and a greater number of guests in each destination.
If you have any service or accommodation that may be of interest to padel fanatics, do not hesitate to send us an email and present yourself openly.
Why become a host at sportsclubtour.com?
Becoming a host in sportsclubtour.com is an opportunity to generate more influx of customers and guests, for you, a new way of reaching a group of a certain number of people, where you will have an open support from the entrance to the exit of the participants of the camps, our team will be attentive to the property being delivered in good condition, both at the entrance and exit of the guests.
what is necessary to become a host?
To become an official host at sportsclubtur.com you will have to request a meeting at the property that you intend to present, where all the requirements of both parties will be assessed to reach a good professional and trustworthy relationship.
We believe that trust is only established with a close and personal relationship with all our clients.

How this relationship works?
Once you are an official hosts at SportsClubTour.com, the property will be presented on our official website with all the relevant information for future guests, offering the possibility of staying in the property by hiring the services that they you can find on our website.
You are welcome to send us an email at info@sportsclubtour.com and become a host at SportsClubTour.com.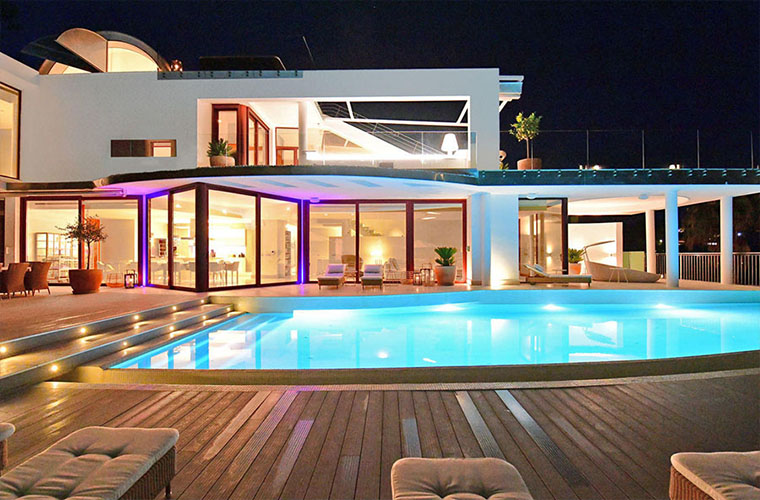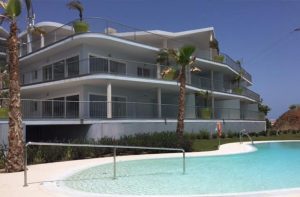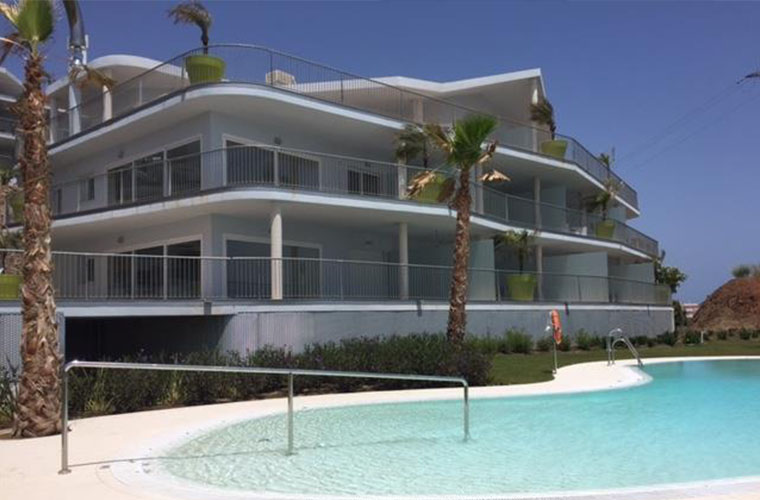 What kind of host are you?
Villa or apartment that I would like to rent.
Tourism sector, hotel or resort.
Club services and court rental.