Book your padel camp in 3 easy steps

Fill the form or send us an email with the most relevant information so we can find the offer that match with your needs.
We will prepare the offer and contact you via phone or email if we request more information.
Receive your offer, everything will be ready to book and continue with your padel holidays.
Cerrado del Aguila Padel + Hotel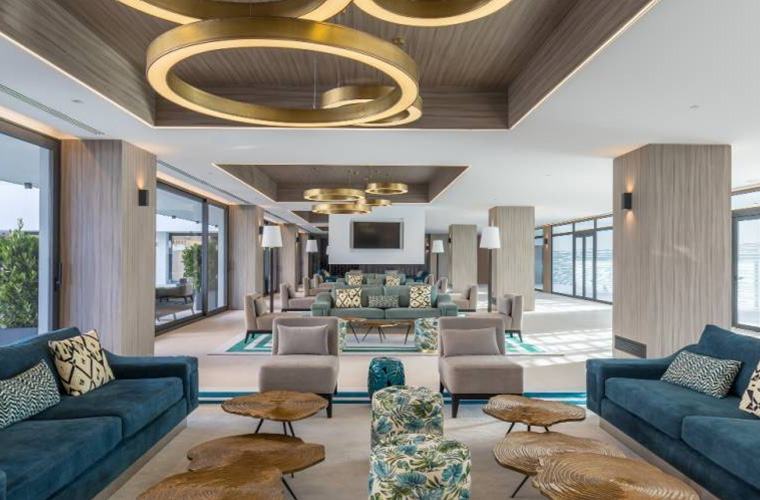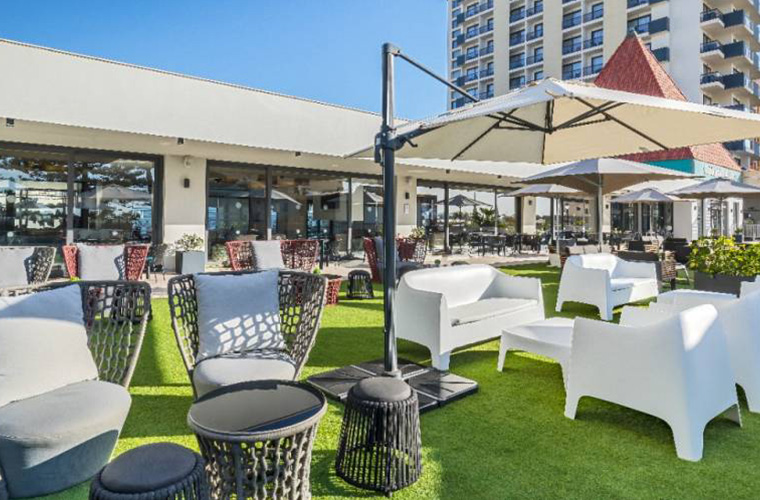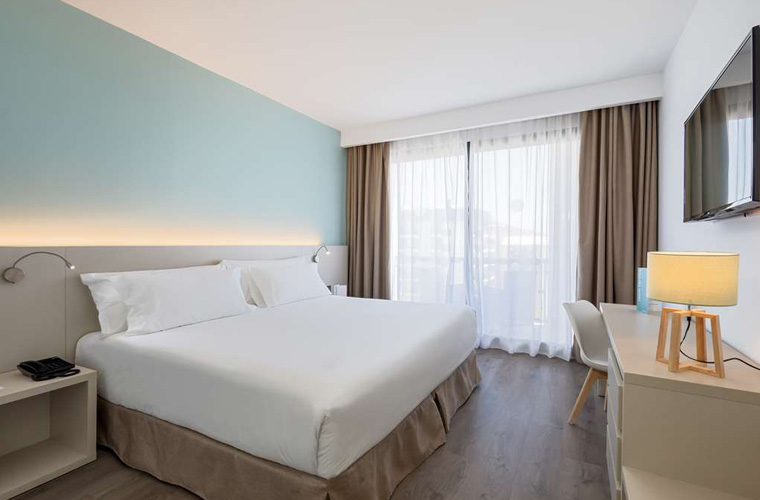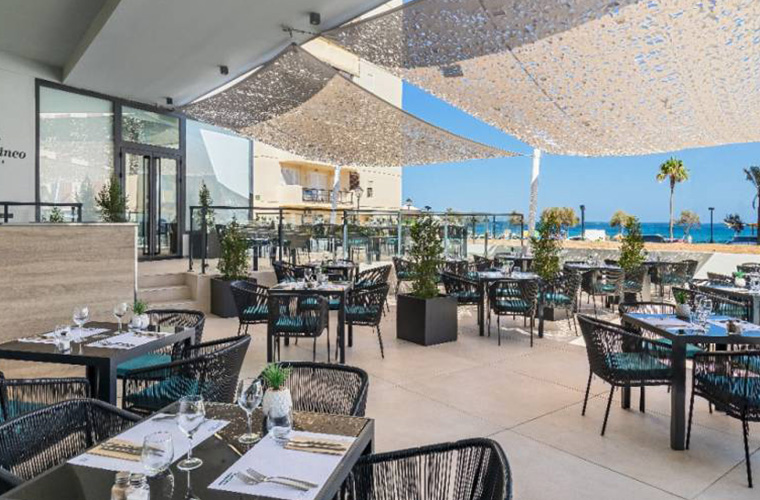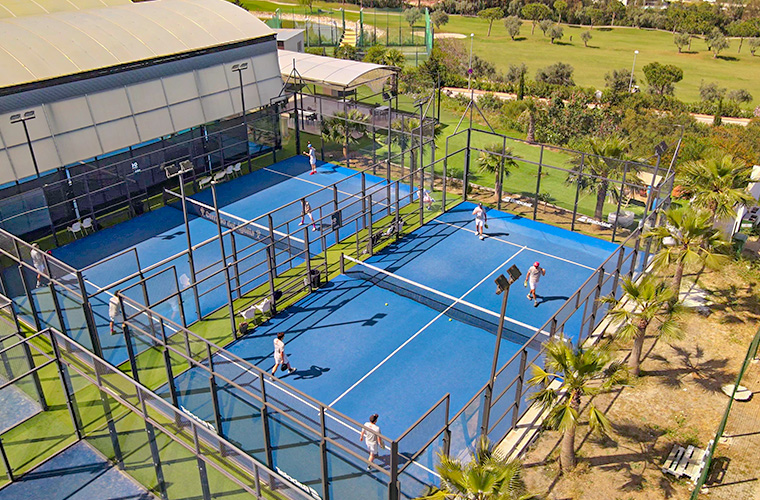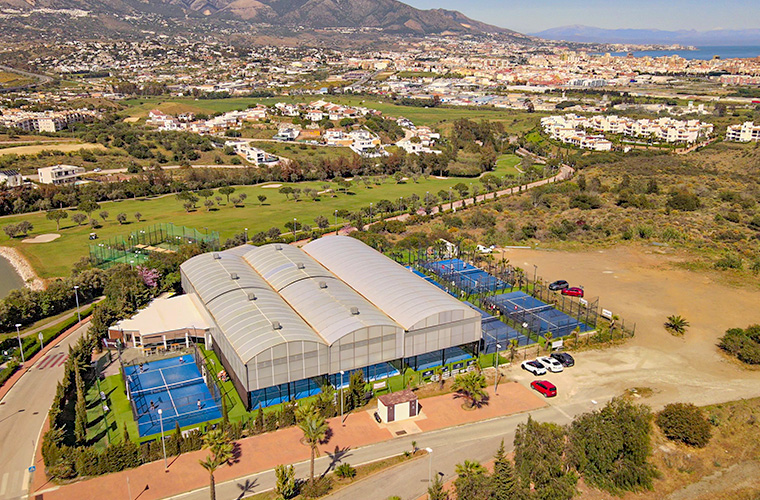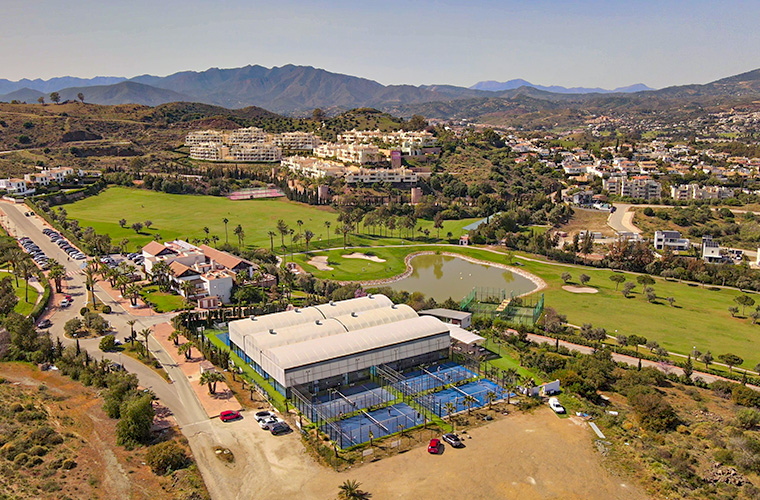 Combine the distinction of accommodation at 4 star hotel with personalized padel training at Cerrado del Águila. This exclusive package will provide you with a comprehensive experience, where you can enjoy your stay in first line of the beach while honing your padel skills.
Experience top-notch padel training, meticulously designed and tested to offer a personalized and efficient experience. Our highly qualified trainers will be at your disposal, ready to assist you in improving all aspects of your game. Whether you're an enthusiastic beginner or an experienced player, we will tailor each training session to your individual needs, ensuring exceptional results and optimal progress.
Book now and get ready to embark on an unparalleled experience that will surpass all your expectations in Fuengirola!
CUSTOM YOUR NEXT PADEL EXPERIENCE
We are aware and we are against spam, you will never receive any commercial from SportsClubTour without your consent.
Responsible: SportsClubTour.com, being the purpose; open communication with the user by email or telephone to send information about the requested information and electronic communications , such as: bulletins (newsletters), new posts (posts), commercial offers.
Legitimation: Consent of the interested party.
Recipients: your data is hosted on my email marketing platform located at Hostinger International Ltd. and mailchimp.com registered trademark of The Rocket Science Group both as SportsClubTour.com email marketing service provider. You can exercise your rights of access, rectification, limitation or delete your data at info@sportsclubtour.com.
For more information, see our Privacy Policy and Legal Notice.