Book your padel camp in 3 easy steps

Fill the form or send us an email with the most relevant information so we can find the offer that match with your needs.
We will prepare the offer and contact you via phone or email if we request more information.
Receive your offer, everything will be ready to book and continue with your padel holidays.
Marbella Padel Club and Villa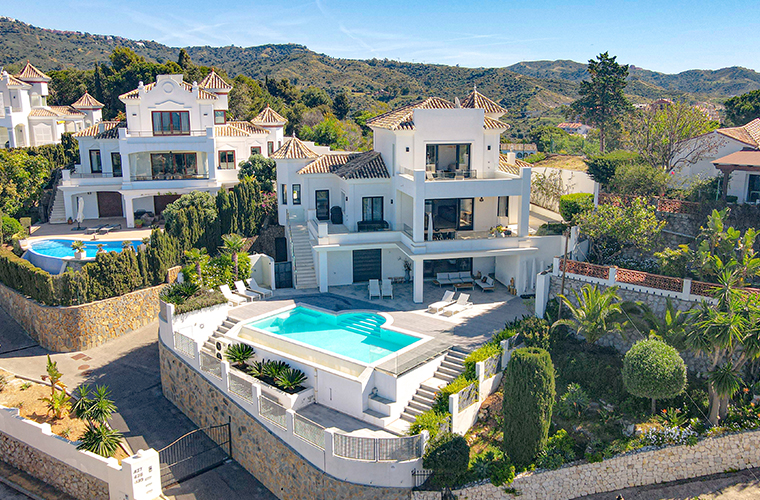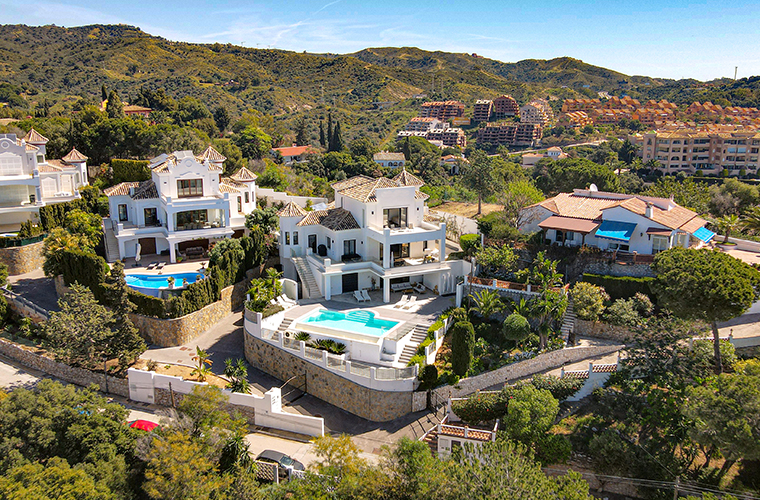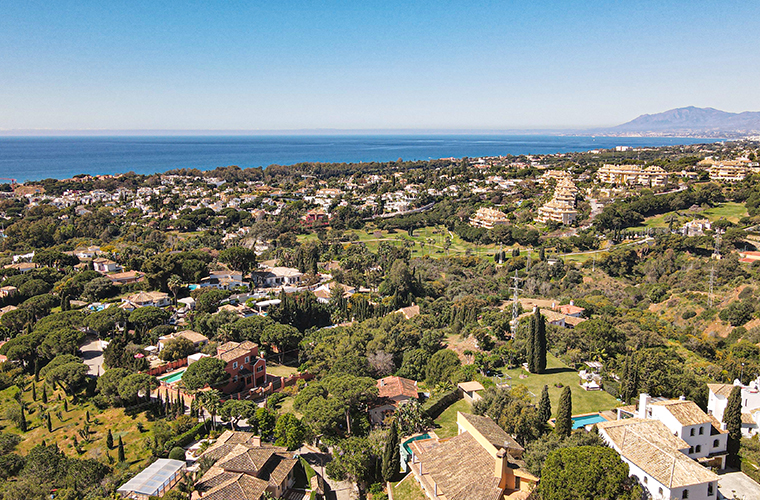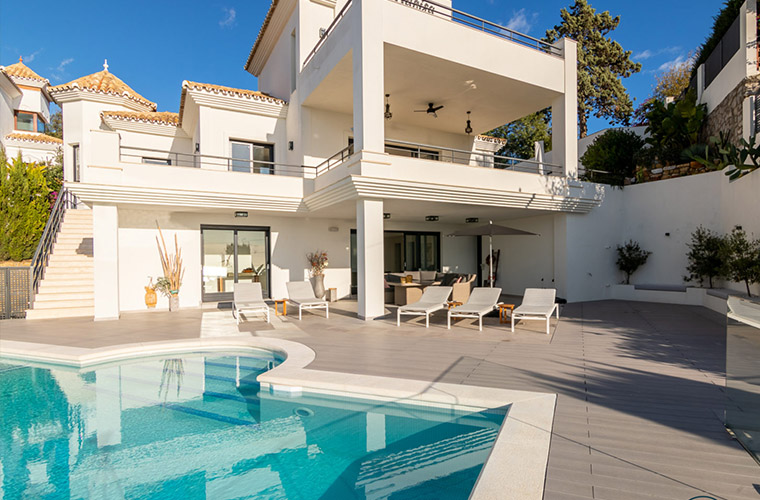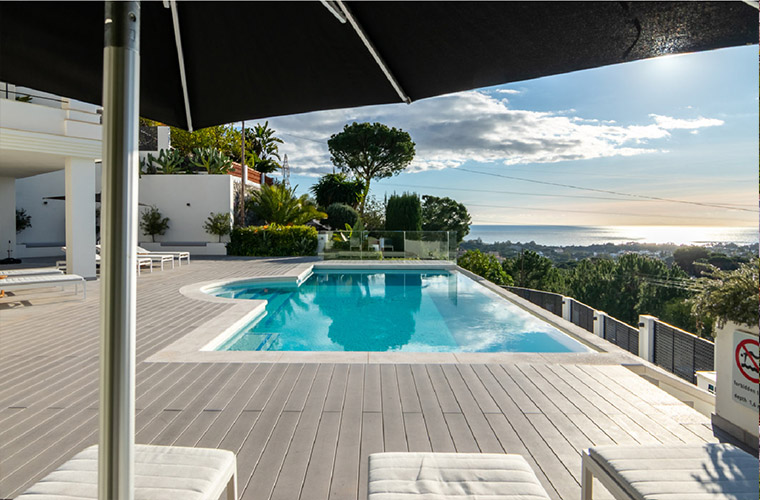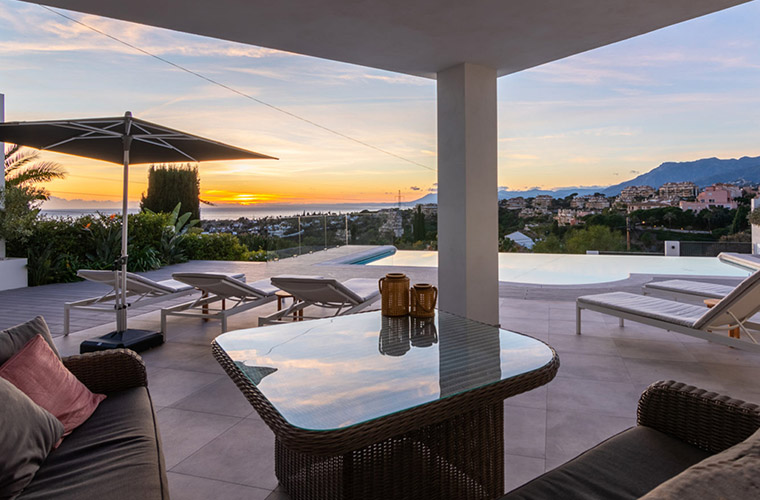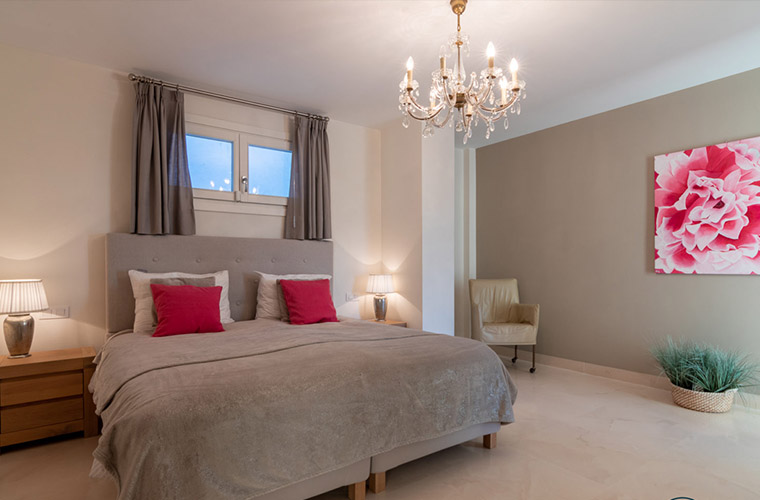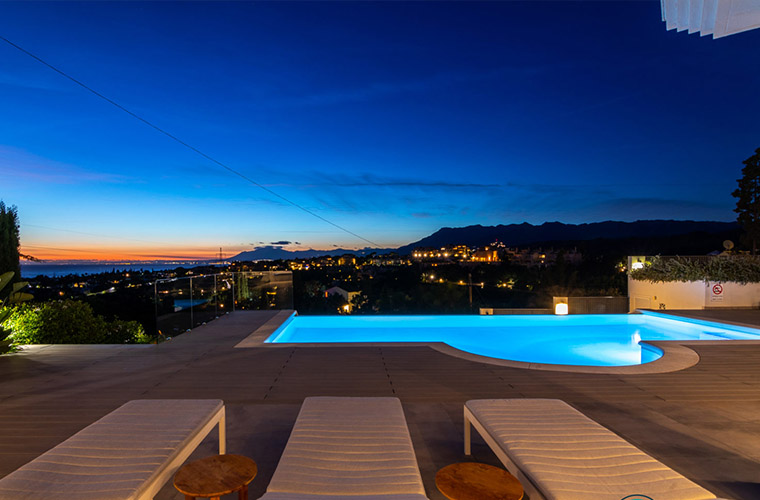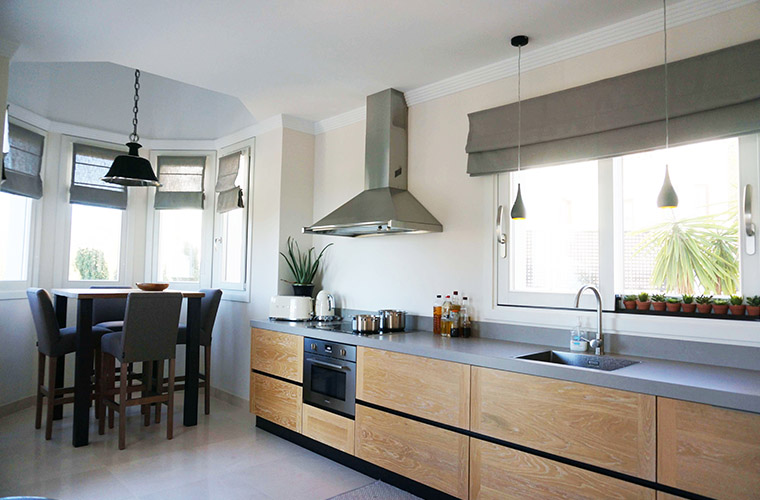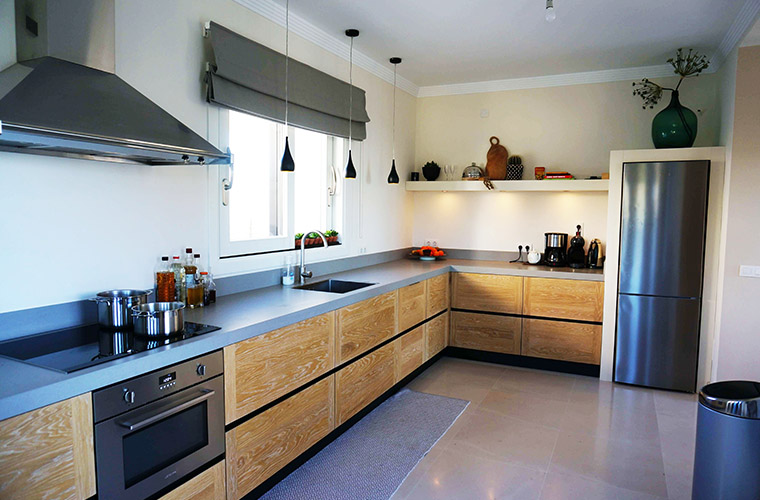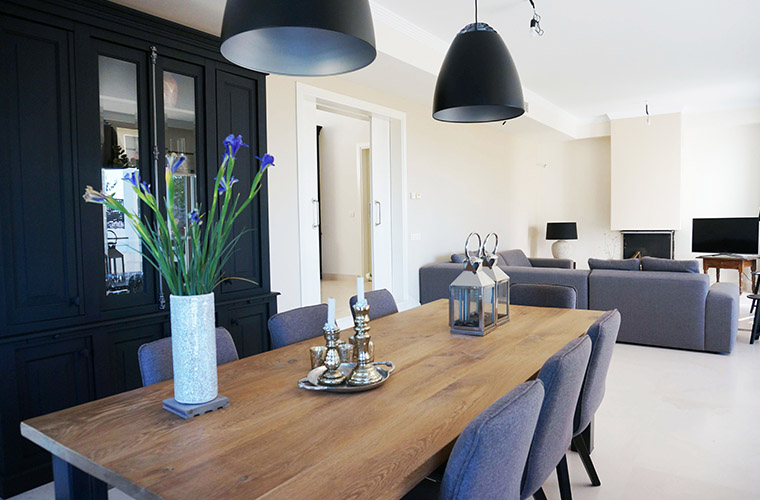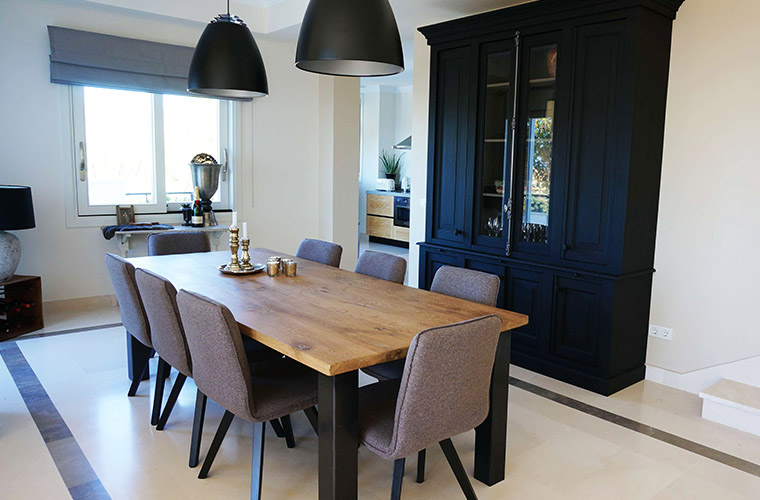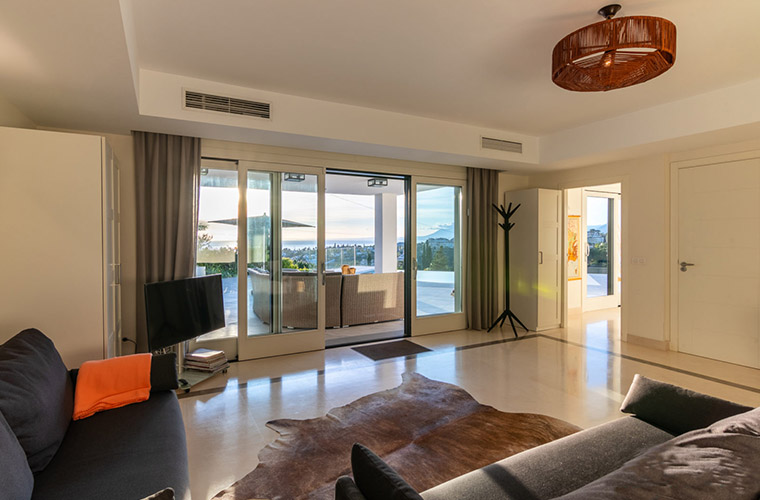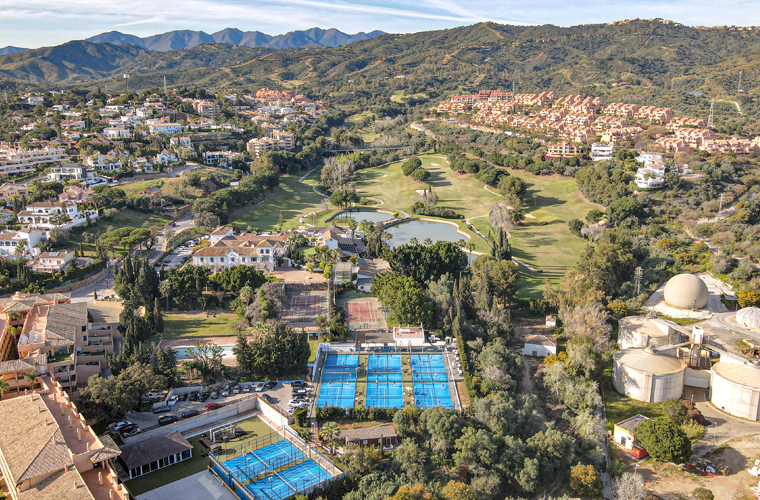 Welcome to our luxury villa, featuring a modern kitchen, two spacious living rooms, four bedrooms, and stunning terraces with a heated swimming pool. The villa comfortably accommodates up to eight guests in single beds, and with the two sofa beds in the living room, it can extend the group to a maximum of twelve people (or sixteen with air mattresses).
Indulge in the perfect blend of luxury and sports by enjoying a game of padel at the prestigious Marbella Sports and Padel Club. This option creates an unforgettable padel holiday experience for families and friends alike.
Adjacent to the villa, you'll find a wide range of convenient services for your stay. From restaurants and supermarkets to banks, everything you might need is just a minute away. Additionally, a vibrant local market takes place every weekend, offering affordable clothing, souvenirs, and  other items.
At SportsClubTour, we pride ourselves on taking care of every detail to ensure a seamless experience without forgetting to arrange a professional padel experienced tailored to your group's specific needs and characteristics.
CUSTOM YOUR NEXT PADEL EXPERIENCE
We are aware and we are against spam, you will never receive any commercial from SportsClubTour without your consent.
Responsible: SportsClubTour.com, being the purpose; open communication with the user by email or telephone to send information about the requested information and electronic communications , such as: bulletins (newsletters), new posts (posts), commercial offers.
Legitimation: Consent of the interested party.
Recipients: your data is hosted on my email marketing platform located at Hostinger International Ltd. and mailchimp.com registered trademark of The Rocket Science Group both as SportsClubTour.com email marketing service provider. You can exercise your rights of access, rectification, limitation or delete your data at info@sportsclubtour.com.
For more information, see our Privacy Policy and Legal Notice.