located in the privileged area of Marbella (Puerto Banús) and with facilities with endless services, Real Club Padel Marbella is the destination for a dream padel vacation for those who do not settle for anything.
Best price guarantee at Real Club Padel Marbella
Luxury villa in Nueva Andalucia, Marbella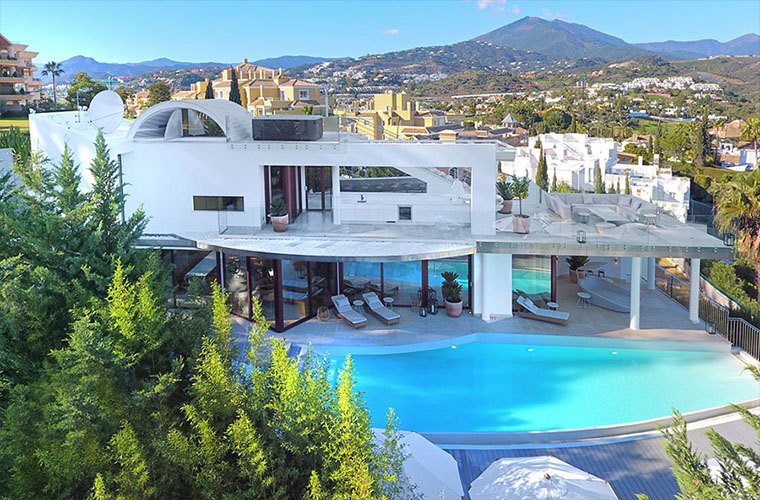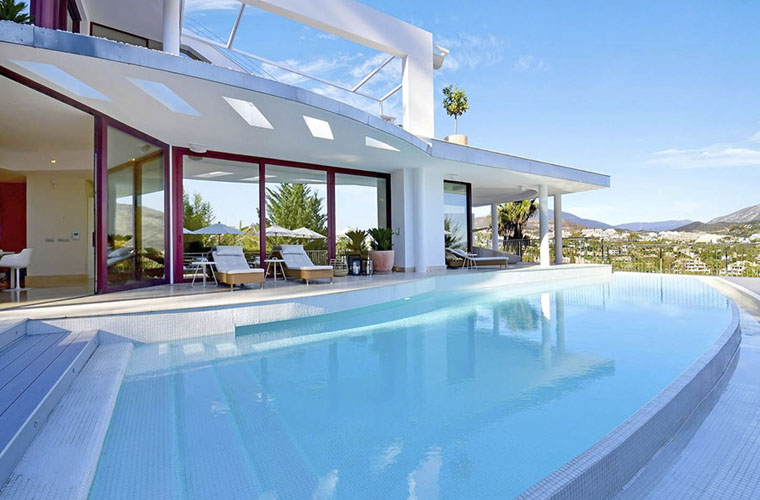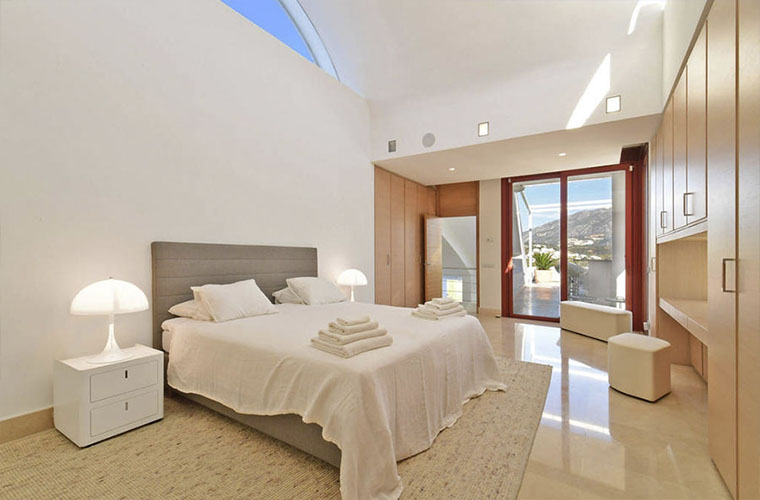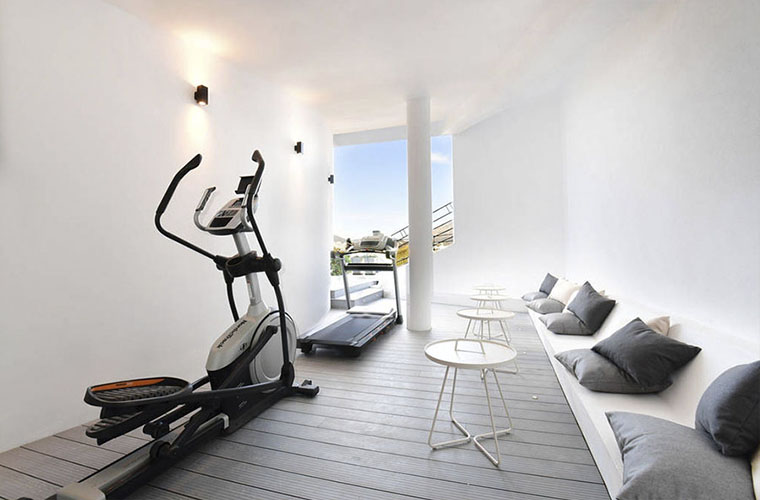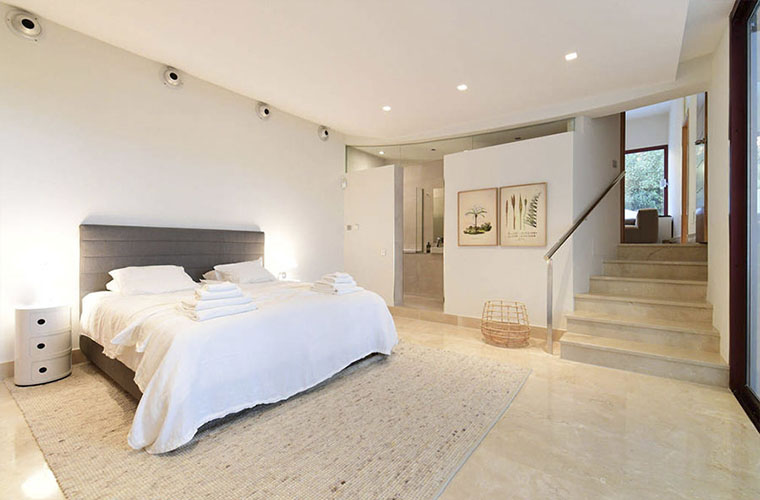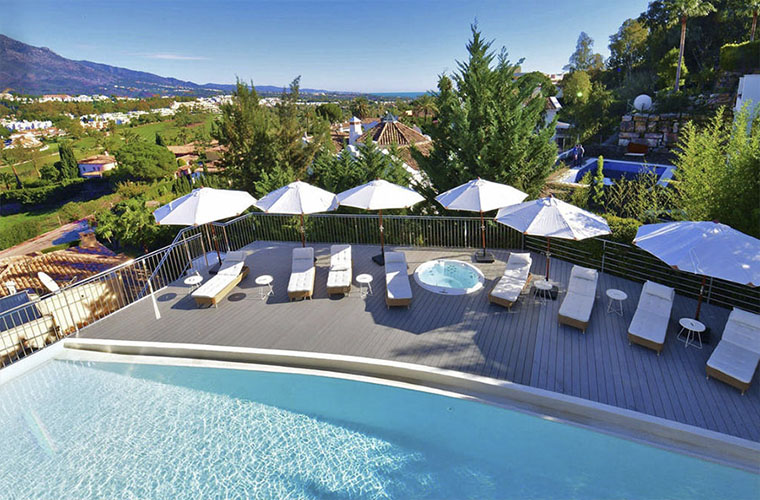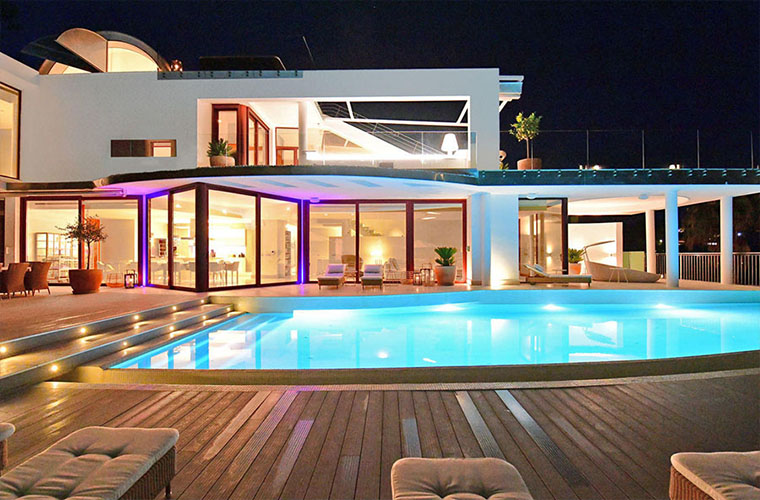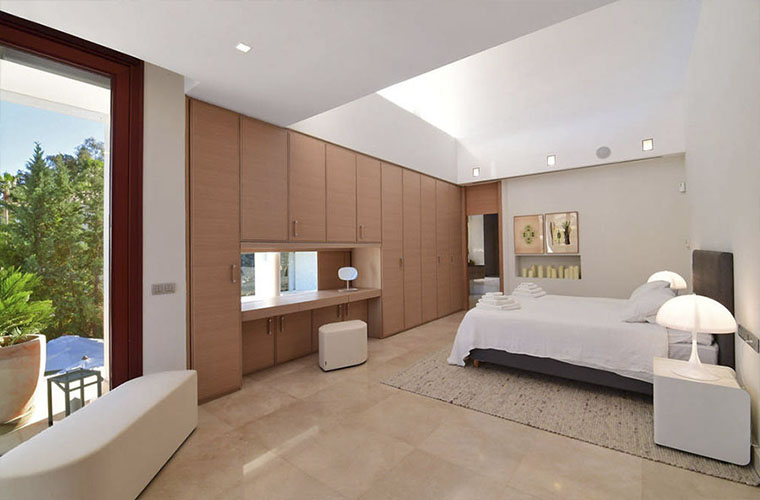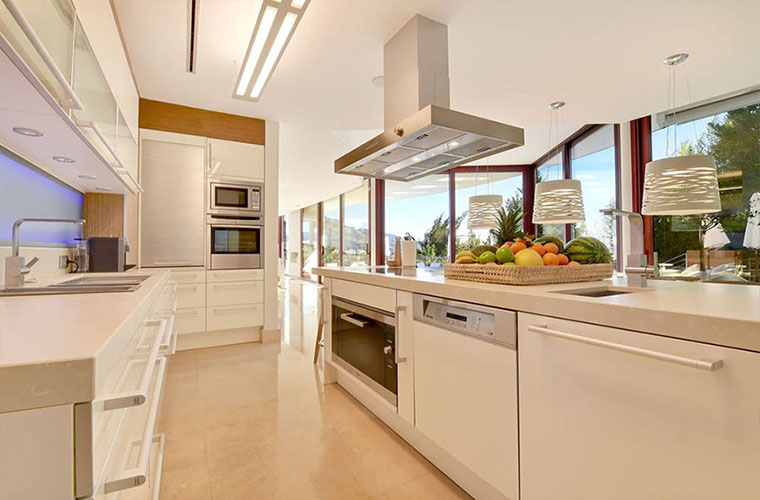 The new luxurious  villa is designed with the highest standard and features. 7 bedrooms (16 sleeps), 6 bathrooms, amazing sea and mountain views, infinity pool, 10 persons Jacuzzi, outdoor kitchen, cinema room, pool table room and bar area. Only 5 minutes drive to the club and to Puerto Banus and it's lovely beaches.
About Real Club Padel Marbella
Real Club Padel Marbella, nestled in the beautiful city of Marbella, offers a haven for padel enthusiasts. With recent meticulous renovations, the club now boasts an exquisite ambiance that exudes prestige and excellence.
Built by and for passionate padel lovers, Real Club Padel Marbella is dedicated to providing an unparalleled experience for its discerning clientele. Offering top-of-the-line facilities and services, our ambitious project aims to attract those seeking the best in padel Marbella.
Whether you're in search of professional padel training, an exceptional padel club, or simply looking to immerse yourself in the thrilling world of padel, Real Club Padel Marbella is the ultimate destination. Join us to partake in unforgettable moments on the courts, surrounded by a welcoming community of fellow enthusiasts.
Experience the excitement of competitive matches, elevate your skills through customized training programs, and forge connections with like-minded individuals who share your passion for padel. Discover why Real Club Padel Marbella stands out as the premier choice for all padel aficionados.
Video - 5* Guadalpin Banús & Real Club Padel Marbella
Get an offer for your next padel holidays at Real Club Padel Marbella
We will provide you the best price.
Fill the form and will recieve an offer as soon as possible.
The bookings will be directed registered in destination.
We are aware and we are against spam, you will never receive any commercial from SportsClubTour without your consent.
Responsible: SportsClubTour.com, being the purpose; open communication with the user by email or telephone to send information about the requested information and electronic communications , such as: bulletins (newsletters), new posts (posts), commercial offers.
Legitimation: Consent of the interested party.
Recipients: your data is hosted on my email marketing platform located at Hostinger International Ltd. and mailchimp.com registered trademark of The Rocket Science Group both as SportsClubTour.com email marketing service provider. You can exercise your rights of access, rectification, limitation or delete your data at info@sportsclubtour.com.
For more information, see our Privacy Policy and Legal Notice.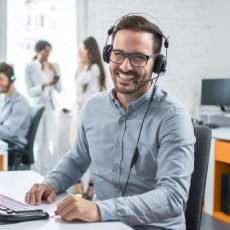 You can always contact customer support if you have any doubt about your padel camp.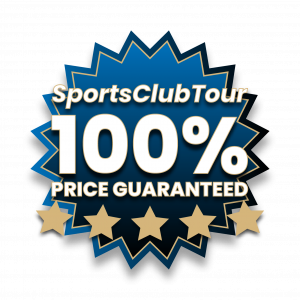 {{ reviewsTotal }}
Review
{{ reviewsTotal }}
Reviews
More padel clubs in Málaga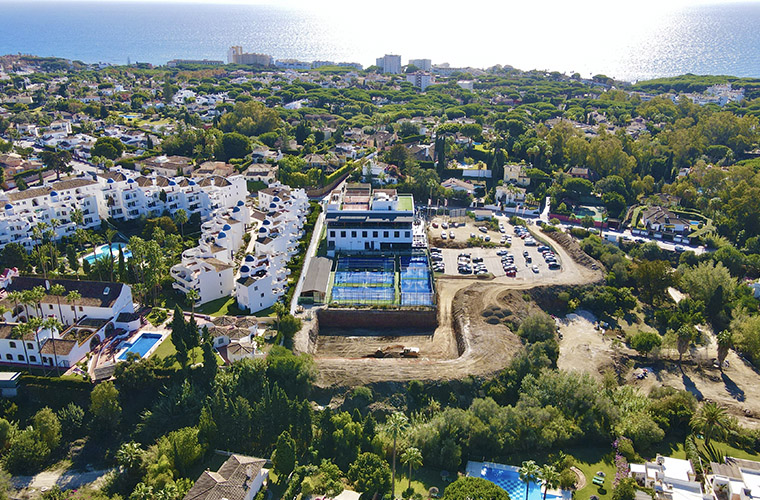 Oxygen Padel Club Calahonda
Marbella Sports and Padel Club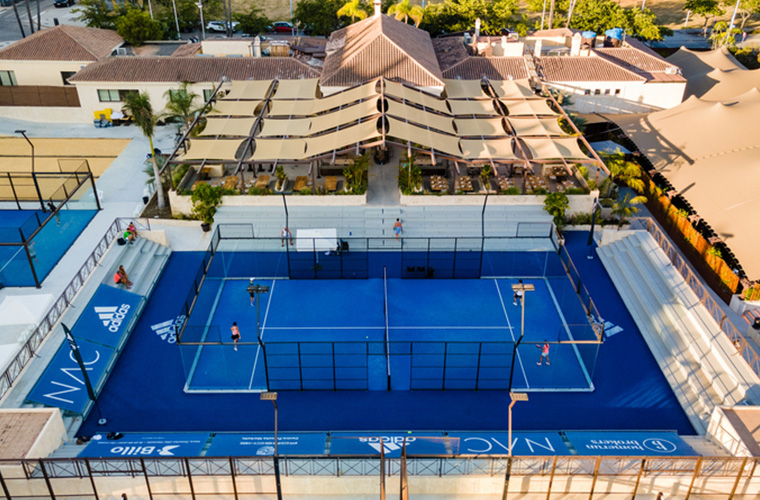 Nueva Alcantara Padel Club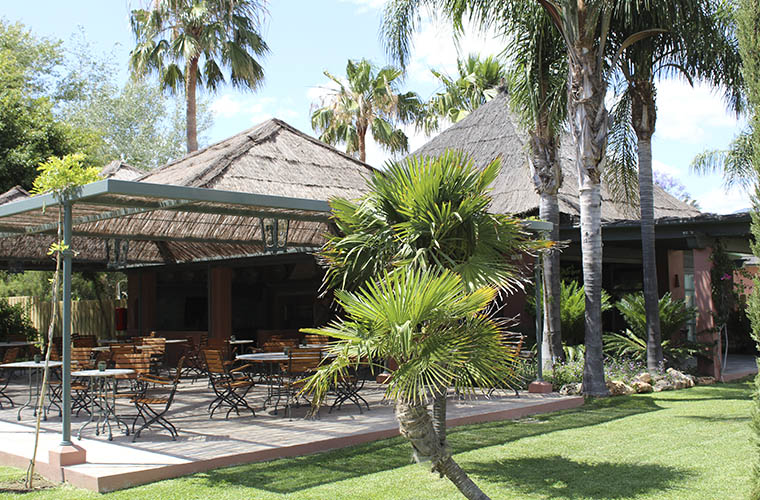 Villa Padierna Padel Club
Nearest Padel RESORTS in Málaga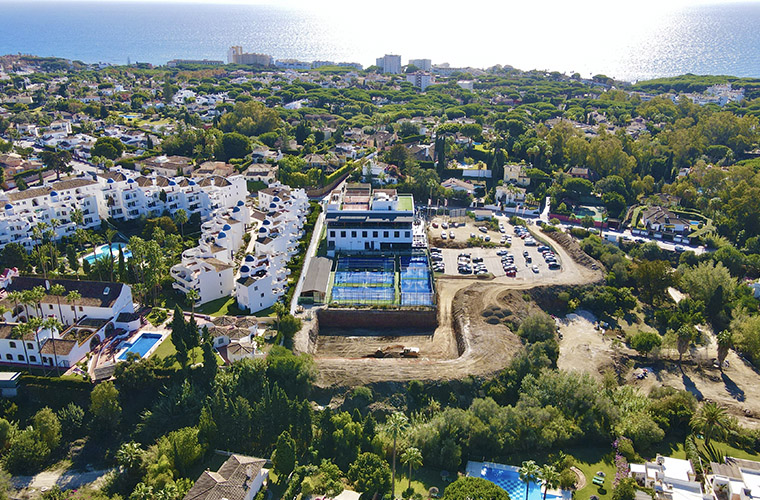 Oxygen Padel Club Calahonda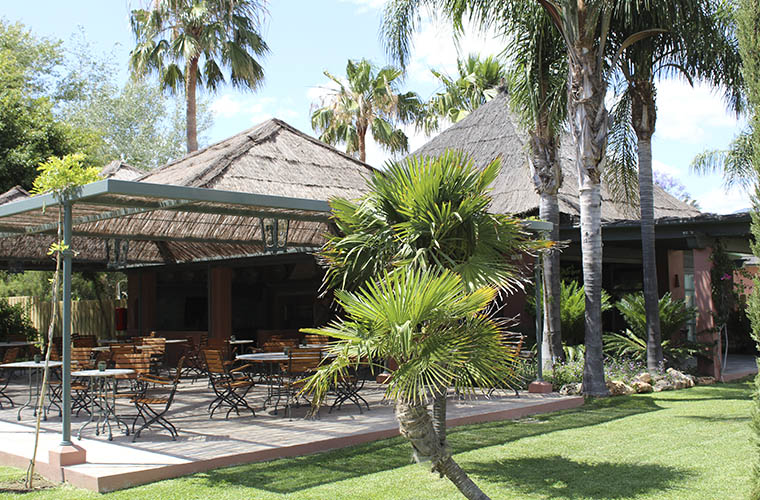 Villa Padierna Padel Club
Puente Romano Beach Resort
Nearest CLUBS + HOTELS in Málaga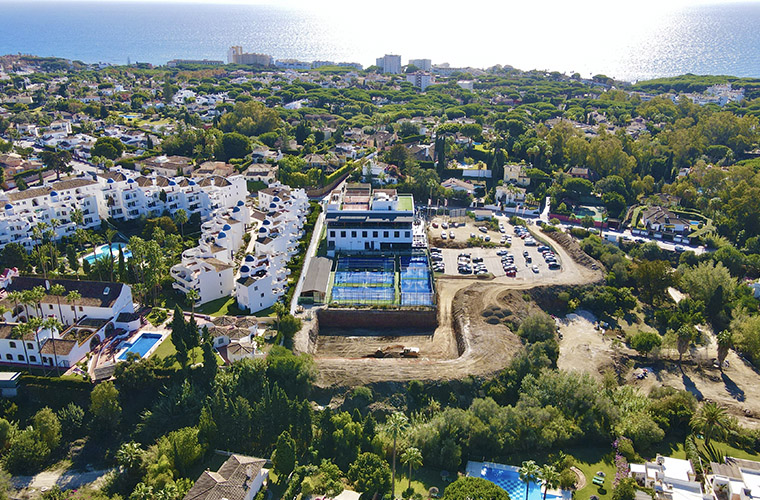 Oxygen Padel Club Calahonda
Marbella Sports and Padel Club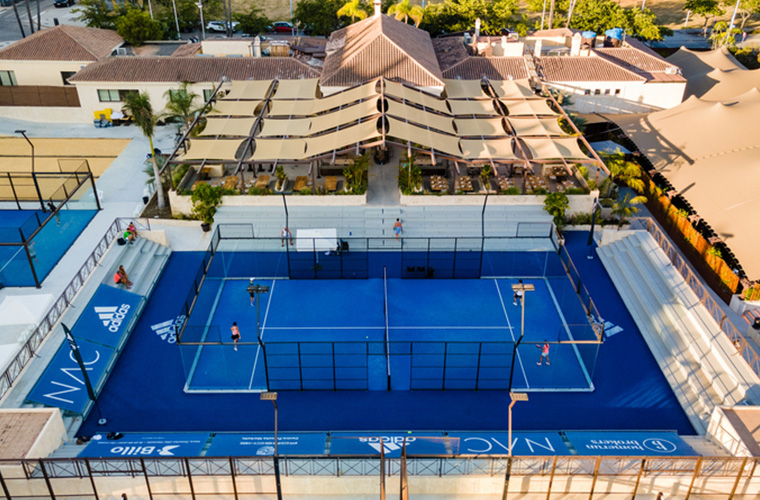 Nueva Alcantara Padel Club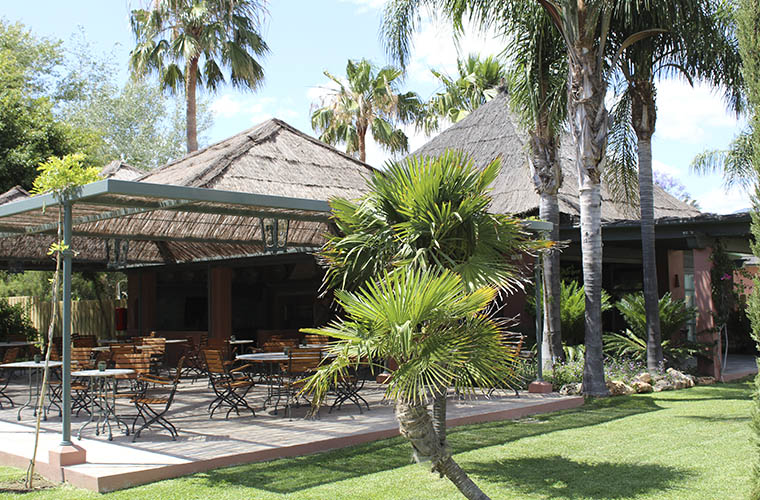 Villa Padierna Padel Club
Nearest CLUBS & VILLAS in Málaga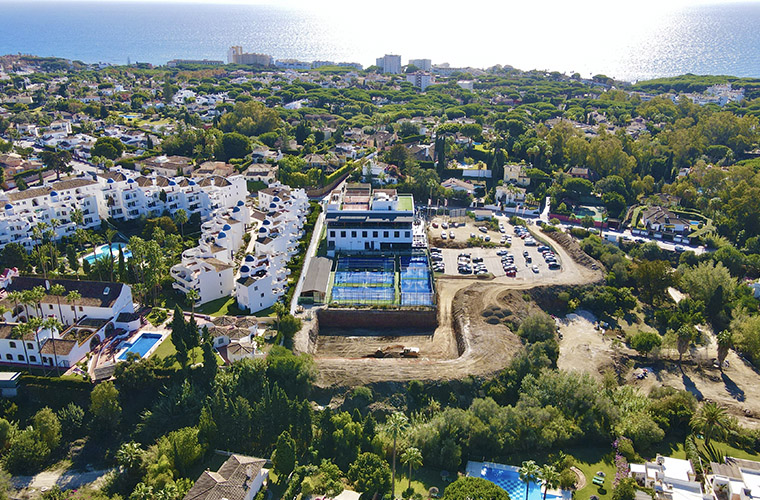 Oxygen Padel Club Calahonda
Marbella Sports and Padel Club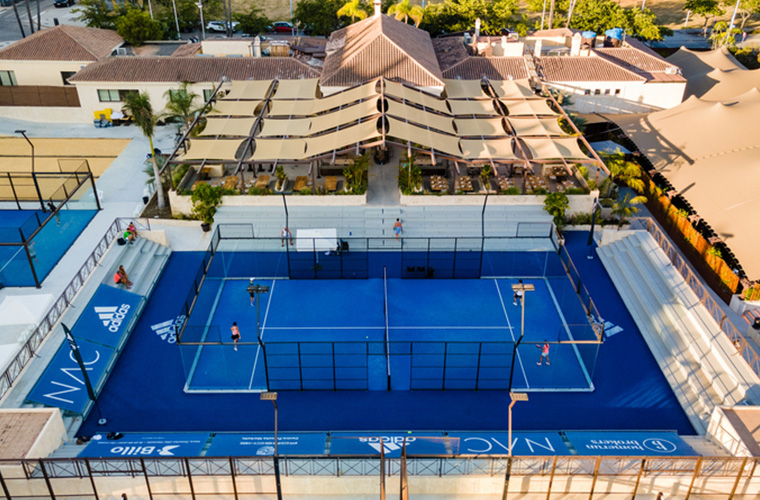 Nueva Alcantara Padel Club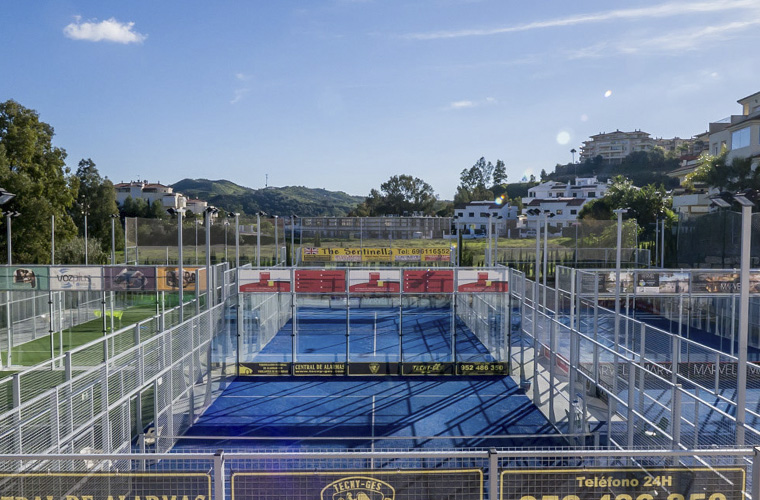 Padel Club Raquetas de Mijas